Playtime Baseball Paper Doll
Camp Crafts, Cut and Paste Crafts, Early Elementary Craft, librarians, More Boys Crafts, More School Crafts, Olympic Crafts, Paper Dolls, parents, PreSchool Crafts, Sports Crafts
The USA is headed for the Gold Medal round in the Olympics and our Playtime Baseball Paper Doll is ready to join the team.  Create a whole team of players and choose your team colors. Round up your friends and have them join in the fun.
Trivia:
In September 1845, a group of New York City men founded the New York Knickerbocker Baseball Club. One of them—volunteer firefighter and bank clerk Alexander Joy Cartwright—would codify a new set of rules that would form the basis for modern baseball, calling for a diamond-shaped infield, foul lines and the three-strike rule. Source: History – Who Invented Baseball
Supplies
Printer
White Card Stock and/or White Paper
Glue Stick
Crayons, Markers or Colored Pencils
Scissors
Instructions
Print your Paper Doll body on white card stock or paper. The card stock is better for the body because it will hold up longer but white paper is fine.
 Print out your uniform and hair.
 Color first in your team colors or favorite professional team.
 Cut out and glue the clothes and hair to your paper doll body.
 Round up your friends and get ready to play.
Patterns, Templates and Printables
Click on a pattern to open it in a new window to print

Patterns, Templates and Printables
Click on a pattern to open it in a new window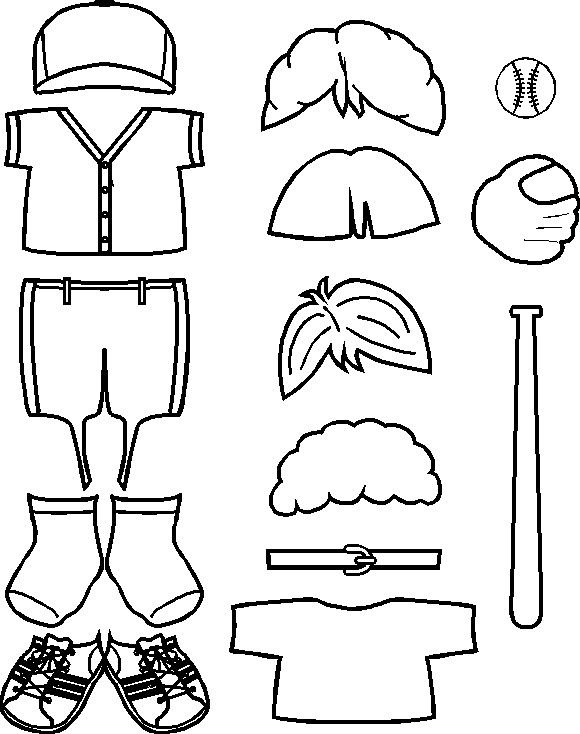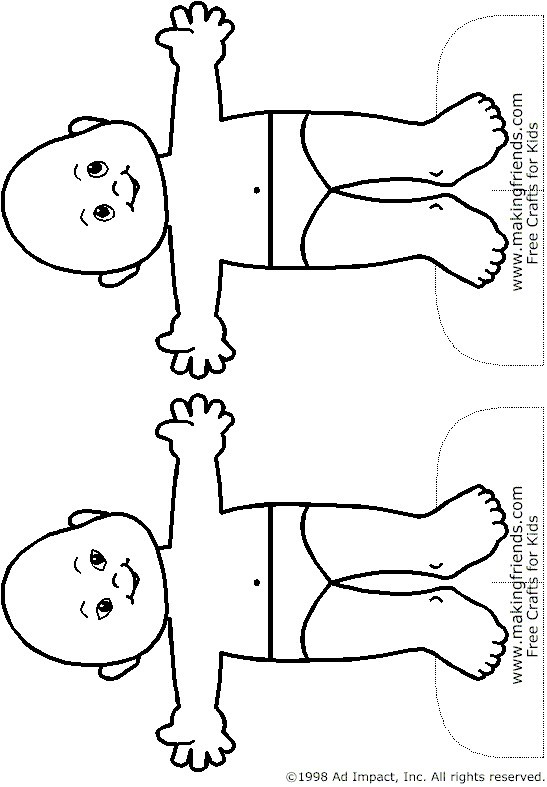 Contributor

Sudbudz
Want to have some creative family time? Print out our SudBudz® Masks and get crafty with the kiddos! More than just a typical Fizzy Bath Ball, SudPrize® is a first ever line of skin-loving and natural bath products that make bath time Fun for Kids and Easy for Moms. A Free companion App, SudBudz® engages your children into an immersive world of special and unique characters called SudBudz®.