Playtime Soccer Paper Dolls
Cut and Paste Crafts, Early Elementary Craft, librarians, More Boys Crafts, More Girls Crafts, More School Crafts, Olympic Crafts, Paper Dolls, parents, PreSchool Crafts, Sports Crafts, teachers
Playtime Soccer Paper Dolls are ready to add to your Olympic fun. You will find a variety of flesh colored paper dolls and hair styles. There are both colored versions and black and white versions for your convenience. We will be adding more paper dolls so keep a eye out and build your family of dolls.
Trivia:
England invented a game of running around kicking a ball in the mid-19th century (although the Chinese claim to have played a version centuries earlier). They called it "football," because the game is played on foot rather than on horseback. Source:  TIME – No, England Did NOT Invent Football (Soccer) As We Know It
Supplies
White Paper
Printer
Glue Sticks
Scissors
*Optional: Crayons, Markers or colored pencils.
Instructions
Print our your soccer playtime clothes. If you are using the black and white version have the kids color them first and then cut them out. It makes it easier.
 Go to Playtime Paper Doll bodies and select the flesh color body you want or the black and white version and print.
 Then select the hair style you prefer under Playtime Paper Doll Hair and print. You'll notice we have a lot of colors and styles. Cut out and glue on your Playtime Soccer Paper Doll
Now cut out and glue your Playtime Soccer clothes on your doll and get ready to play.
 The summer Olympics will be here soon. Make a whole team and dress them in your country's colors.
Patterns, Templates and Printables
Click on a pattern to open it in a new window to print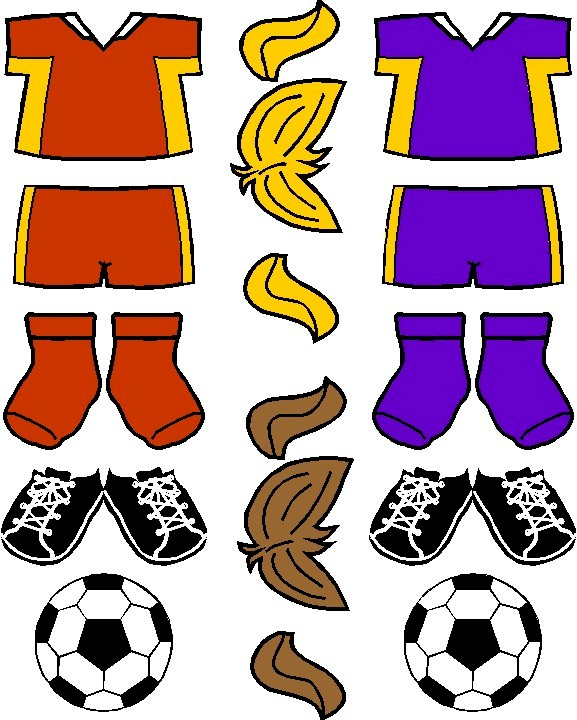 Supplies
Instructions
Patterns, Templates and Printables
Click on a pattern to open it in a new window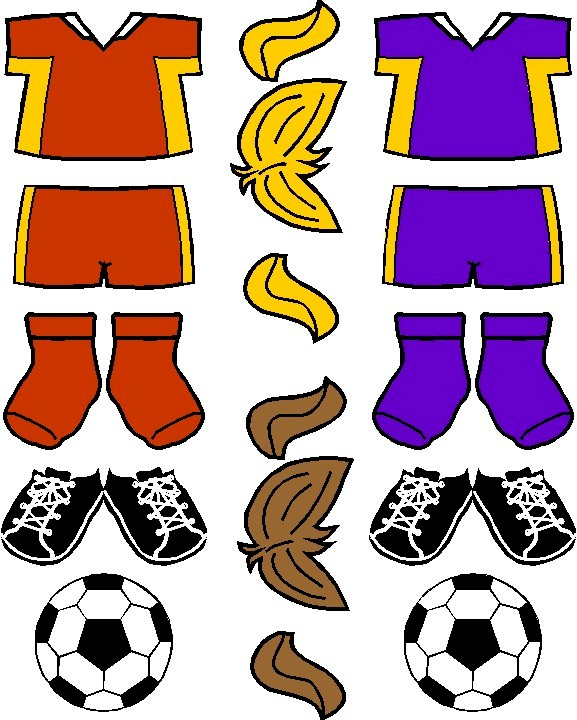 Contributor

Sudbudz
Want to have some creative family time? Print out our SudBudz® Masks and get crafty with the kiddos! More than just a typical Fizzy Bath Ball, SudPrize® is a first ever line of skin-loving and natural bath products that make bath time Fun for Kids and Easy for Moms. A Free companion App, SudBudz® engages your children into an immersive world of special and unique characters called SudBudz®.
Tags playtime paper dolls