Playtime Paper Doll Bodies
Cut and Paste Crafts, Early Elementary Craft, librarians, More Girl Crafts, More Girls Crafts, More Printables, More School Crafts, Paper Dolls, parents, PreSchool Crafts, teachers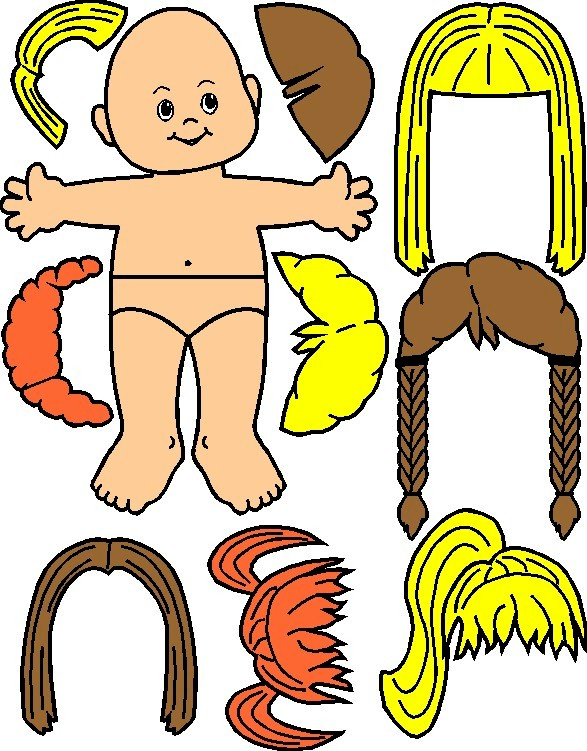 Playtime Paper Doll Bodies are a fun addition to our paper doll family. Included in this series are patterns for ethnic paper dolls and wheelchair paper dolls in an effort to supply several options for playtime fun. This project is good for fine motor skill practice and a fun arts and crafts project. Paper dolls are perfect to get kids to open up and talk about things that they might otherwise find difficult to express.
Supplies
White Paper
Scissors
Glue Stick
Crayons, Markers or Colored Pencils (optional)
Instructions
Print out the body that you want and if it is black and white, have the kids color them before they cut them out. It is easier.
Cut out the body and hair that appeals to you.
Select the hair style and color you like or go the other hair styles on this site.
There are more hair selections to choose from and we will be adding more paper doll options.
Patterns, Templates and Printables
Click on a pattern to open it in a new window to print

Patterns, Templates and Printables
Click on a pattern to open it in a new window
Tags playtime paper dolls