Playtime Paper Doll Olympic Torch Bearer
Cut and Paste Crafts, Early Elementary Craft, Featured, librarians, More Printables, More School Crafts, Olympic Crafts, Paper Dolls, parents, PreSchool Crafts, teachers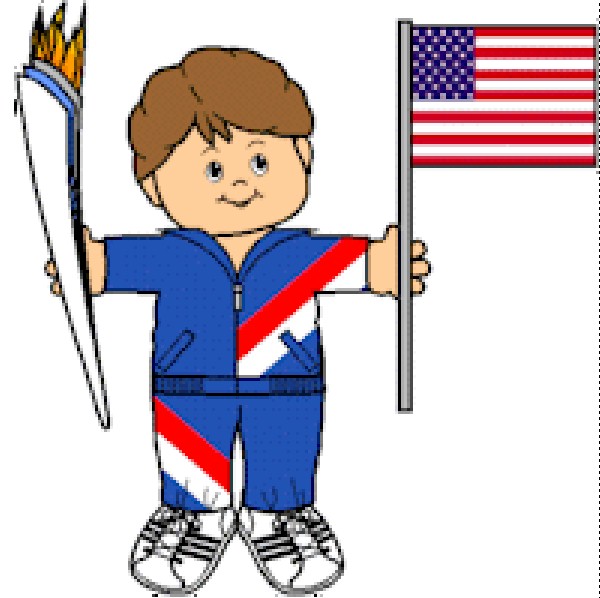 Between Summer and Winter, the Olympics are held every two years and our Playtime Paper Doll Olympic Torch Bearer is ready to make his way to the Olympic venue and march in the parade representing his or her country. Try holding your own Olympics in your school or backyard. We've supplied flags for the USA, Canada and Great Britain but you can create a flag for any country. You can select your Playtime Paper Doll Bodies and Hair from a variety of colors and styles. There are also paper dolls for some of the sports to be featured in the Olympics so get your paper doll collection ready to enjoy all the events with your friends. Check out our Olympics category for more fun activities.
Trivia:
From 776 B.C to 393 A.D. the early Games were a religious festival.  They became outlawed In 393 A.D. for being a pagan festival. A revival of the games in 1894 by Baron Pierre de Coubertin  created the modern Olympics. Source: The Fact Site – 30 Facts About The Olympics
Supplies
White Paper
Crayons, Markers or Colored Pencils
Scissors
Glue Stick
Instructions
Click on and print out the Olympic clothes and flags pictured below .
Color the clothes and cut out. You can use our picture as a reference for the uniform design or create your own.
Glue the clothes and the flag to your Olympian and invite your friends to create their own and join your parade.
Patterns, Templates and Printables
Click on a pattern to open it in a new window to print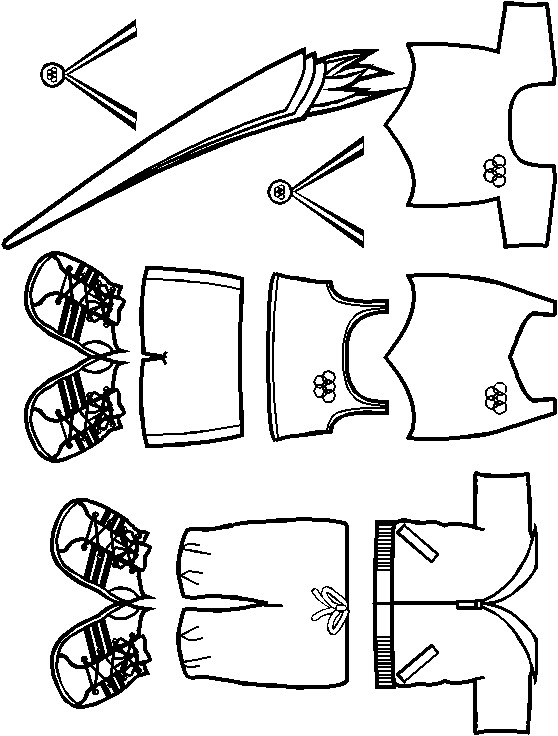 Supplies
Instructions
Contributor

Sudbudz
Want to have some creative family time? Print out our SudBudz® Masks and get crafty with the kiddos! More than just a typical Fizzy Bath Ball, SudPrize® is a first ever line of skin-loving and natural bath products that make bath time Fun for Kids and Easy for Moms. A Free companion App, SudBudz® engages your children into an immersive world of special and unique characters called SudBudz®.