Playtime Nativity Paper Dolls
Bible Crafts, Christmas Crafts, Coloring Pages, Cut and Paste Crafts, Early Elementary Craft, librarians, More School Crafts, Paper Dolls, parents, PreSchool Crafts, teachers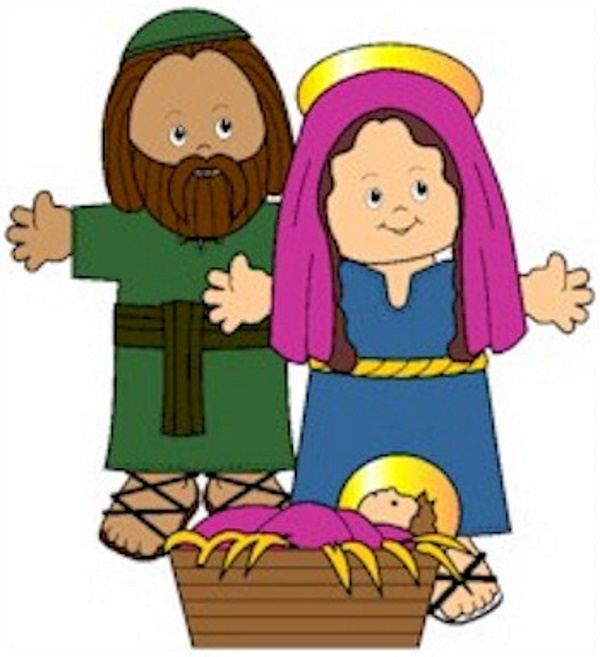 Gather your friends around and get ready for Christmas with these Playtime Nativity Paper Dolls. You'll also find an angel and Magi paper dolls to add to the scene.  Wintertime paper dolls are also part of the Playtime collection of paper dolls so keep cutting and pasting your favorites for fun activities.
Trivia:
The oldest nativity in the world is preserved in Bologna in the Basilica di San Stefano. It dates back to the 13th century. It is very big and the characters are real statues made by master sculptors and decorators. Source: Holyblog – 10 Fun Facts about Nativity
Supplies
White Paper
Scissors
Glue Stick

Crayons, Markers or Colored Pencils
Instructions
Select and

print

out your own

special

Playtime Paper Doll Body and Hair. Be sure to color before you cut  out. It makes it much easier.

Print

and cut out the Nativity costumes. You will notice there is a costume for Joseph and also for Mary plus the baby Jesus.
Paste your hair and costume on your own special Playtime body and call your friends to come over and get ready to celebrate.
Patterns, Templates and Printables
Click on a pattern to open it in a new window to print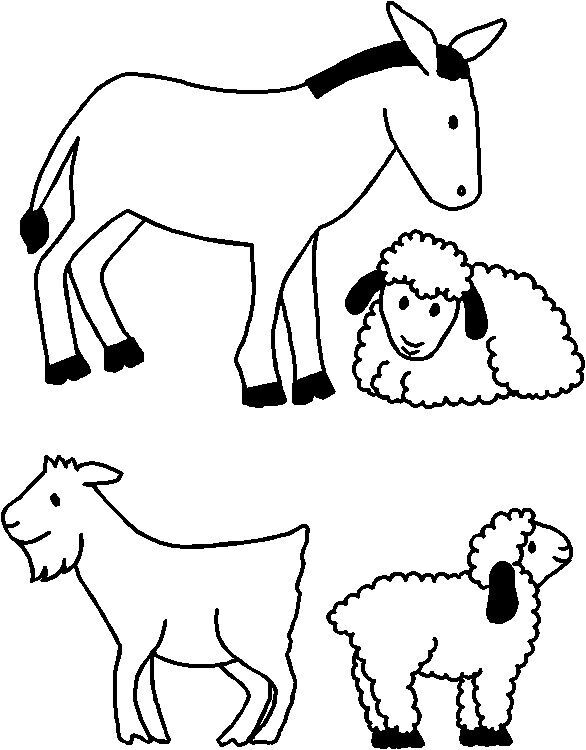 Supplies
White Paper
Scissors
Glue Stick
Crayons, Markers or Colored Pencils
Instructions
Patterns, Templates and Printables
Click on a pattern to open it in a new window