Playtime Magi Paper Dolls
Our Playtime Magi Paper Dolls have arrived just in time to be part of the Playtime Paper Doll Christmas pageant. Use these paper dolls as a Sunday School  project or a fun time for your kids with their friends.
Trivia:
The Greek word magi indicates the Magi were astrologers and interpreters of omens—following a star and dreaming dreams. Source: Crosswalk – 5 Common Myths about the Three Wise Men Story
Supplies
White Paper
Scissors
Glue Stick
Colored Construction Paper (optional)
Crayons, Markers or Colored Pencils (Optional)
Instructions
Select your favorite Playmate Paper Doll Body and Hair and print on white card stock or  paper. Card stock is a little sturdier but white paper will work.
The various items of clothing and hair can be printed on colored construction paper or on white paper and then colored.
After you have colored your clothing items, cut them out and glue them on the Magi.
Use the Magi to add to your nativity scene and be sure to add an angel.
Patterns, Templates and Printables
Click on a pattern to open it in a new window to print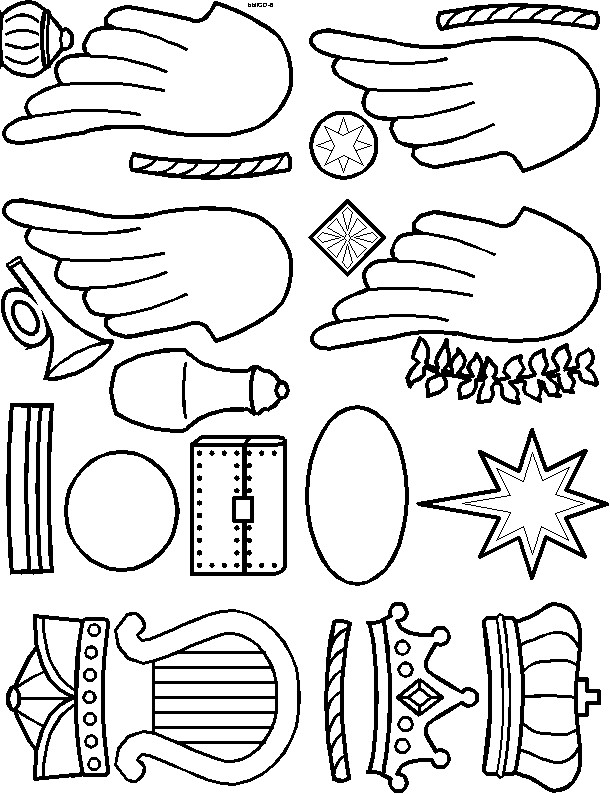 Supplies
Instructions
Patterns, Templates and Printables
Click on a pattern to open it in a new window
Tags playtime paper dolls