Easter Bunny Yarn Bug Craft
Decorating Crafts, Early Elementary Craft, Easter Crafts, Gifts to Make, More School Crafts, parents, Party Crafts, Pet Crafts For Kids, Pom Pom Crafts, Spring Crafts, teachers, Teen Crafts, Yarn Crafts
Now is the time to add the Easter Bunny Yarn Bug to your collection. This jolly little fellow will delight all who see him and you can surprise guests at your Easter banquet with their own  yarn bug in their favorite color.
Trivia:
Spun yarn is made by twisting staple fibers together in either an S or Z twist, to make a single thread. The process of twisting the fibers together into yarn is called spinning and it was one of the first processes to be industrialized. Source: Contrado – What is Yarn? What It's Made From and How To Make It
Supplies
Pastel Yarn
Pastel Craft Foam
Feet Pattern
Wiggle Eyes — 20mm
Pipe Cleaner
2-1/2″ Styrofoam Ball
Old 3½" Floppy Disk or Heavy Cardboard Cut to the Size of One
Tacky Glue
Scissors
Instructions
Make a pompom by wrapping yarn around a 5″ piece of cardboard at least 100 times. Mix colors or use all one color. Cut a 6″ piece of yarn and slide it under wrapped yarn. Tie tightly into a double knot. Turn cardboard over and cut completely through yarn on this side. Turn yarn blob sideways and smooth down strands.
Press Styrofoam ball onto a hard surface to flatten bottom. (You can also use an egg carton section.) Cover the top and sides of the ball with tacky glue. Separate the strands of the pompom to fit the Styrofoam ball up inside. Press pompon into place. Arrange yarn.
Print pattern for bug feet. Staple all around pattern onto craft foam or felt as listed in the supply list. Cut out pieces. Glue the bottom of the Styrofoam ball on to the foam feet. Glue on eyes.  Glue on the wiggle eyes.
Cut ears, teeth and whiskers from craft foam. Glue in place.
Patterns, Templates and Printables
Click on a pattern to open it in a new window to print in the correct size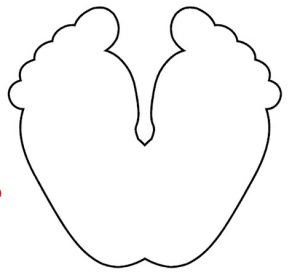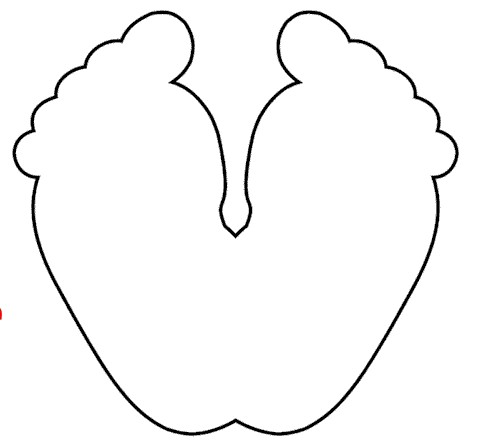 Supplies
Instructions
Patterns, Templates and Printables
Click on a pattern to open it in a new window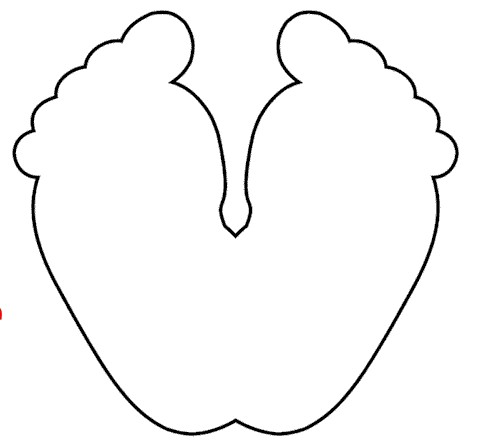 Contributor

The FreeKidsCrafts Team
These projects are created by Terri, Betty, Jamie or one of the talented staff members at MakingFriends.com. They have been created exclusively for publication on FreeKidsCrafts.com with supplies you'll be able to find around your house.
Tags yarn bugs