Baby Chick Yarn Bug
Decorating Crafts, Early Elementary Craft, Easter Crafts, Farm Animal Crafts, More School Crafts, parents, Party Crafts, Pom Pom Crafts, teachers, Teen Crafts, Yarn Crafts
Who can resist this cute little baby chick yarn bug? It's part of the yarn bug collection that everyone loves. Yarn bugs can be used for so many things like package decorations, place card holders and special gifts adapted to fit the occasion.
Trivia:
Generally speaking fertile chicken eggs which are hatched out by a hen will take 21 days before you see little faces staring at you from underneath their mamma's wings. Source: Local Harvest – How long does it take a chicken egg to hatch?
Supplies
Yellow Yarn
Orange Craft Foam
Wiggle Eyes — 20mm
2-1/2″ Styrofoam Ball
Three Yellow Feathers
Old 3½" Floppy Disk or Heavy Cardboard Cut to the Size of One
Tacky Glue
Scissors
Instructions
Make a pompom by wrapping yarn around a 5″ piece of cardboard at least 100 times. Mix colors or use all one color. Cut a 6″ piece of yarn and slide it under wrapped yarn. Tie tightly into a double knot. Turn cardboard over and cut completely through yarn on this side. Turn yarn blob sideways and smooth down strands.
Press Styrofoam ball onto a hard surface to flatten bottom. (You can also use an egg carton section.) Cover the top and sides of the ball with tacky glue. Separate the strands of the pompom to fit the Styrofoam ball up inside. Press pompon into place. Arrange yarn.
Print any patterns your bug might need. Staple all around patterns onto craft foam or felt as listed in the supply list. Cut out pieces. Glue the bottom of the Styrofoam ball on to the foam feet.  For optional arms, cut the pipe cleaner in half. Glue on hands. Poke the pipe cleaners into the bug for arms. Bend at the elbows.
Glue on the wiggle eyes.
Curl two small triangles out of orange foam. Glue onto chick for beak.
Push feathers into Styrofoam
Pattern (open in a new window to print)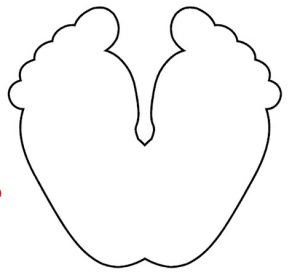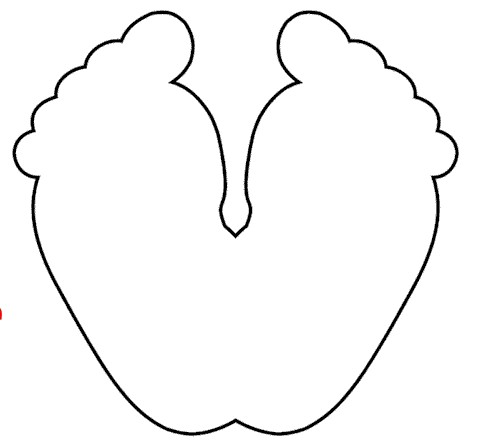 Supplies
Instructions
Patterns, Templates and Printables
Click on a pattern to open it in a new window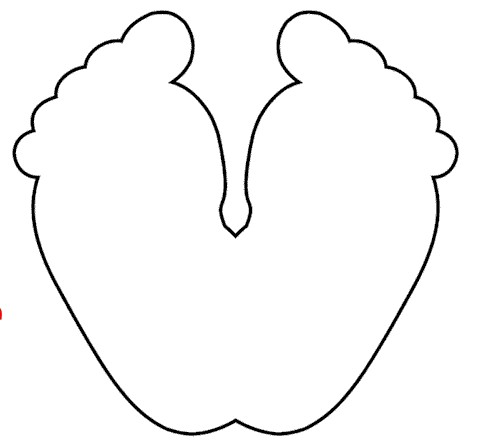 Contributor

Sudbudz
Want to have some creative family time? Print out our SudBudz® Masks and get crafty with the kiddos! More than just a typical Fizzy Bath Ball, SudPrize® is a first ever line of skin-loving and natural bath products that make bath time Fun for Kids and Easy for Moms. A Free companion App, SudBudz® engages your children into an immersive world of special and unique characters called SudBudz®.