Halloween Pumpkin Yarn Bug Craft
Decorating Crafts, Early Elementary Craft, Fall Crafts, librarians, More Boys Crafts, More Girls Crafts, More Halloween Crafts, More School Crafts, parents, Party Crafts, teachers, Teen Crafts, Yarn Crafts
This Halloween Pumpkin Yarn Bug is another one of the fun yarn bug crafts in our collection. These make cute table decorations or place cards. They are also a great craft project for one or a group of tweens and teens. Making yarn bugs can be addictive and once they complete one they can adapt the idea to their own original creations.
Trivia:
Punkie Night was a 19th century tradition in Somerset, England. On the last Thursday in October, children would walk through the streets carrying Jack O'Lanterns and sing "Give me a candle, give me a light, if you haven't a candle a penny's alright.' Source: Spooky Isles – JACK O'LANTERN: 13 THINGS YOU (PROBABLY) DIDN'T KNOW
Supplies
Orange Yarn
Small Styrofoam Ball or Egg Carton Section
5″ Square of Cardboard
Green Card Stock
Yellow Card Stock
Tacky Glue
Scissors
Instructions
Make a pompom by wrapping yarn around a 5″ piece of cardboard at least 100 times. Mix colors or use all one color. Cut a 6″ piece of yarn and slide it under wrapped yarn. Tie tightly into a double knot. Turn cardboard over and cut completely through yarn on this side. Turn yarn blob sideways and smooth down strands.
Press Styrofoam ball onto a hard surface to flatten bottom. (You can also use an egg carton section.) Cover the top and sides of the ball with tacky glue. Separate the strands of the pompom to fit the Styrofoam ball up inside. Press pompon into place. Arrange yarn.
Print any patterns your bug might need. Staple all around patterns onto card stock. Cut out pieces.
Glue the bottom of the Styrofoam ball onto the foam feet.
Print faces and stem on card stock. Cut out. Glue onto yarn bug.
Patterns, Templates and Printables
Click on a pattern to open it in a new window to print in the correct size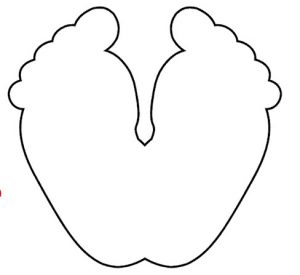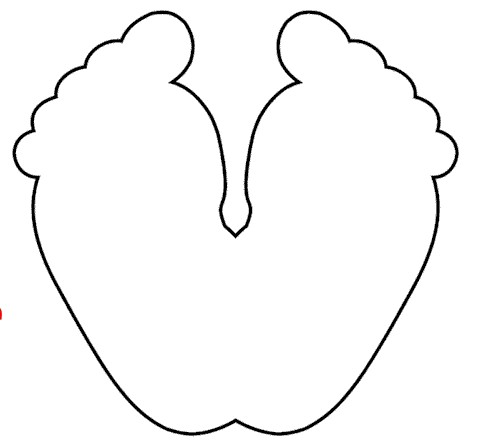 Supplies
Instructions
Patterns, Templates and Printables
Click on a pattern to open it in a new window
Tags pumpkin crafts