Printable Pumpkin Faces Craft
Cut and Paste Crafts, Decorating Crafts, Early Elementary Craft, Fall Crafts, Halloween Printables, librarians, More Boys Crafts, More Halloween Crafts, More School Crafts, parents, PreSchool Crafts, Printables, teachers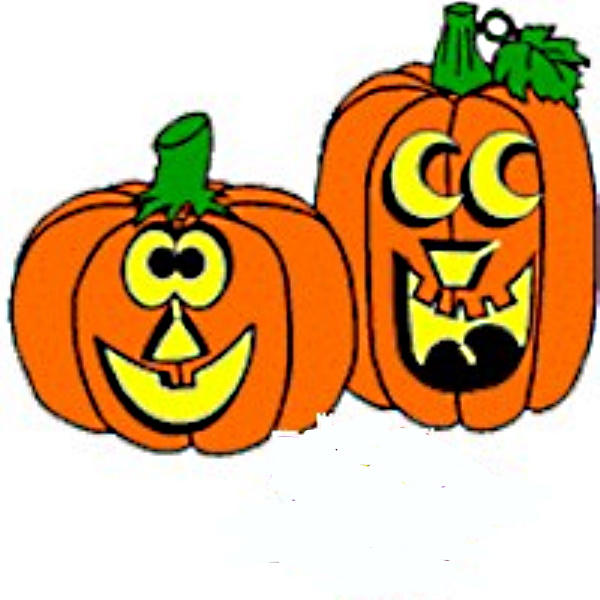 These printable pumpkin faces are a fun project for the class to practice their cutting skills and make a  great bulletin board decoration. The kids will also have fun decorating their house with these fun pumpkin decorations.
Trivia:
The term jack-o'-lantern first was used for people. As early as 1663 the term meant a man with a lantern or a night watchman. Source: Crafty Moms Share – 10 Fun Facts About Jack-O'-Lanterns
Supplies
Tall Pumpkin Pattern
Wide pumpkins Pattern
Facial Features Pattern
Stems
Yellow, Orange and Green Construction Paper or Card Stock
Instructions
Print pumpkins on orange paper.
Print facial features on yellow paper and stems on green paper.
Mix and match pumpkin features to glue on the pumpkins to create an entire pumpkin patch.
Patterns, Templates and Printables
Click on a pattern to open it in a new window to print

Supplies
Instructions
Patterns, Templates and Printables
Click on a pattern to open it in a new window
Tags easy Halloween craftseasy kids craftsjack-o-lanternskids craftspumpkin crafts