Printable Ghosts
Cut and Paste Crafts, Decorating Crafts, Early Elementary Craft, Fall Crafts, Halloween Printables, librarians, More Printables, More School Crafts, parents, Party Crafts, PreSchool Crafts, Printables, teachers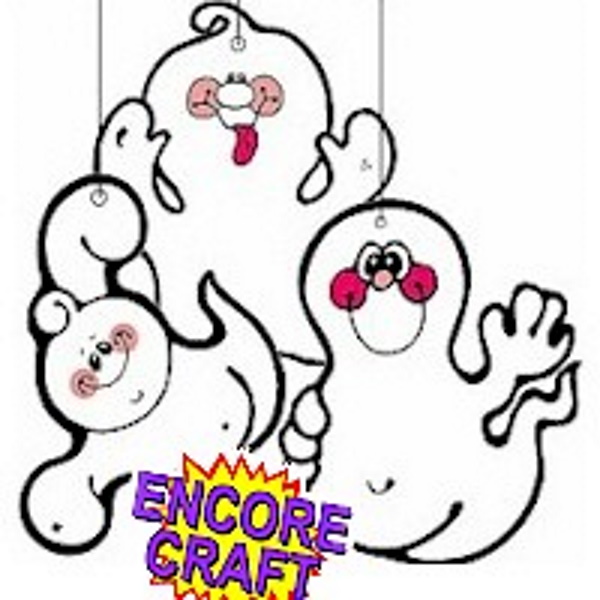 Let kids pick a body, pick a face for craft fun! Mix and match your Printable Ghost pieces and hang them from the ceiling or post them on the Bulletin Board for Halloween. Great craft for practicing cutting skills and of course to decorate the refrigerator.
Trivia:
Abraham Lincoln's ghost is said to haunt the White House. There is a story that the Queen of Holland was visited by it when she was staying there. Source: Classroom Adventures – More Fun Facts: Ghosts
Supplies
White Card Stock
Hole Punch
School Scissors
Waving Ghost
Hanging Ghost
Ghost with Arms Up
Ghost Faces
String
Instructions
Print ghosts and faces on white card stock. Cut out and glue on a face.
Add color if desired.
Punch a hole.
Add a string for hanging.
Patterns, Templates and Printables
Click on a pattern to open it in a new window to print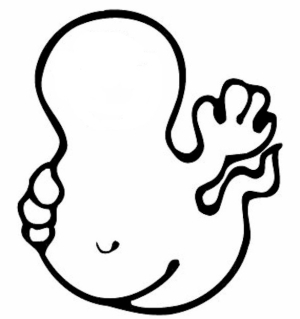 Supplies
Instructions
Patterns, Templates and Printables
Click on a pattern to open it in a new window