Flag Day Photo Frame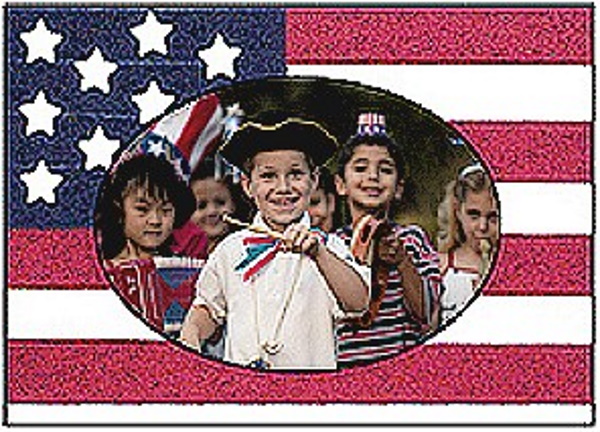 Flag Day is June 14th and there are so many ways we can show our colors in honor of that day. Kids can make this Flag Day Photo Frame and insert a family picture to give to a member of the armed services or veteran to show their appreciation. You can also use a Dollar Store wooden  frame for this project.  This makes a great Father's Day gift for Dads that have served or are serving in the military.
Trivia:
According to George Washington the colors of the American flag represent the following: "We take the stars from heaven, the
red from our mother country, separating it by white stripes, thus showing that we have separated from her, and the white stripes shall go down to posterity representing liberty."  Source: U.S. Dept. of Veteran's Affairs – The United States Flag
Supplies
Heavy Cardboard
Red and Blue Vinyl Tape (Dollar Store item)
Scissors
Package of Stars or make your own
Label Stock or White Paper and Glue
Box cutter or Exacto Knife *
*Adult assistance required
Instructions
Print out the frame pattern for your cardboard.
Then put your label paper or white paper in the printer and print the frame on it.
Cut out your cardboard frame. If your cardboard is too heavy have an adult cut it out with a box cutter or exacto knife.
Cut out the white label or white paper and attach it to the cardboard frame.
Lay strips of blue vinyl tape in the upper left corner of the frame.
Fill the rest of the frame with red tape, alternating with white spaces for stripes.
Affix your purchased stars or print out the small stars with our pattern on white paper or label paper and cut out. You may want to reduce the size of the stars or use less of them in the smallest size provided.
Tape a favorite photo to the back of the frame and cover with a piece of white label paper if you want to finish off the back.
Now your project is finish so give the picture to a favorite family friend or veteran to make Flag Day memorable.
Patterns, Templates and Printables
Click on a pattern to open it in a new window to print

Supplies
Instructions
Patterns, Templates and Printables
Click on a pattern to open it in a new window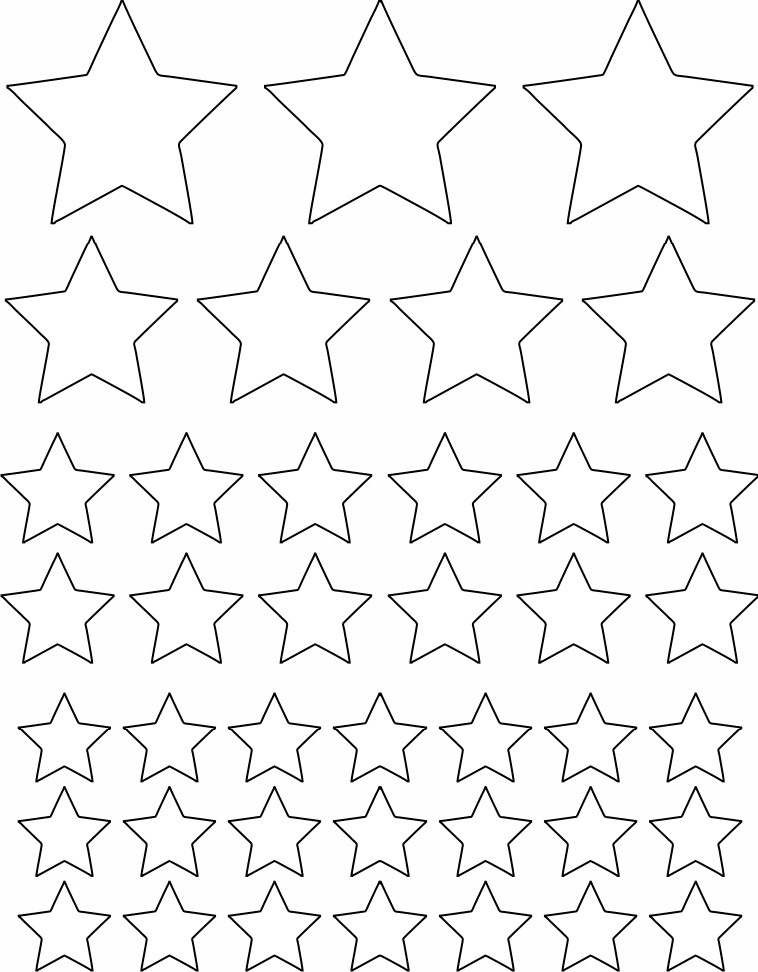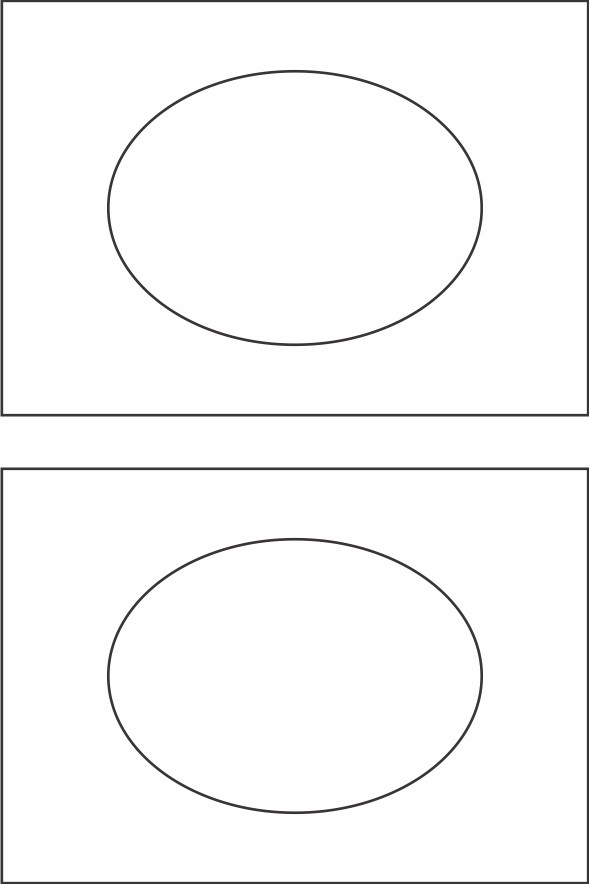 Contributor

Sudbudz
Want to have some creative family time? Print out our SudBudz® Masks and get crafty with the kiddos! More than just a typical Fizzy Bath Ball, SudPrize® is a first ever line of skin-loving and natural bath products that make bath time Fun for Kids and Easy for Moms. A Free companion App, SudBudz® engages your children into an immersive world of special and unique characters called SudBudz®.
Tags flag crafts for kids