Tissue Paper Indian Corn
African Crafts, Cut and Paste Crafts, Decorating Crafts, Early Elementary Craft, Kwanzaa Crafts, librarians, More Boys Crafts, More School Crafts, Native American Crafts, parents, PreSchool Crafts, teachers, Thanksgiving Crafts, Tissue Paper Crafts
Tissue Paper Indian Corn is perfect for decorating the bulletin board or refrigerator. Little hands can use bigger pieces of tissue for making their corn kernels. It is a wonderful opportunity to discuss the contributions that native Americans contributed to the well being of early colonists.
Trivia:
Ornamental corn is often known as "Indian" corn, reflecting its origin. In fact, all corn (maize) originated in North America, most likely in Mexico, and there is evidence that corn has been cultivated there for at least 7,500 years. Source: SDSU Extension – Indian Corn & Popcorn
Supplies
Heavyweight white paper
Tacky glue
Tissue paper, black, white, yellow, green and orange
Scissors
Instructions
Click on Printables and print and cut out the Indian Corn pattern.
Cut tissue paper into 2″ squares and crumple into tight balls. Dip into tacky glue and arrange in rows for the corn.
If you want to be more accurate the leaves should be a tan color for the dried husks, but we're all allowed to take creative license.
Patterns, Templates and Printables
Click on a pattern to open it in a new window to print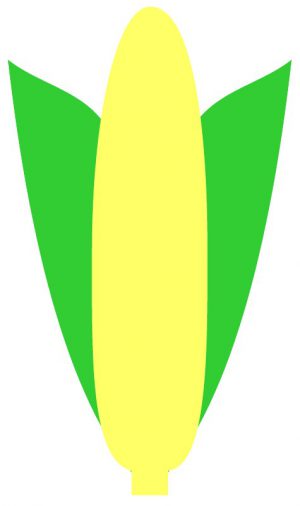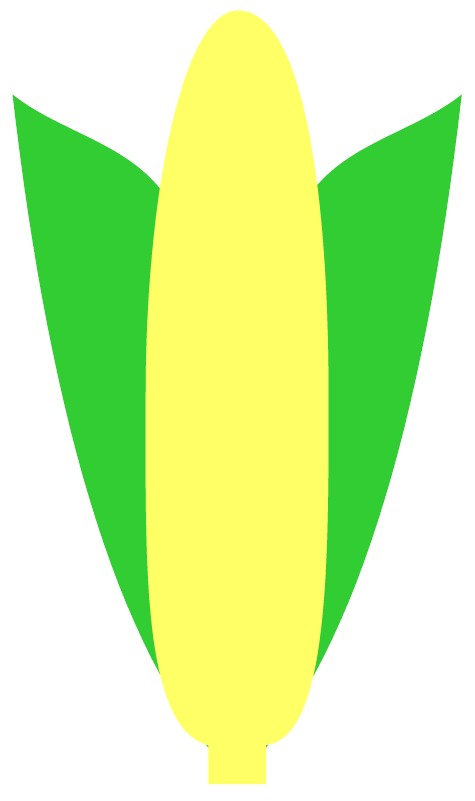 Supplies
Instructions
Patterns, Templates and Printables
Click on a pattern to open it in a new window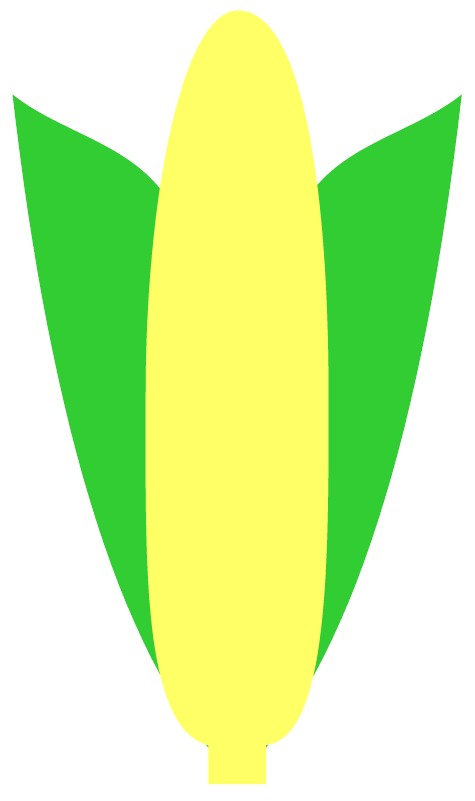 Contributor

Sudbudz
Want to have some creative family time? Print out our SudBudz® Masks and get crafty with the kiddos! More than just a typical Fizzy Bath Ball, SudPrize® is a first ever line of skin-loving and natural bath products that make bath time Fun for Kids and Easy for Moms. A Free companion App, SudBudz® engages your children into an immersive world of special and unique characters called SudBudz®.
Tags Indian corn crafts