Pringles Can Cookie Container Craft
Cardboard Tube Crafts, Christmas Crafts, Cut and Paste Crafts, Decorating Crafts, Early Elementary Craft, Food Crafts, Gifts to Make, librarians, More Boys Crafts, More Printables, parents, Party Crafts, Recycled Containers and Lids, teachers, Teen Crafts
Home made cookies are the best and our Pringles Can Cookie Container is the perfect way to give them as a gift. Remember to think about the size of your cookies so they fit into your container nicely. This is a great project for kids to do with other members of the family. Make sure their contributions are commensurate with their age and ability.
Trivia:
Leaving cookies and milk for Santa—and perhaps a few carrots for his reindeer—took off as an American holiday tradition in the 1930s, during the Great Depression. In that time of great economic hardship, many parents tried to teach their children that it was important to give to others and to show gratitude for the gifts they were lucky enough to receive on Christmas. Source: History – Don't Forget Santa's Cookies and Milk: The History of a Popular Christmas Tradition
Supplies
Clean Pringles Can
Construction Paper
Glue
White Paper
Ribbons
Instructions
Lightly rinse the Pringles can and dry thoroughly. You don't want your cookies in a damp can.
Cover with construction paper.
Print out the Santa printable and then trim down your printable so you have an equal amount of white space at top and bottom. Center on the can and glue.
Glue ribbon over the edges of your printable
Glue a matching curly ribbon bow to the cap and you have a special container for your gift of cookies.
Patterns, Templates and Printables
Click on a pattern to open it in a new window to print

Supplies
Instructions
Patterns, Templates and Printables
Click on a pattern to open it in a new window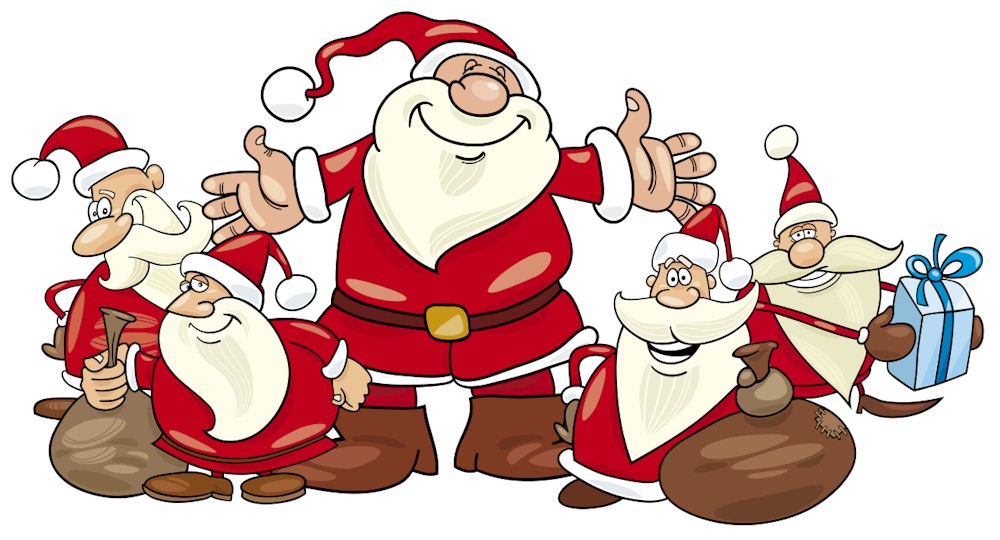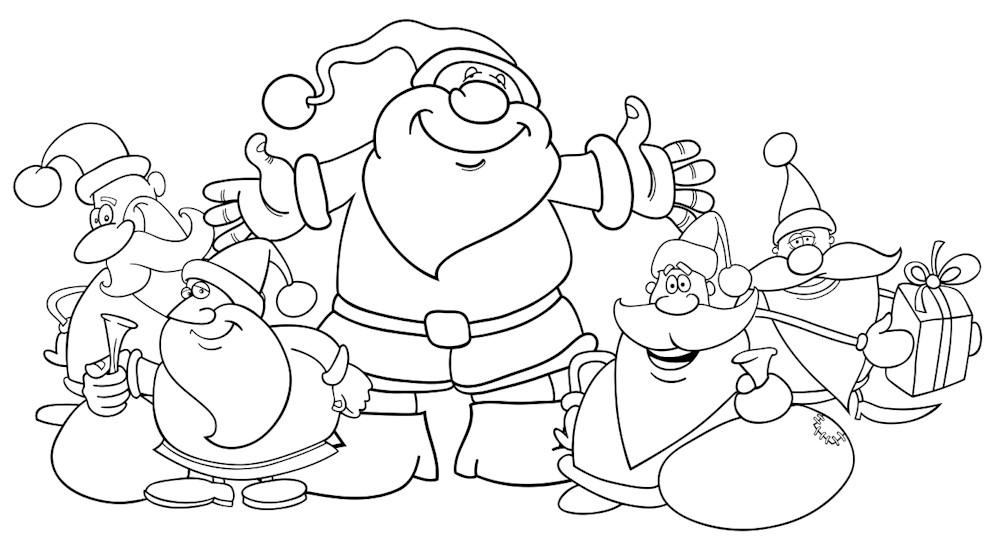 Contributor

Sudbudz
Want to have some creative family time? Print out our SudBudz® Masks and get crafty with the kiddos! More than just a typical Fizzy Bath Ball, SudPrize® is a first ever line of skin-loving and natural bath products that make bath time Fun for Kids and Easy for Moms. A Free companion App, SudBudz® engages your children into an immersive world of special and unique characters called SudBudz®.