Patriotic Headband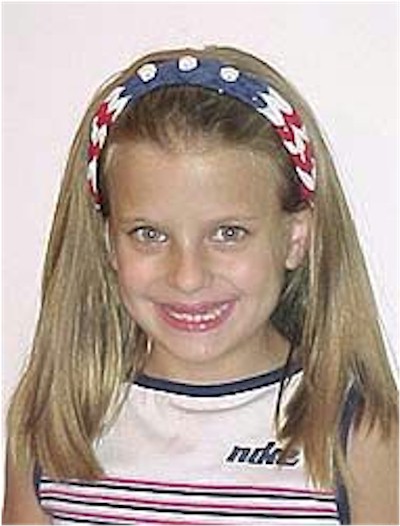 Hand weave a Patriotic Headband to show your colors for the USA in the Olympic games or for any of our many patriotic holidays. Other countries can adapt colors to match their flags. Here are the step by step instructions to make it easy.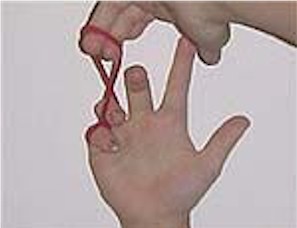 Supplies
Pot Holder Weaving Loops approximately 12 blue and about 20 each of white and red.
3 White Stars
Needle and Thread
Fingers
Instructions
Wrap the first loop around your pinky. Twist it one half turn and loop it around your ring finger.
Twist it another half loop and loop it around your middle finger. Another half twist and then around your index finger.
Repeat with the second loop.
Stretch out the bottom loop from your pinkie. Lift it over the top loop and stretch it over to the back of your pinkie.
Do the same with the loops on the other three fingers. Continue weaving. The headband will start to form down the back of your hand.
If you need to take a break, slide a pencil or pen through the working loops as you remove them from your fingers.
To finish, bring the ends together, holding the loops. Interweave the end loops through the beginning loops
Tie loops together using a double knot. Sew three stars on the blue sections using a needle and thread.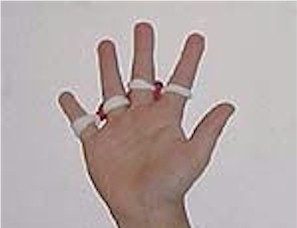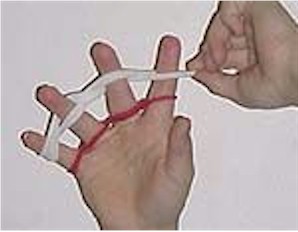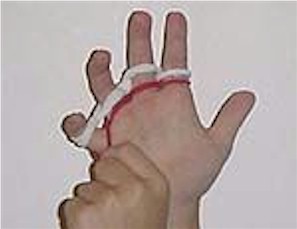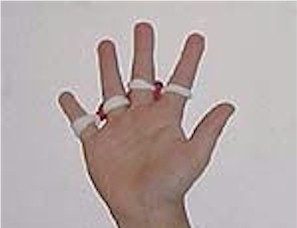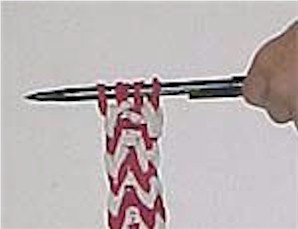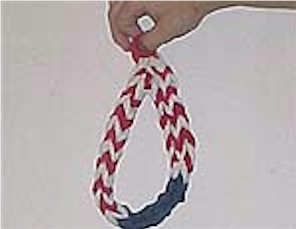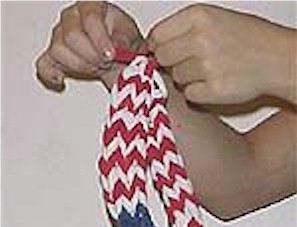 Supplies
Instructions
Contributor

Sudbudz
Want to have some creative family time? Print out our SudBudz® Masks and get crafty with the kiddos! More than just a typical Fizzy Bath Ball, SudPrize® is a first ever line of skin-loving and natural bath products that make bath time Fun for Kids and Easy for Moms. A Free companion App, SudBudz® engages your children into an immersive world of special and unique characters called SudBudz®.