Give A Hoot Don't Pollute Craft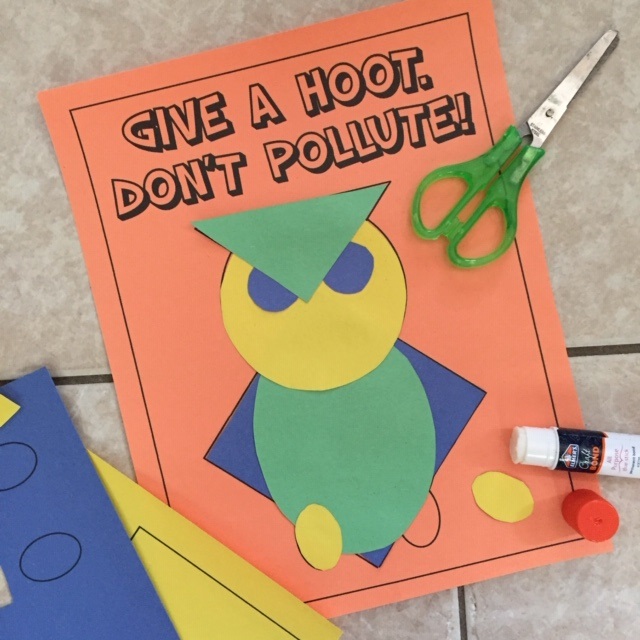 Give A Hoot Don't Pollute is a theme that should be part of our every day life, not just Earth Day. This Give A Hoot Don't Pollute owl craft is a way for young people to be reminded that conservation is an on going commitment. Talk to your children about the kinds of pollution they have control over, like putting trash in the trash basket, riding a bicycle to your friends house instead of asking your parents to drive you, recycling etc.
Trivia:
Pollution is the introduction of harmful things into the environment that cause damage to the air, water and land. Source: National Geographic – Pollution.
Supplies
Construction Paper
Scissors
Glue Stick
Instructions
Print the various pieces shown below on your construction paper. You can use our colors or choose your own.
Cut each piece out.
Glue the pieces on the large owl pattern using the shapes and the picture as a reference.
If you have fairly large leftover pieces of construction paper from your cuttings, save them for another project. I have a special box just for scraps of paper where I have them handy. Remember "Give A Hoot, Don't Pollute".
Patterns, Templates and Printables
Click on a pattern to open it in a new window to print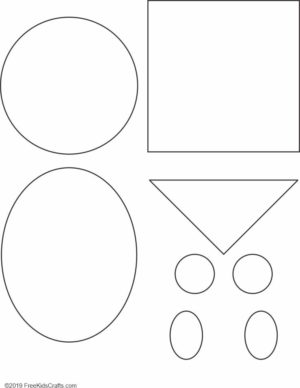 Supplies
Instructions
Contributor

Sudbudz
Want to have some creative family time? Print out our SudBudz® Masks and get crafty with the kiddos! More than just a typical Fizzy Bath Ball, SudPrize® is a first ever line of skin-loving and natural bath products that make bath time Fun for Kids and Easy for Moms. A Free companion App, SudBudz® engages your children into an immersive world of special and unique characters called SudBudz®.
Tags conservation