Easy Forest Animals (Masks)
Craft Sticks, Early Elementary Craft, Halloween Costume Ideas, librarians, More Boys Crafts, More Printables, More School Crafts, parents, PreSchool Crafts, Puppet Crafts, teachers, VBS Camp Out, Wild Animal Crafts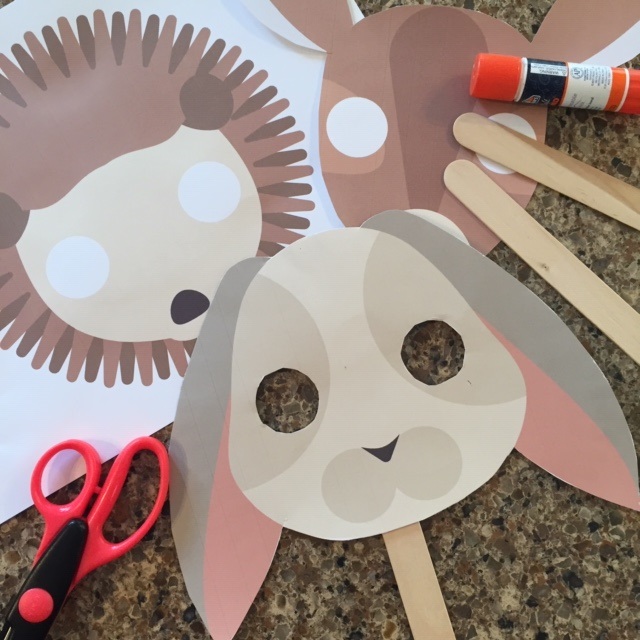 From the time children are able to make sounds they mimic forest animals. Now they can make up their own plays with these Easy Forest Animals that they make themselves. We've provided patterns in both black and white and color.  The supplies are very available and inexpensive so making a whole forest full of these fun critters is doable. After they make their favorite animal, you'll be amazed at what their imagination dreams up for play acting.
Trivia:
Did you know hedgehogs have about 5,000 spines? They drop out about once a year and a new one is grown. Source: One Kind Planet – Amazing Facts about Hedgehogs.
Supplies
Card Stock
Craft Sticks
Scissors
Glue Sticks
Crayons, Markers or Colored Pencils (optional)
Instructions
Print out the patterns below.
If you have opted for the black and white option, you may want to color them before cutting them out. It is easier.
Once the mask is cut out, glue it to a craft stick using the picture as a reference. Let dry.
Turn the kids loose and let them have fun.
Patterns, Templates and Printables
Click on a pattern to open it in a new window to print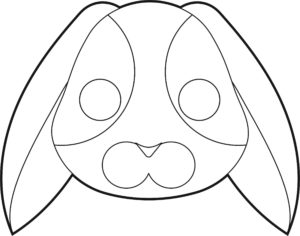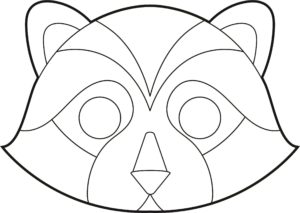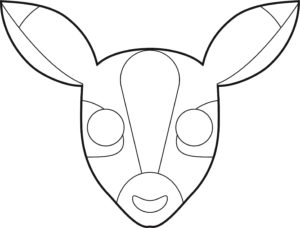 Supplies
Instructions
Contributor

Sudbudz
Want to have some creative family time? Print out our SudBudz® Masks and get crafty with the kiddos! More than just a typical Fizzy Bath Ball, SudPrize® is a first ever line of skin-loving and natural bath products that make bath time Fun for Kids and Easy for Moms. A Free companion App, SudBudz® engages your children into an immersive world of special and unique characters called SudBudz®.