Tiger Party Hat Craft
Asian Crafts, Chinese New Year Crafts, Dollar Store Crafts, Early Elementary Craft, Halloween Costume Ideas, librarians, More Boys Crafts, More School Crafts, Multicultural Crafts, parents, Party Crafts, PreSchool Crafts, teachers, VBS Safari Crafts, Wild Animal Crafts
February 1st, 2022 is the beginning of the Chinese New Year and this year it is the Tiger.  Set up your own Chinese New Year party and the kids will go wild over this hat craft. This is also a great time to learn more about the Chinese culture, the hats can be saved for Thinking Day if you are a part of a girl scout troop. Other uses are for a kids fun birthday party with a wild animal theme. One craft lots of uses.
Trivia:
People born in a year of the Tiger are predicted to be brave, competitive, unpredictable, and confident. Source: China Highlights – Chinese New Year 2022: Feb. 1, Animal Sign Tiger, Horoscope
Supplies
Foam Birthday Hats
Hot glue
Black and orange glitter
20mm wiggle eyes
3mm black chenille stems
1/2″ black pompoms
1 1/2″ black pompoms
Tracing paper
Flat brush
Tacky glue
Instructions
Click on Printables and print and print and trace tiger face onto hat.
Brush tacky glue 3″ down from the point of the hat and sprinkle on orange glitter. Let Dry.
Brush black areas with tacky glue and sprinkle black glitter. Let dry. Brush glue around bottom of hat. Sprinkle on orange glitter. Let Dry.
 (see photo)
Glue on wiggle eyes and pompoms (see photo).
Cut black chenille stems into six 2-1/2″ pieces.
Poke holes in hat and insert glue stems and seven whiskers.

Patterns, Templates and Printables

Click on a pattern below to open it in a new window to print at the correct size

Supplies
Instructions
Patterns, Templates and Printables
Click on a pattern to open it in a new window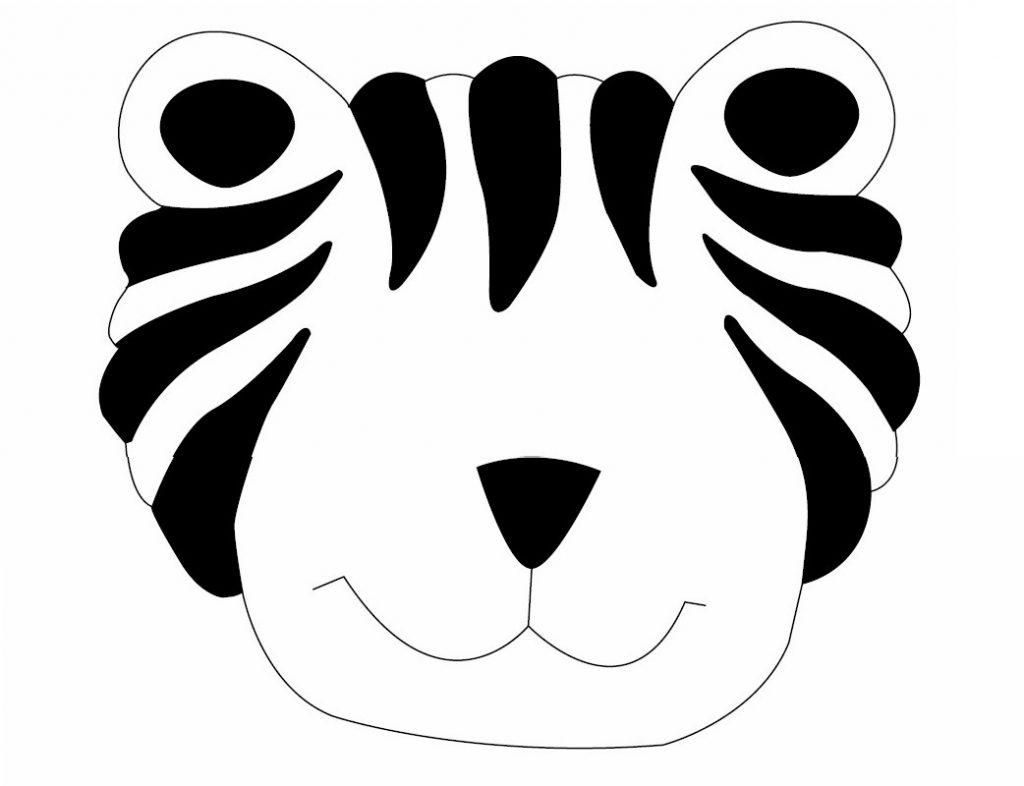 Contributor

Sudbudz
Want to have some creative family time? Print out our SudBudz® Masks and get crafty with the kiddos! More than just a typical Fizzy Bath Ball, SudPrize® is a first ever line of skin-loving and natural bath products that make bath time Fun for Kids and Easy for Moms. A Free companion App, SudBudz® engages your children into an immersive world of special and unique characters called SudBudz®.
Tags funtiger crafts