Crayon Ladybug with Pattern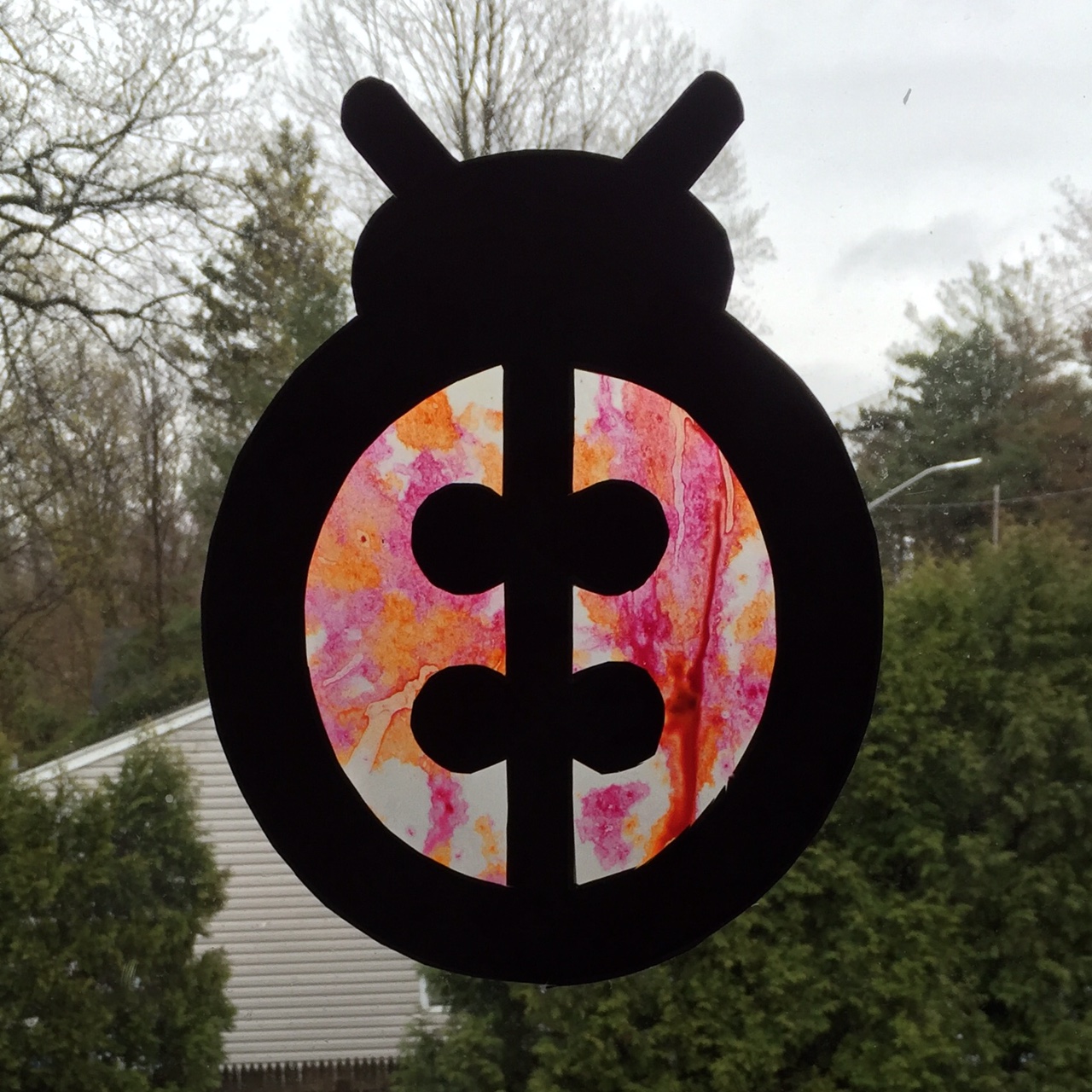 Crayon melt crafts like this Crayon Ladybug with Pattern are popular with all the members of the family. They turn the sunshine into a many colored addition to any room at home or school.
Trivia:
Ladybugs love to eat scale insects, whiteflies, mites, and aphids. As larvae, they eat pests by the hundreds. A hungry adult ladybug can devour 50 aphids per day, and scientists estimate that the insect consumes as many as 5,000 aphids over its lifetime. Source: Thought Co. – 10 Fascinating Facts About Ladybugs
Supplies
Waxed Paper
White Card Stock or Heavy Paper
Bits of leftover red crayons
Warm iron in the hands of an adult
Scissors
Fishing wire
Instructions
Print the ladybug pattern on the white card stock or heavy paper.  Use sharp scissors or an Xacto knife to cut out the inside areas first. Then cut around the outside of the ladybug to create the frame for your suncatcher. Make 2 if you want your suncatcher to

look good

from both sides
Place a piece of wax paper a little larger than the area for the ladybug's body. Sprinkle crayon shavings (sparingly!) on wax paper.
Place another piece of wax paper on top of shavings and a blank sheet of paper or a cloth over that. Gently press down with a

warm

iron. Crayon will melt quickly.
Glue finished wax paper between the two black ladybug outlines and let dry
String up in the window with a piece of fishing line.
Patterns, Templates and Printables
Click on a pattern to open it in a new window to print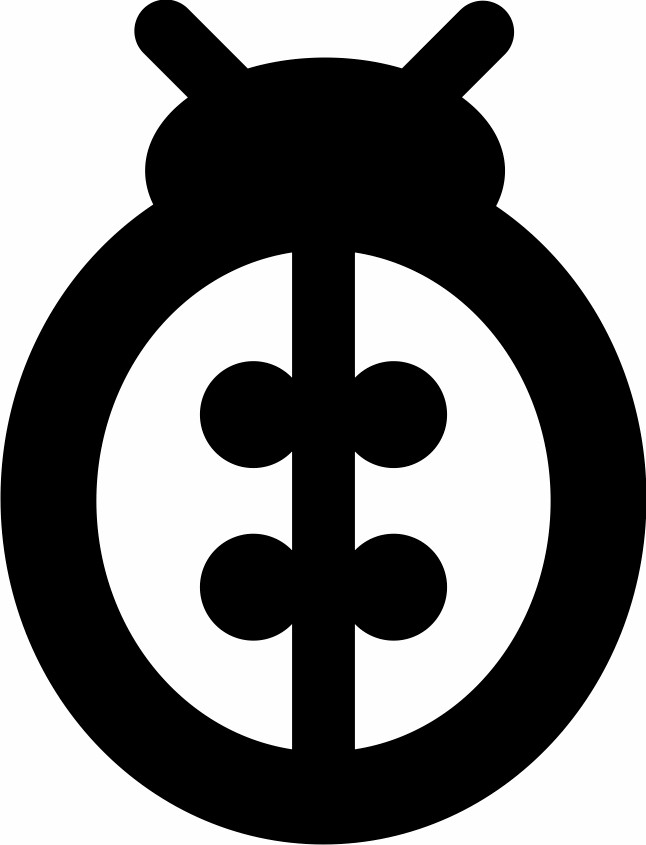 Supplies
Instructions
Patterns, Templates and Printables
Click on a pattern to open it in a new window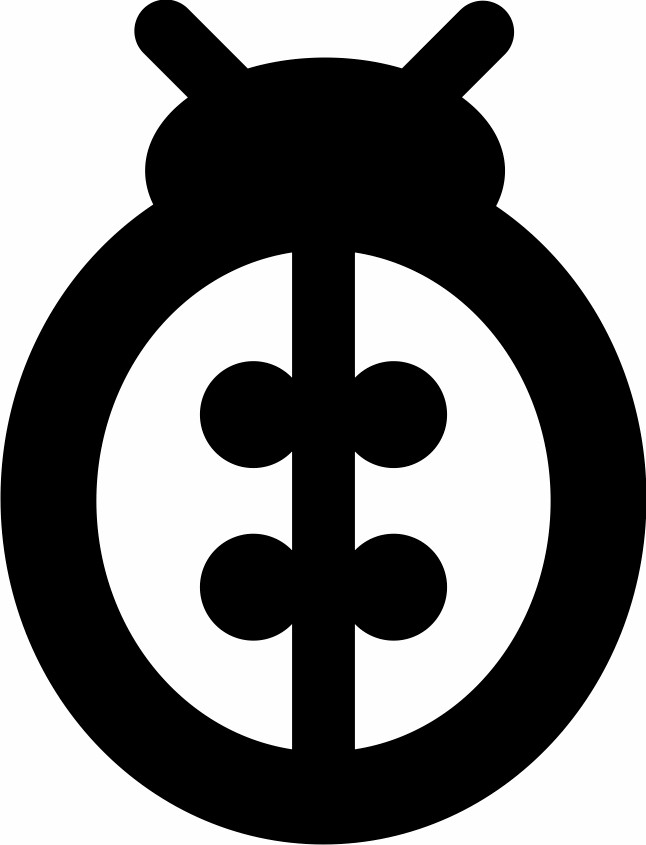 Contributor

Sudbudz
Want to have some creative family time? Print out our SudBudz® Masks and get crafty with the kiddos! More than just a typical Fizzy Bath Ball, SudPrize® is a first ever line of skin-loving and natural bath products that make bath time Fun for Kids and Easy for Moms. A Free companion App, SudBudz® engages your children into an immersive world of special and unique characters called SudBudz®.
Tags suncatchers