Christmas Angel Garland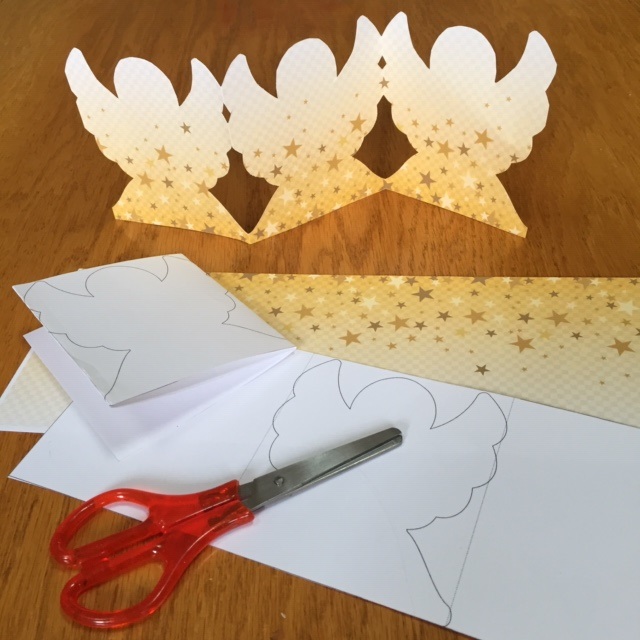 Angels herald the coming of Christmas and are a special part of decorating for the season. Make this Christmas Angel Garland and start thinking of all the ways you can use it; package decorations, tree decorations, mantel decoration, table centerpiece, etc. It is simple enough that kids of all ages can take part in the activity, that includes Grandma and Grandpa.  You can make it bigger or smaller by enlarging or reducing the pattern to fit your need. Paper too is something you can have fun with; tissue paper, card stock, scrapbook paper, or anything you have on hand. If you use something lightweight like tissue paper, print out the pattern on heavy paper and trace on the lighter paper.
Christmas Angel Garland Trivia:
Did  you know that angels are mentioned 270 times in the bible? Source Alyssa J. Howard – 15 Interesting Facts About Angels That May Surprise You.
Christmas Angel Garland Supplies
Christmas Angel Garland Instructions
Print the star patterned page below and then print the angel pattern on it. It looks best if you print the pattern for the angel on the back of the decorative paper so the cut and fold marks don't show on the finished garland.
Cut on the solid line running down the middle of the page. We made a special page with a band of gold stars running down the middle for you to print, but you can use whatever you have and decorate it afterward if you want to.
Fold on the dotted lines and then cut the angels on the solid line. Be careful not to cut on the folds unless you want individual angels to put on a card or package. Each page should give you six angels in garlands of three.
It's easy, it's fun and you can make lots of them in a little time.
Christmas Angel Garland Patterns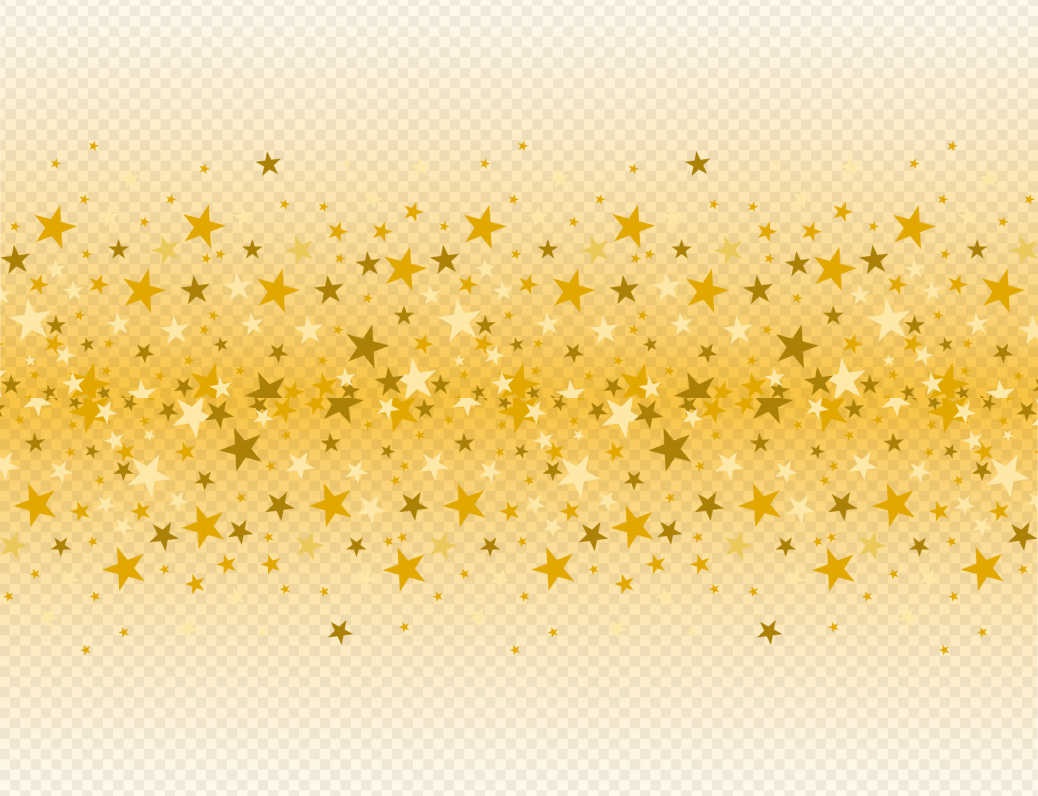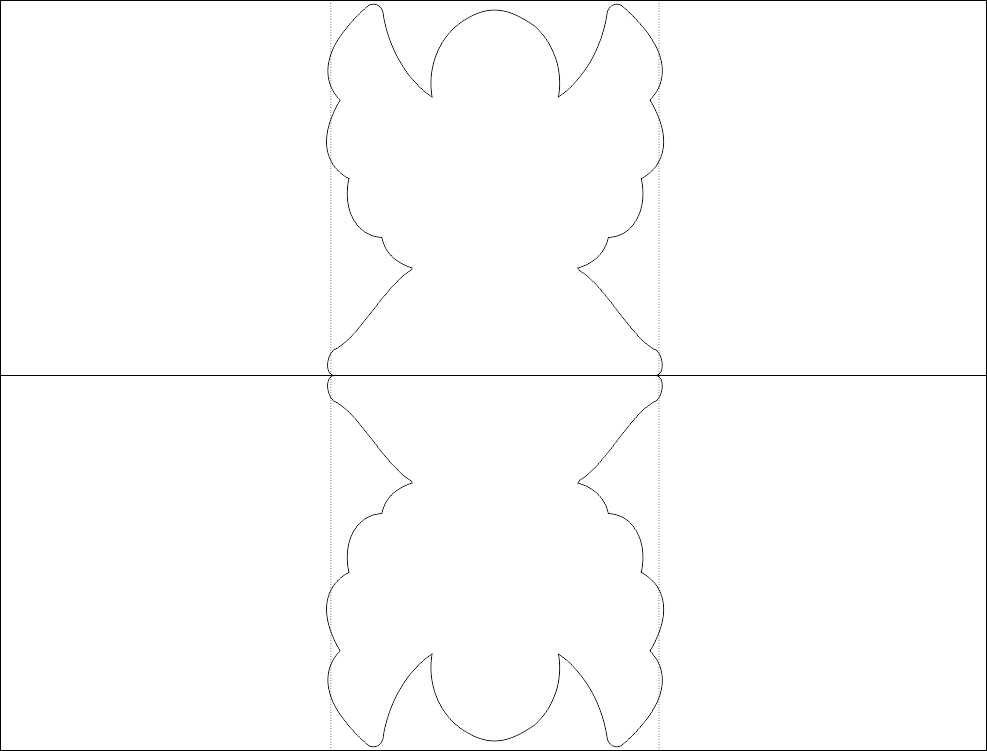 Supplies
Instructions
Contributor

Sudbudz
Want to have some creative family time? Print out our SudBudz® Masks and get crafty with the kiddos! More than just a typical Fizzy Bath Ball, SudPrize® is a first ever line of skin-loving and natural bath products that make bath time Fun for Kids and Easy for Moms. A Free companion App, SudBudz® engages your children into an immersive world of special and unique characters called SudBudz®.
Tags easy kids crafts