Christmas Mouse Ears
Christmas Crafts, Dress Up Crafts, Early Elementary Craft, Halloween Costume Ideas, More Boys Crafts, More Printables, More School Crafts, parents, Pet Crafts For Kids, PreSchool Crafts, teachers, Teen Crafts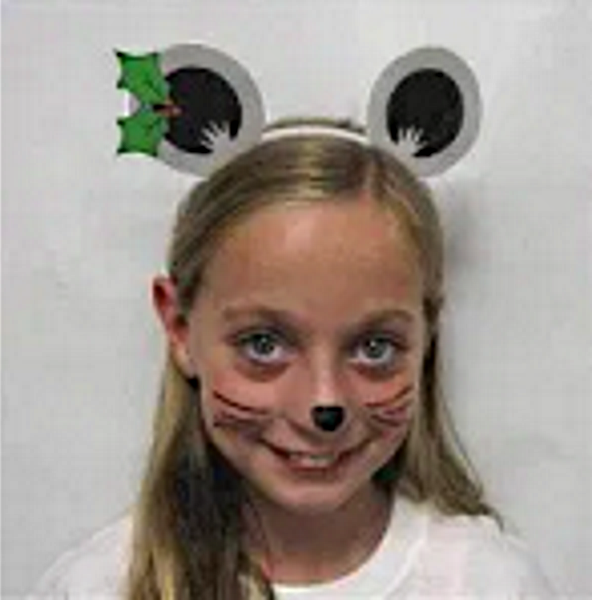 Get ready for the Nutcracker Ballet with these Christmas Mouse Ears. Boys and Girls both will enjoy watching the Nutcracker Ballet and pretending they are one of the mice scampering around the stage. This project is also good for studios that are presenting this holiday favorite to audiences via zoom.
Trivia:
The Nutcracker Ballet debuted in 1892 in St. Petersburg, Russia and Balanchine's original choreography cast 35 roles for children from the party scene to Mother Ginger's troupe of tots hidden under her skirt. Source: Time – The History of the Nutcracker Ballet
Supplies
Printable Ears (click on Printables, pattern has two sets)
Two Black Pipe Cleaners
Scissors
Glue
Black Eyebrow Pencil for Nose and Whiskers
Instructions
Twist the ends of two pipe cleaners together to make a circle that fits your head.

Print and cut out ears.
Fold in half (blank sides together) around the pipe cleaner, positioning to sit properly on top of your head.
Glue the front and back together.
Draw on a nose and whiskers with eyebrow pencil.
Patterns, Templates and Printables
Click on a pattern to open it in a new window to print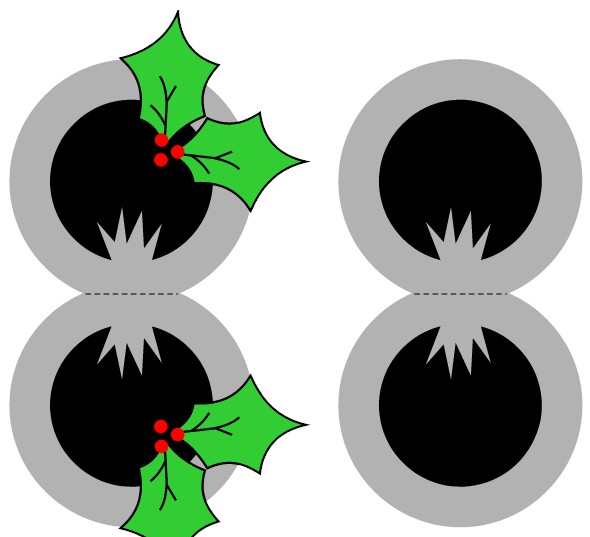 Supplies
Instructions
Patterns, Templates and Printables
Click on a pattern to open it in a new window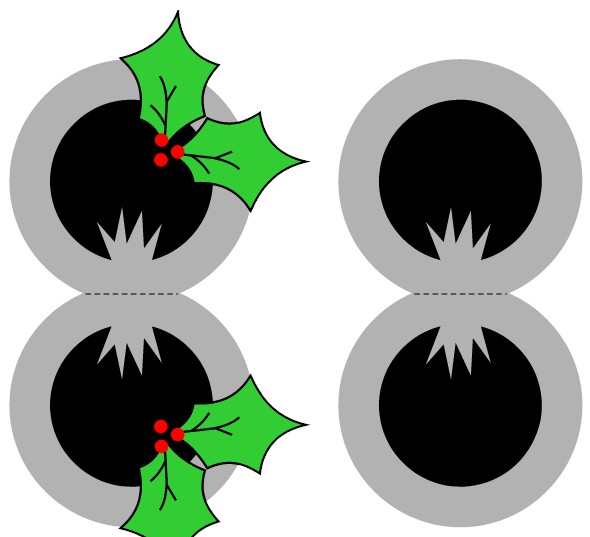 Contributor

Sudbudz
Want to have some creative family time? Print out our SudBudz® Masks and get crafty with the kiddos! More than just a typical Fizzy Bath Ball, SudPrize® is a first ever line of skin-loving and natural bath products that make bath time Fun for Kids and Easy for Moms. A Free companion App, SudBudz® engages your children into an immersive world of special and unique characters called SudBudz®.
Tags mouse crafts