Christmas Coloring Pages
Add some glitter, ribbon, buttons, or fabric scraps to embellish these Christmas Coloring Pages, why just color? Look at all the bits and pieces of craft materials you have around the house. A bit of lace, scraps of colored paper, glitter, markers, paints; so many options to use on these Christmas Coloring Pages. See who can make the most unique page.
Supplies
Crayons, Markers or Colored Pencils
Printer
Glitter, Ribbons, Buttons etc. (optional)
Instructions
Just click on the picture you want to color and print then set the kids up with their favorite materials to create their own Christmas picture.
Patterns, Templates and Printables
Click on a picture to open it in a new window to print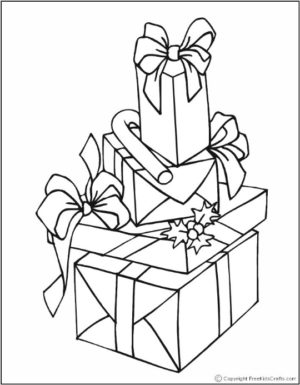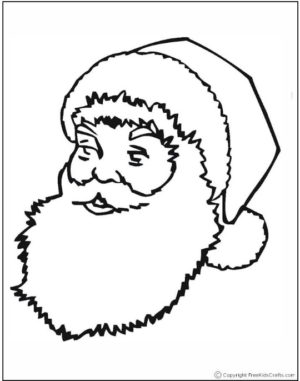 Supplies
Instructions
Patterns, Templates and Printables
Click on a pattern to open it in a new window