Turn It Off Helper (Crafts and Activities)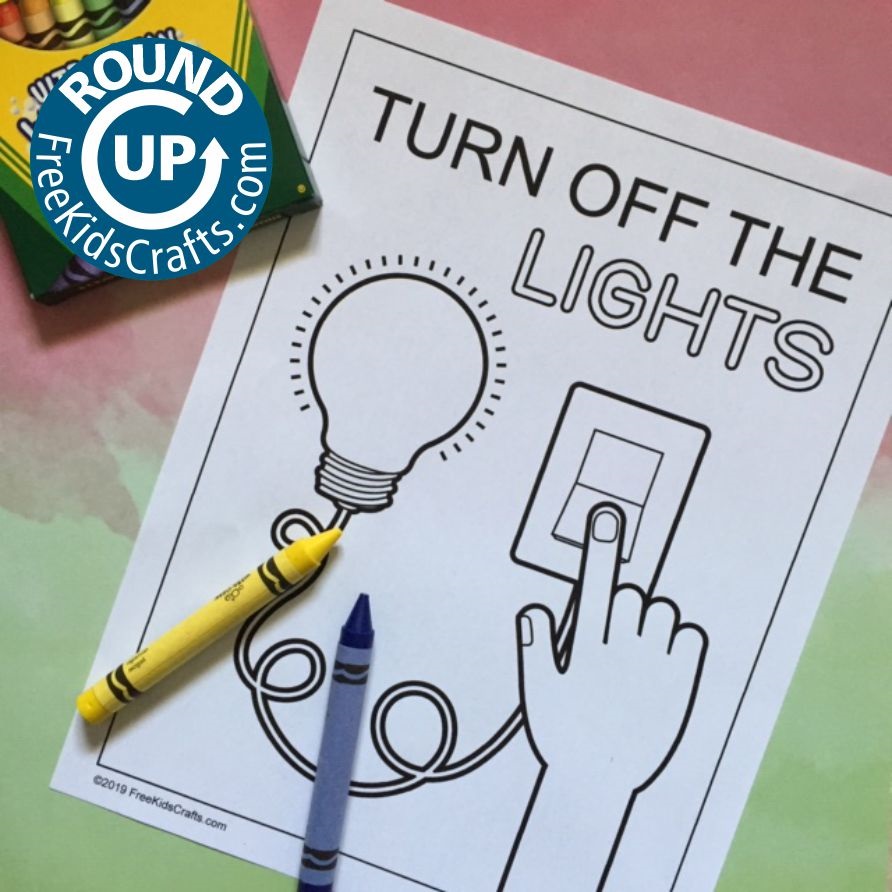 Every child can be a Turn It Off Helper by following simple examples set by these crafts and activities.  It may seem like saving $15 a year for turning off a light bulb for two extra hours a day isn't much, but imagine if each child in the United States did that! Then if they were to remind their parents to do the same…we are talking about saving dollars AND energy, so check out the crafts and activities below and see what will inspire your children.
Check out a website called Live Youth Strong that has a blueprint for individuals or groups geared to different ages working together or independently as they explore energy conservation and many other topics.
Youth Strong has a program to help kids and their friends to explore new things. Your little ones can earn a Turn It Off Helper Patch that they can proudly display on a tote or hat.  Getting involved in the program can be a one time activity or a longer commitment to a cause that you and your family or organization feel dedicated to.
Free Kids Crafts has a Turn Off The Lights coloring page that can be posted on the refrigerator as a reminder to the whole family.
Left Brain Craft Brain has this Printable Light Bulb Craft along with some interesting information as they talk about conserving energy.
Kiwi Corner has these step by step instructions for making a Graveyard Boogie craft with static electricity to make them dance. and the Electrostatic Toothpick that moves like magic.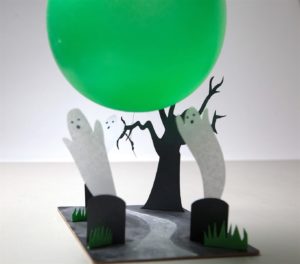 Sciencing has a great Potato Light Bulb Experiment that will set the kids to thinking about electricity in a whole new way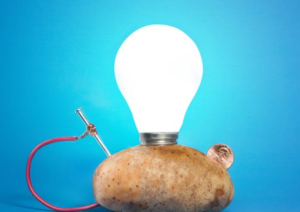 ANOTHER ROUNDUP OF THE BEST PRESCHOOL CRAFTS ON THE WEB BROUGHT TO YOU BY FREE KIDS CRAFTS

Supplies
Instructions
Contributor

Sudbudz
Want to have some creative family time? Print out our SudBudz® Masks and get crafty with the kiddos! More than just a typical Fizzy Bath Ball, SudPrize® is a first ever line of skin-loving and natural bath products that make bath time Fun for Kids and Easy for Moms. A Free companion App, SudBudz® engages your children into an immersive world of special and unique characters called SudBudz®.
Tags Roundups