Olympic Flag Crafts
African Crafts, Asian Crafts, Australian Crafts, Camp Crafts, Canadian Crafts, Decorating Crafts, Early Elementary Craft, European and Russian Crafts, Featured, Island Crafts, librarians, More Boys Crafts, More Girls Crafts, More Printables, More School Crafts, Multicultural Crafts, Olympic Crafts, parents, South and Central American Crafts, Summer Crafts, teachers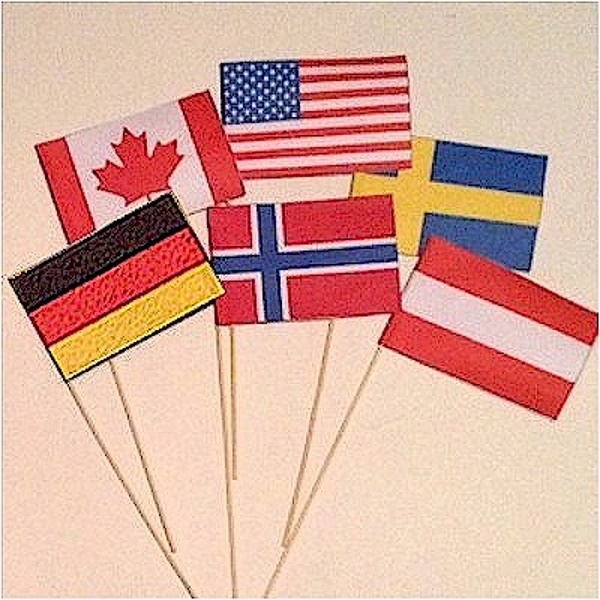 Get the kids into the spirit of the Olympics with these Olympic Flag Crafts. The Flag Garland and Flag Picks create an opportunity for the kids to learn about each country that is participating in the Olympics this year. These Olympic Flag Crafts can be used to decorate the bulletin board or as party decorations for your own Olympic celebration. You'll find both the Japanese and the USA flag in our selection.
Trivia:
In the 2021 summer Olympics in Tokyo, Japan there will be 206 nations competing from around the world. Check out the schedule to see who they are. Source: BOLAVIP – Tokyo 2020: List of countries participating in 2021 Summer Olympics
Supplies
Color Printer
Scissors
String
Skewers
Glue Stick
Toothpick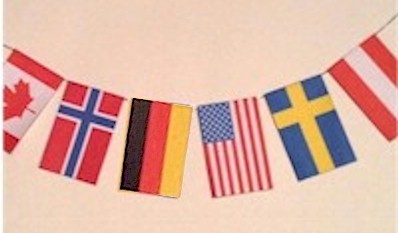 Instructions
Have the kids print and cut out the flags for their Olympic Flag Crafts.
For the Olympic Flag Craft Garland, fold the flags over the string and glue with glue stick.
For the Olympic Flag Craft on a stick, fold the flag over the toothpick and glue with a glue stick. These flags will be great as decorations for your Olympic cupcakes or cake. These flags can also be used to mark the countries on a world map.
These Olympic Flag Crafts will also make great Bulletin Board decorations and stimulate conversations about the traditions and customs of the participating countries.
Patterns, Templates and Printables
Click on a  flag to open it in a new window to print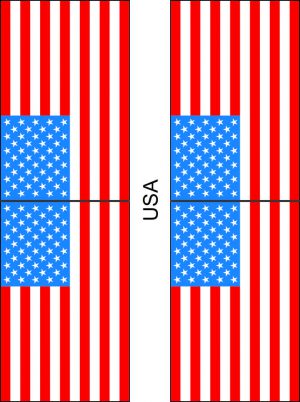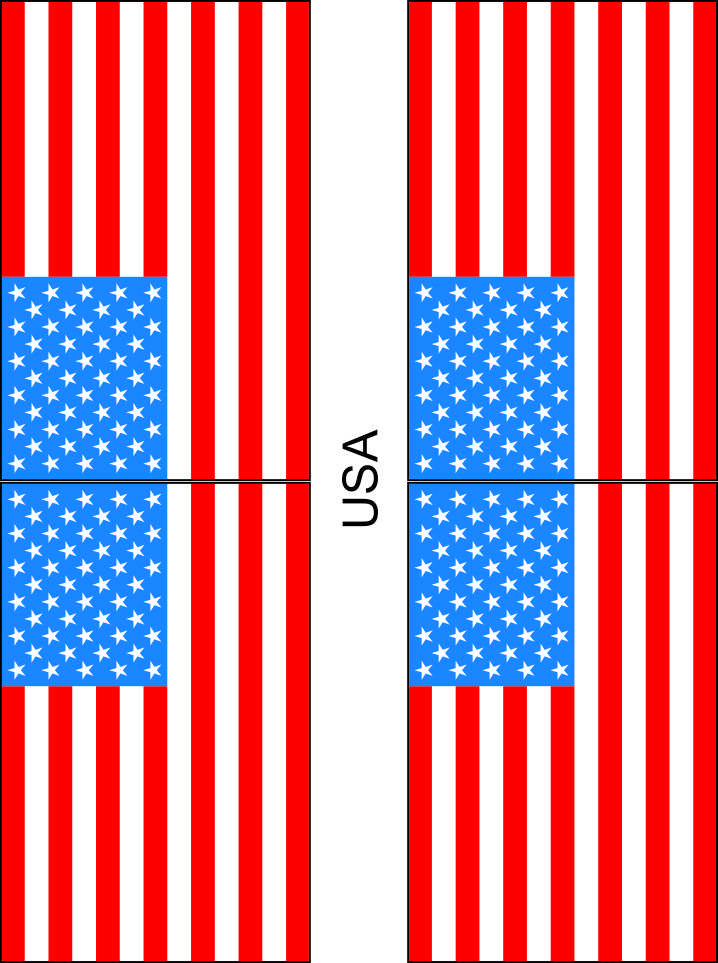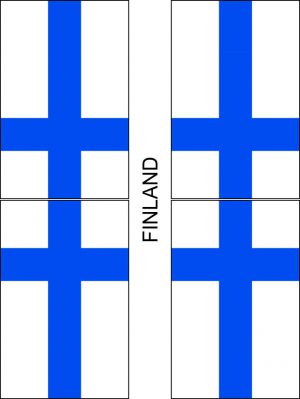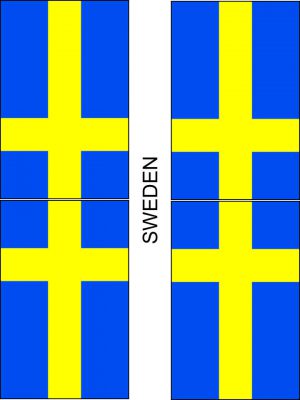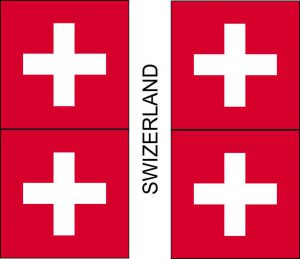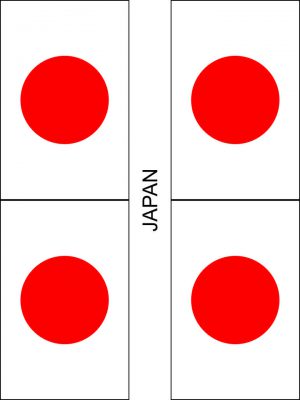 Contributor

Sudbudz
Want to have some creative family time? Print out our SudBudz® Masks and get crafty with the kiddos! More than just a typical Fizzy Bath Ball, SudPrize® is a first ever line of skin-loving and natural bath products that make bath time Fun for Kids and Easy for Moms. A Free companion App, SudBudz® engages your children into an immersive world of special and unique characters called SudBudz®.
Tags Olympic crafts for kidsolympic flag craftsOlympic themed crafts for kids