Make Recycled Calendar Envelopes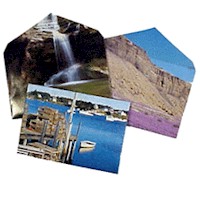 Show the kids how to make recycled calendar envelopes from outdated calendars. It's easy and so many of them have really beautiful pictures. You might want to have white labels on hand to make it easy for the post office to scan the name and address.
Supplies
Large Outdated Calendar
Envelope Template
Glue Stick
Scissors
Instructions
Cut apart the calendar at binding. Cut pages down to letter size to fit in your printer. Print envelope template on the trimmed pages. Cut on the solid lines. Fold on the dotted lines so picture is on the outside. Glue the two side flaps to the bottom flap at overlap. Glue the top flap after you have inserted your letter.
This craft reprinted courtesy of Terri of makingfriends.com/.
Patterns, Templates and Printables
Click on a pattern to open it in a new window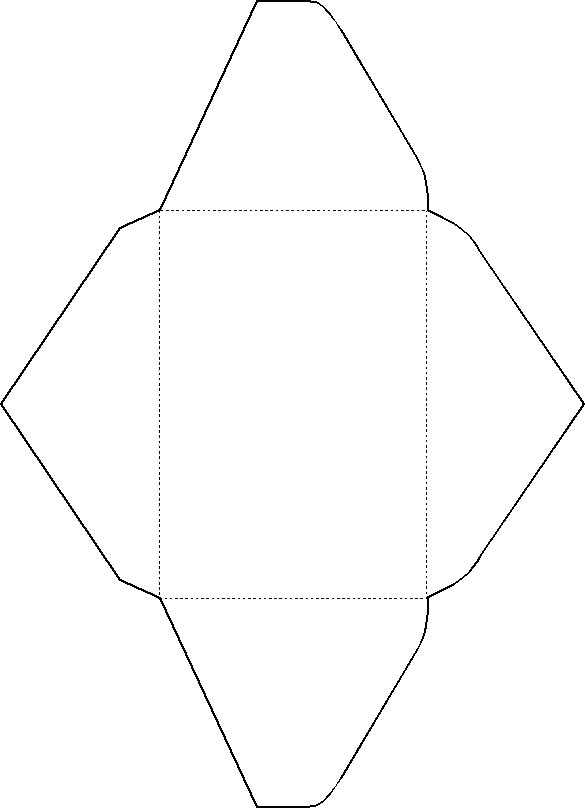 Contributor

Terri Bose of MakingFriends.com
Terri is the creator of makingfriends.com, freekidscrafts.com, scoutswaps.com and badginabag.com. Her work is republished all over the internet and is considered the queen of kids crafts.