Luv You Dad Printable Card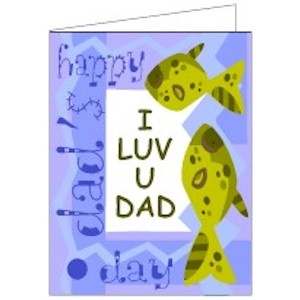 Kids love to give cards that they have helped create. This Luv You Dad Printable Card is a great last minute  project that will give the kids a chance to show Dad they love him and feel like they have helped create the message.
Trivia: According to records, the largest Catfish ever caught was over nine feet long in Thailand. Despite the efforts of the villagers to save it, the Catfish died.
Supplies
White Card Stock
Crayons, Pencils or Markers
School Scissors
Instructions
Click on the Printable and print out the card.
Cut on the solid lines.
Fold
Write your message on the front and on the inside. We think it might be a great idea to cut out the white area on the front of the card and tape in a picture of you and Dad, maybe fishing if you have one.
Patterns, Templates and Printables
Click on a pattern to open it in a new window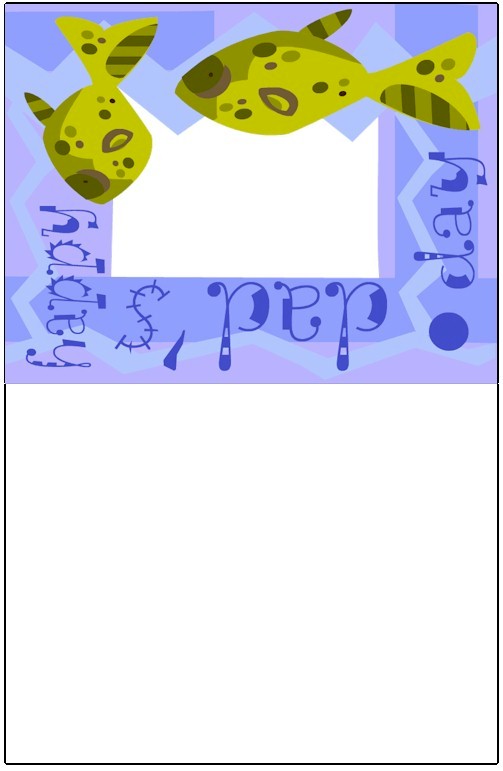 Contributor

Terri Bose of MakingFriends.com
Terri is the creator of makingfriends.com, freekidscrafts.com, scoutswaps.com and badginabag.com. Her work is republished all over the internet and is considered the queen of kids crafts.