Four Seasons Clock Craft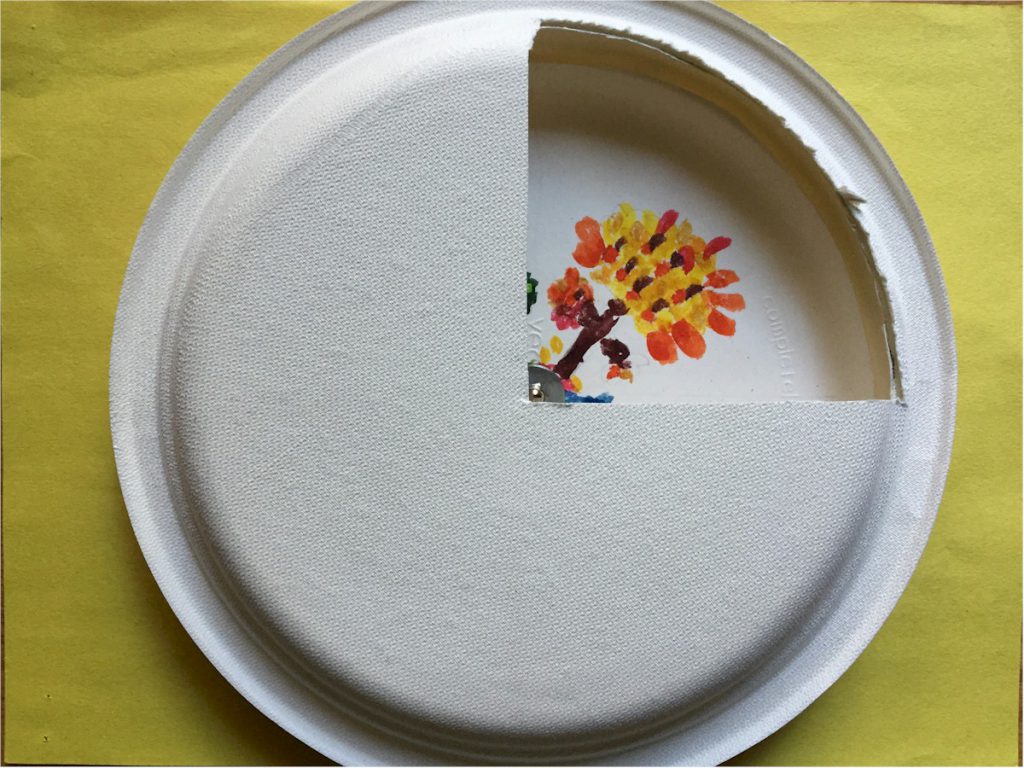 This clever Fours Seasons Clock was submitted by eight year old Henry from Newton, Massachusetts who wrote, "I want to create a clock where it shows the season we are in now and that it can rotate throughout the year as the season changes.I am a third grader at Underwood Elementary School in Newton. I enjoy building with Legos, drawing, making crafts, and collect samples from nature".
Supplies
2 paper plates
One screw or paper clip
Tape or stapler
Color markers
Instructions
Use a pencil to divide a paper plate into 4 equal quadrants; draw one horizontal line and one vertical line through the center
Use color markers to draw a tree that would appear in each of the seasons, in the order of winter, spring, summer, and autumn
Poke a hole in the center using a paper clip so that a screw can be put in place for rotation
Cut out 1/4 of a second plate and put on top so that only the tree in the current season is shown
The two plates can be taped together on the edges or stapled together
As the year progresses, rotate the clock to the tree in the right season
More Ideas:
I also thought this idea can be applied to other crafts such as drawing different colors on one plate, then cut out the outline of a flower on the second plate and put it on top. When rotating the bottom plate, the flower will change color. I also have the same idea for a Chameleon.
Images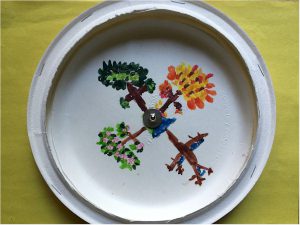 Supplies
Instructions
Contributor

Sudbudz
Want to have some creative family time? Print out our SudBudz® Masks and get crafty with the kiddos! More than just a typical Fizzy Bath Ball, SudPrize® is a first ever line of skin-loving and natural bath products that make bath time Fun for Kids and Easy for Moms. A Free companion App, SudBudz® engages your children into an immersive world of special and unique characters called SudBudz®.
Tags clocks