Exercise Crafts and Activities Round Up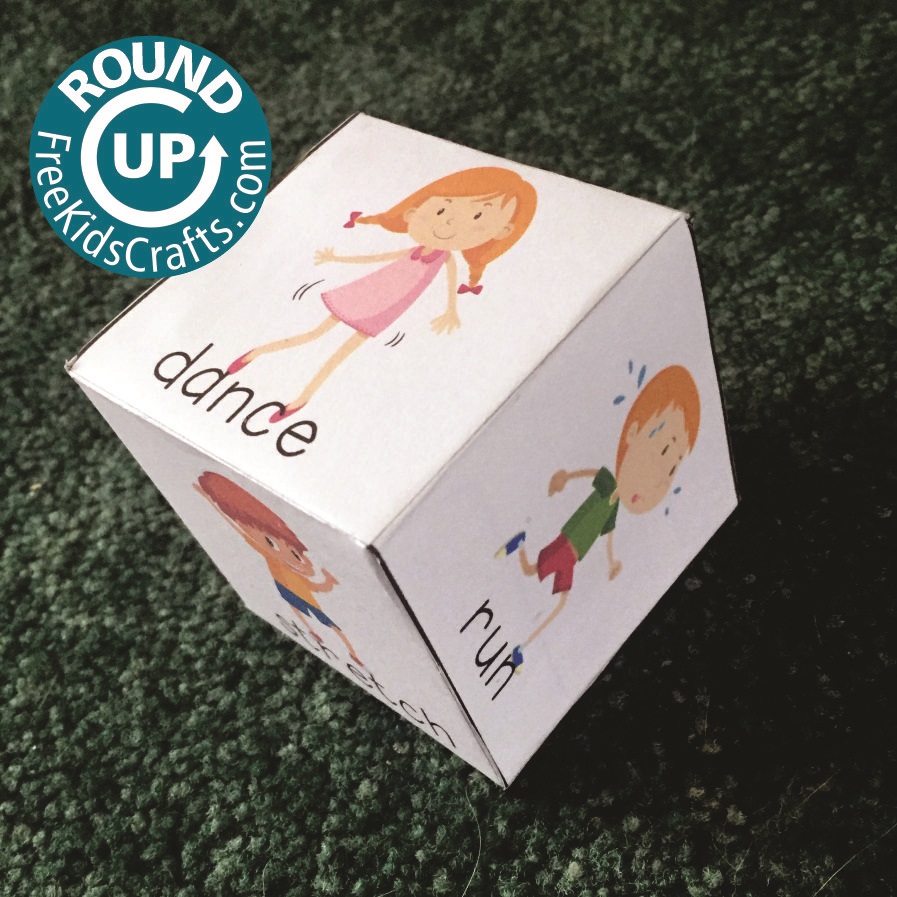 We've rounded up a collection of crafts and activities that you can use to warm up young people to think of exercise as fun as well as healthy. Exercise comes in all forms and warm up exercises are an important component. Children and adults look at these as recreation but they are also exercises.  Check out a website called Live Youth Strong that has a blueprint for individuals or groups geared to different ages working together or independently as they explore warm up exercise choices and many other topics.
Youth Strong has a program to help kids and their friends to explore new things. Your little ones can earn an Exercise Helper Patch that they can proudly display on a tote or hat.  Getting involved in the program can be a one time activity or a longer commitment to a cause that you and your family or organization feel dedicated to.
Trivia:
Children aged five to 16 spend an average of six and a half hours a day in front of a screen compared with around three hours in 1995. Source: BBC News -Children spend six hours or more a day on screens
Free Kids Crafts has some great crafts, coloring pages and activities to help stimulate young children to look forward to getting involved in exercise. The Fitness Exercise Cube makes selecting the next activity a game of chance while the Sports Coloring Pages and the Yoga Warm Up Coloring pages stimulate thoughts of active movement. Get young children excited about exercise with these Physical Activity Coloring Pages.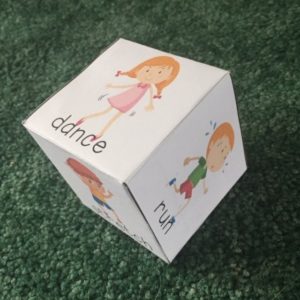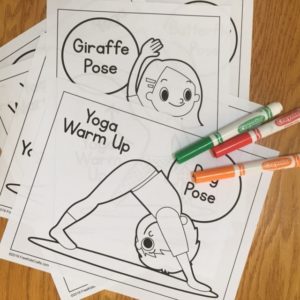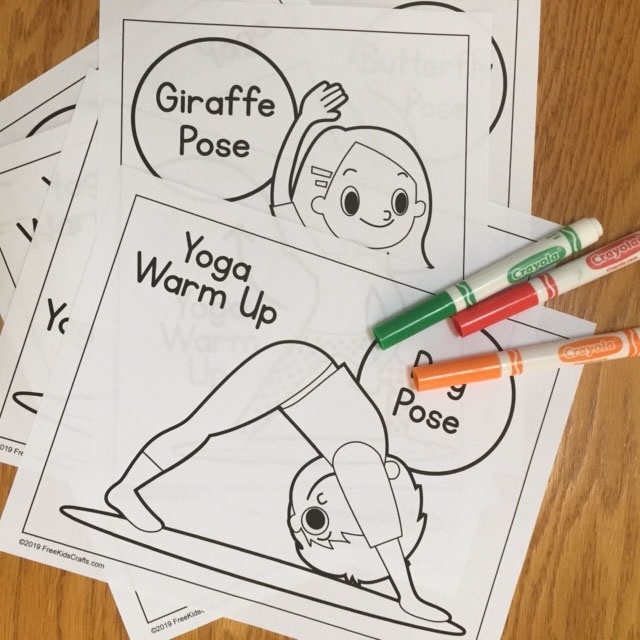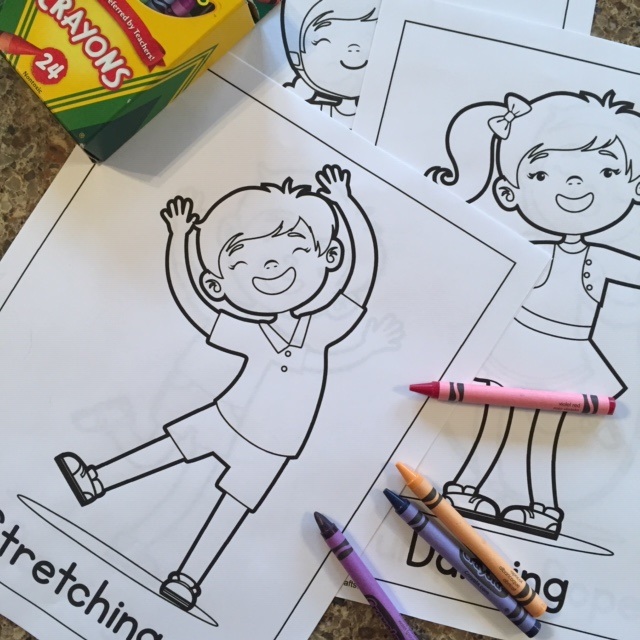 Paty M's Nutrition World has a convenient pyramid showing healthy activities and the approximate amount  of time young people should allot to them. The theme is move more, sit less.
U Create Crafts has step by step instructions for making this Fitness Wheel. Spinning the wheel puts a certain amount of suspense into each exercise.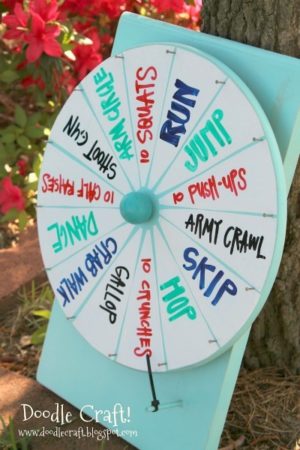 ANOTHER ROUNDUP OF THE BEST PRESCHOOL CRAFTS ON THE WEB BROUGHT TO YOU BY FREE KIDS CRAFTS

Supplies
Instructions
Contributor

Sudbudz
Want to have some creative family time? Print out our SudBudz® Masks and get crafty with the kiddos! More than just a typical Fizzy Bath Ball, SudPrize® is a first ever line of skin-loving and natural bath products that make bath time Fun for Kids and Easy for Moms. A Free companion App, SudBudz® engages your children into an immersive world of special and unique characters called SudBudz®.
Tags Roundups