Diversity Awareness Crafts and Activities Roundup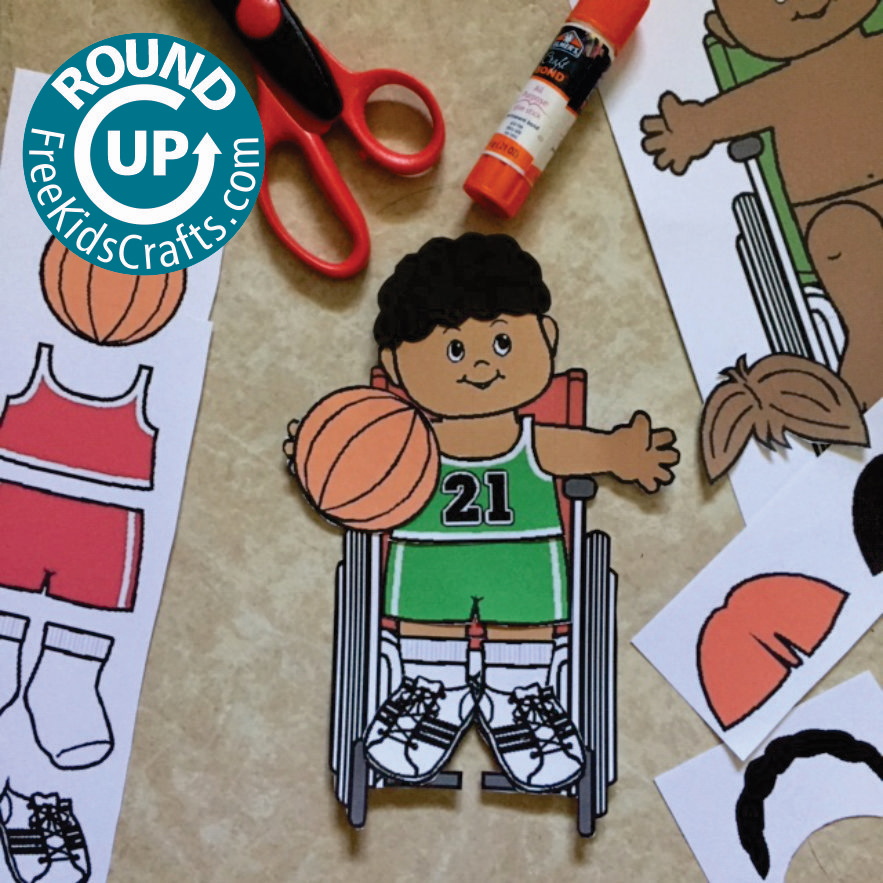 This Diversity Awareness Crafts and Activities Roundup is a collection that is aimed at making children aware that diversity or disability should not mean inability to participate in activities. If we can educate children at an early age to think inclusively then it will become second nature as they grow into adulthood. The important take away from these activities is that people with diverse cultures and disabilities want to do the things you do and often times making them feel included is something everyone can do.
Check out a website called  Youth Squad that has a blueprint for individuals or groups geared to different ages working together or independently as they explore diversity and disability awareness and many other topics.
Youth Squad has a program to help kids and their friends to explore new things. Your little ones can earn a Person Helper Patch that they can proudly display on a tote or hat.  Getting involved in the program can be a one time activity or a longer commitment to a cause that you and your family or organization feel dedicated to.
Free Kids Crafts created a Playtime Paper Doll Basketball Player to add their Playtime Paper Doll Collection to encourage young people to accept those with disabilities into their sports activities. These paper dolls come in a variety of flesh tones and hair styles that can be male or female. Diversity Puppets are a good way for young children from diverse cultures to start talking to each other. The Easy Eyeglass Holder Project gives older adults a convenient way to store and find their glasses which are often otherwise mislaid.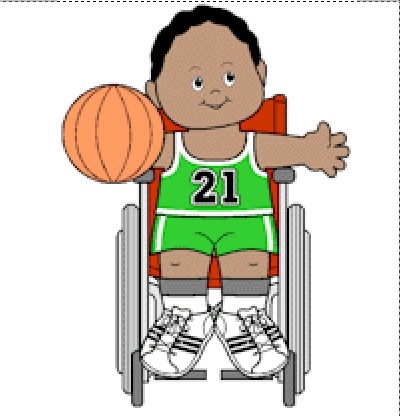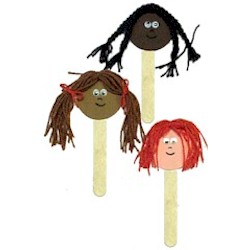 The inability to communicate is often misunderstood as other things by young children and adults. Some of the activities in this Disability Awareness Packet demonstrate what it is like for the affected child not to be able to communicate in the same way others may. The packet also explores other disabilities.
Mrs D's Corner! has a great Disability Awareness Bulletin  Board for a group of kids that helps them understand that people with disabilities have unique talents also. The exercise helps to demonstrate this by having them build the board puzzle piece by puzzle piece.
This simple Diversity Chain from Creative Child  is an easy craft lets children create their own puppet to hang on a chain that connects them to each other.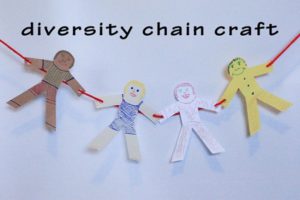 Wonder Baby. org focuses on the abilities of the visually impaired in their article Bringing Blindness Awareness to a Sighted Classroom. Many of the examples of what blind people experience are based on how hard it is to be blind and their dependence on others. This presentation conversely is about their unique talents and abilities that are well worth exploring.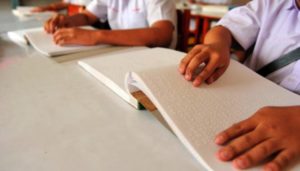 Kaleidoscope of Friends is a week of activities, like Human Bingo, about finding the things we have in common with each other as opposed to our differences. It looks at disability in the light of our common attributes.
ANOTHER ROUNDUP OF THE BEST CRAFTS ON THE WEB BROUGHT TO YOU BY FREE KIDS CRAFTS

Supplies
Instructions
Contributor

Sudbudz
Want to have some creative family time? Print out our SudBudz® Masks and get crafty with the kiddos! More than just a typical Fizzy Bath Ball, SudPrize® is a first ever line of skin-loving and natural bath products that make bath time Fun for Kids and Easy for Moms. A Free companion App, SudBudz® engages your children into an immersive world of special and unique characters called SudBudz®.
Tags Roundups