Pet Crafts and Activities (Roundup)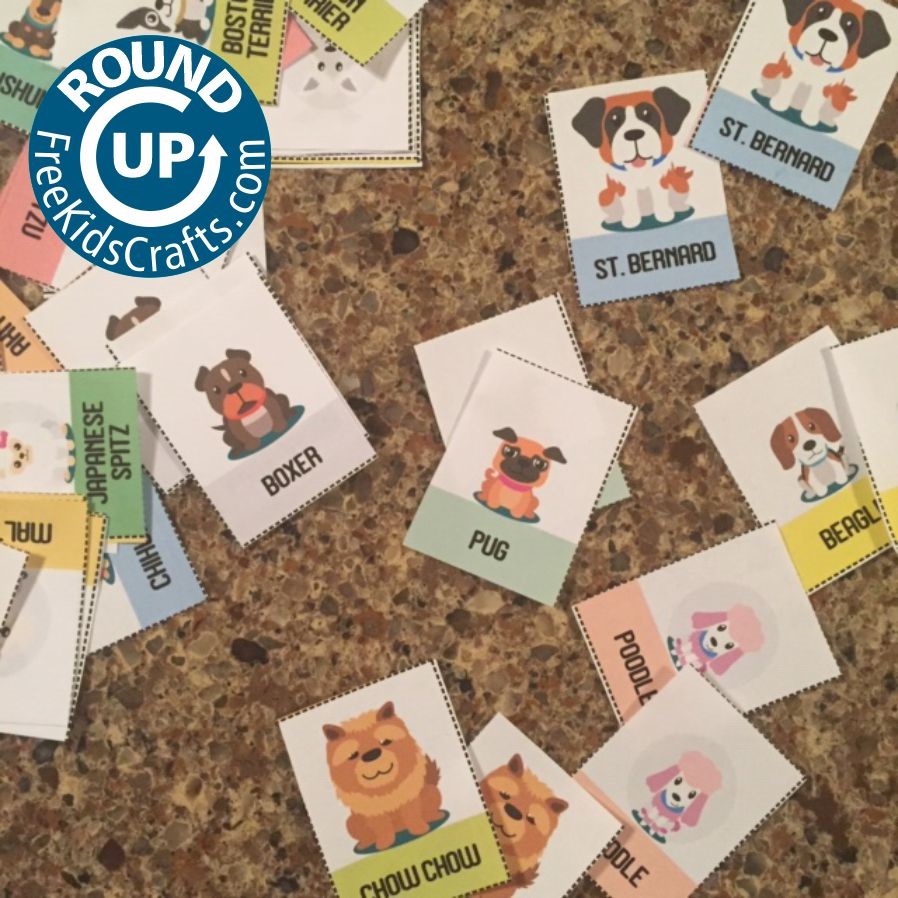 Our roundup of Pet Crafts and Activities provides hours of fun playtime projects for kids who have pets and those who don't. Making pet crafts often  inspires young children to interact with the finished project. Many of  the crafts can also be used to decorate a child's room. Find the ones that work for your group or family.
Check out a website called Live Youth Strong that has a blueprint for individuals or groups geared to different ages working together or independently as they explore the needs of pets and many other topics.
Youth Strong has a program to help kids and their friends to explore new things. Your little ones can earn a Pet Helper Patch that they can proudly display on a tote or hat. Getting involved in the program can be a one time activity or a longer commitment to a cause that you and your family or organization feel dedicated to.
Free Kids Crafts loves pets and has several crafts and activities for them to enjoy. Kids will have fun as they learn to look for the matching puppy image in our Puppy Matching Game. Our 4 Pet Coloring Pages for Preschoolers is sure to be a favorite.  The Handprint Dog turns a child's hand into a favorite pet that they can color however they wish. Puppets are always a fun craft and activity and this easy Cardboard Tube Puppy Puppet fits the bill. We don't want to forget the felines and this Paper Plate Kitten is sure to make the little ones smile. Let's not forget that fish are the number one pet in the US, so here is our Paper Plate Fish for fish lovers.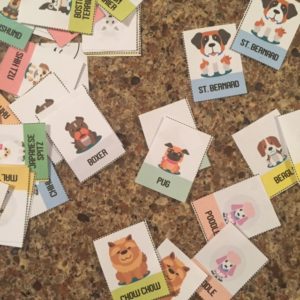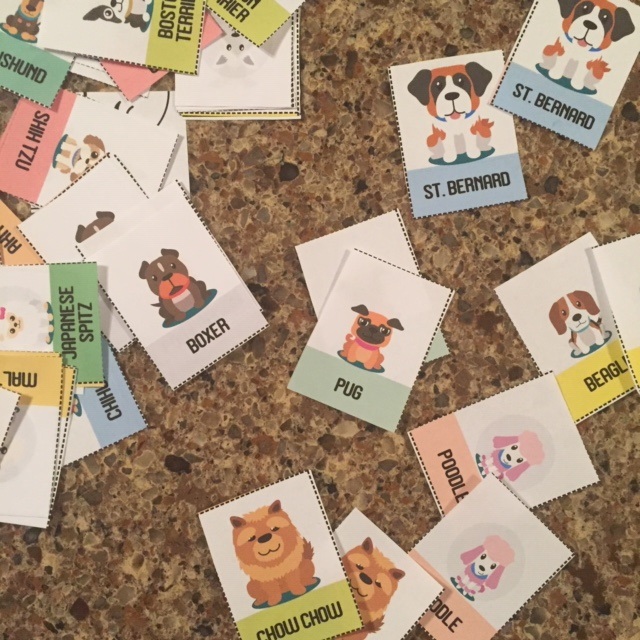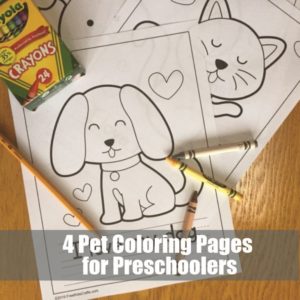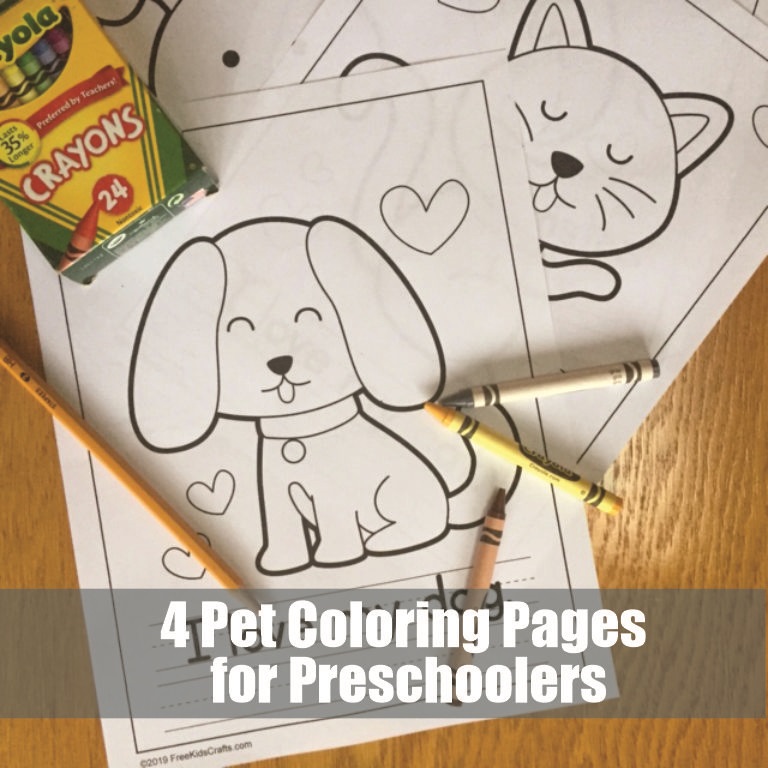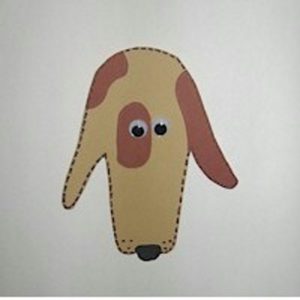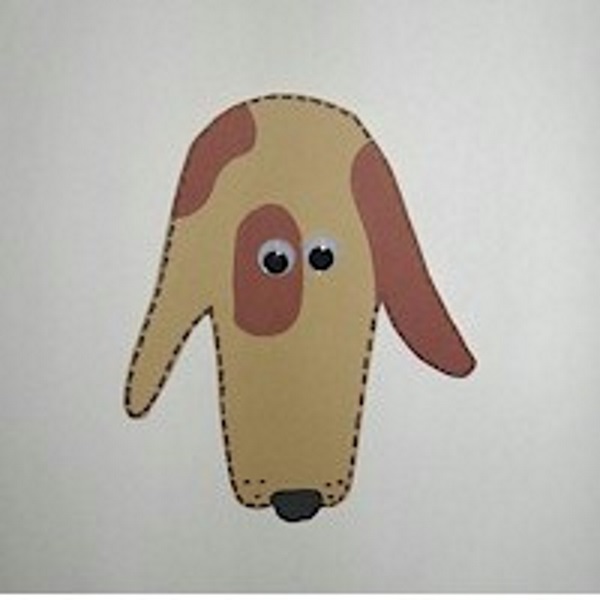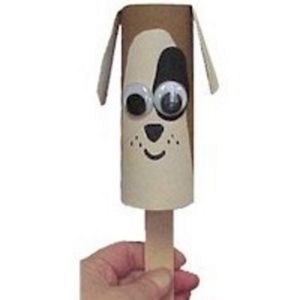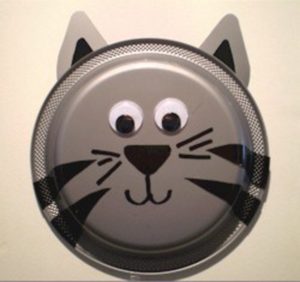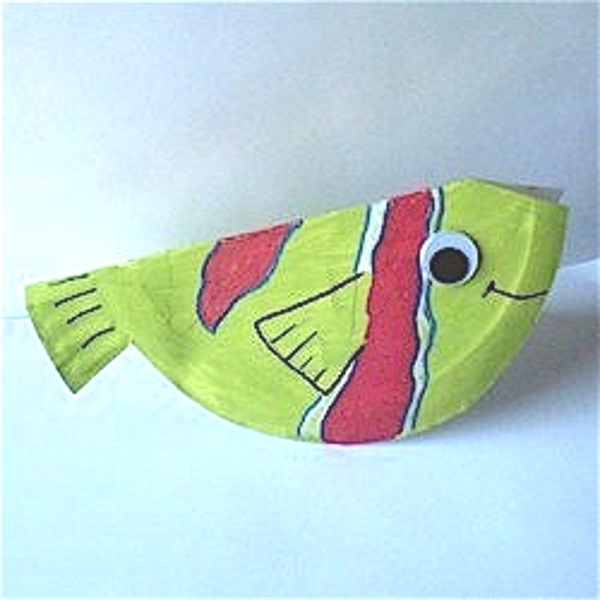 i heart Crafty things has their own Paper Plate Cat that you might want to try. You can make their Cardboard Tube Dogs to look like any dog you want.
Toddler Approved uses this Paw Print Paper Plate Game to teach preschoolers matching objects. These simple Craft Stick Pets allows children to pick their own special pet for this craft activity.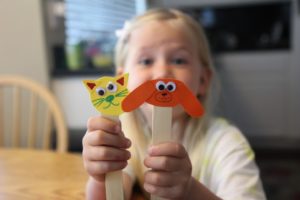 ANOTHER ROUNDUP OF THE BEST PRESCHOOL CRAFTS ON THE WEB BROUGHT TO YOU BY FREE KIDS CRAFTS

Supplies
Instructions
Contributor

Sudbudz
Want to have some creative family time? Print out our SudBudz® Masks and get crafty with the kiddos! More than just a typical Fizzy Bath Ball, SudPrize® is a first ever line of skin-loving and natural bath products that make bath time Fun for Kids and Easy for Moms. A Free companion App, SudBudz® engages your children into an immersive world of special and unique characters called SudBudz®.
Tags Roundups