Beaver Paper Bag Puppet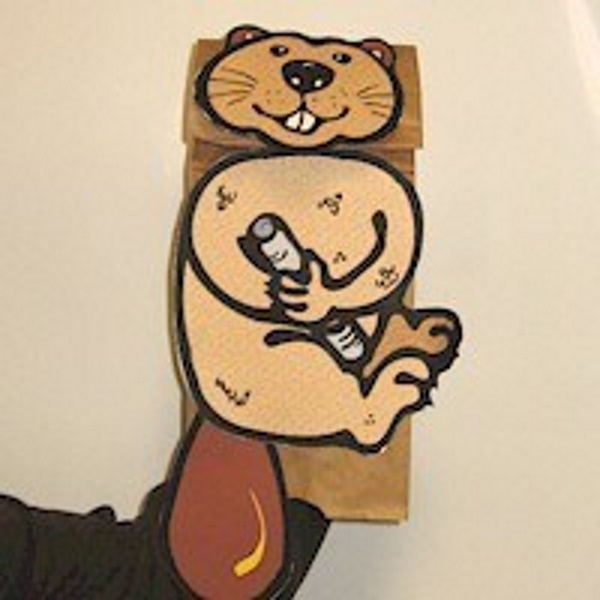 This original Beaver Paper Bag Puppet will create hours of fun for the kids in addition to the time used for making the puppet. Look through our collection of puppets and create your own original puppet play. The Beaver Paper Bag Puppet also makes a great resource for talking about Canada and its culture.
Trivia:
The two front teeth of beaver never stop growing, that is why they need to keep gnawing to keep them trimmed down. Source: Jake's Nature Blog -7 Beaver Facts.
Supplies
Paper Lunch Bag
Scissors
Crayons or Markers (Optional)
Glue Stick
Instructions
Print beaver pieces in black and white or color. If using the black and white version, color the beaver before cutting out. Cut out.
Glue the head to the bottom flap of the lunch bag as shown in photo.
Glue the body and tail in place using the photo as a reference.
Patterns, Templates and Printables
Click on a pattern to open it in a new window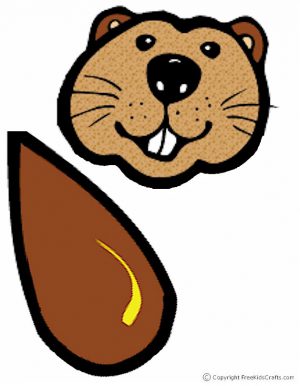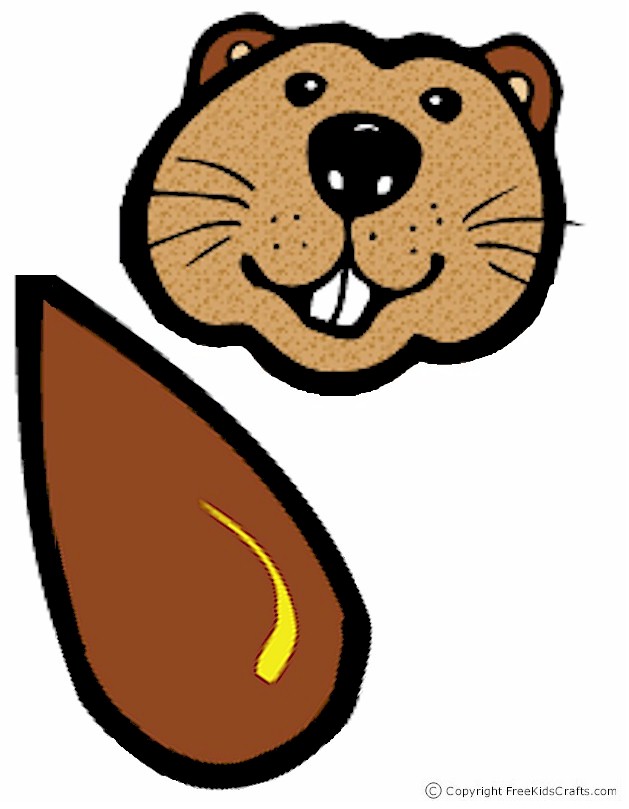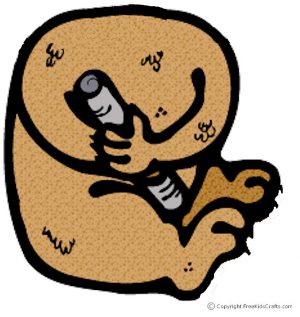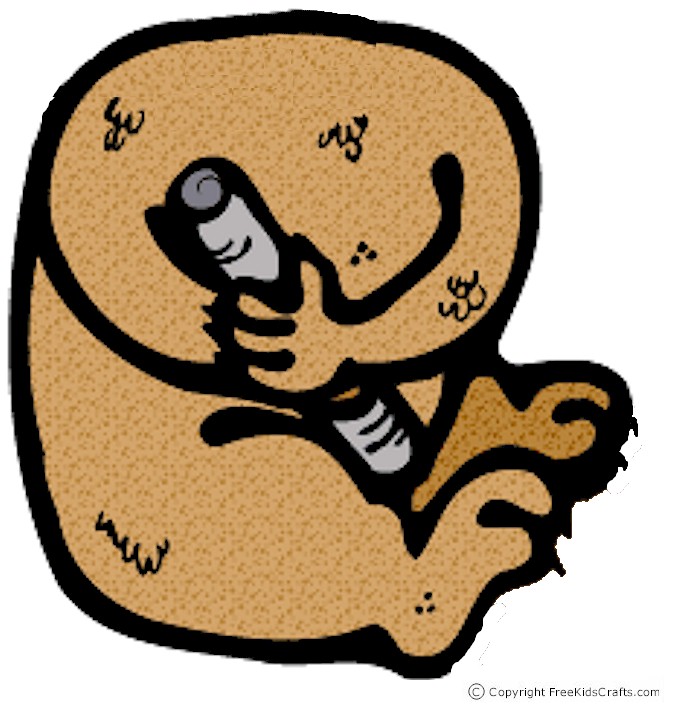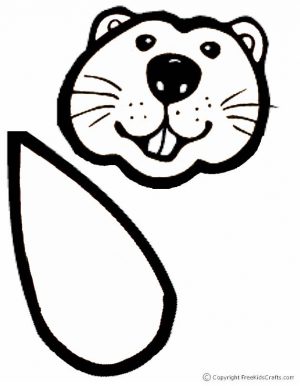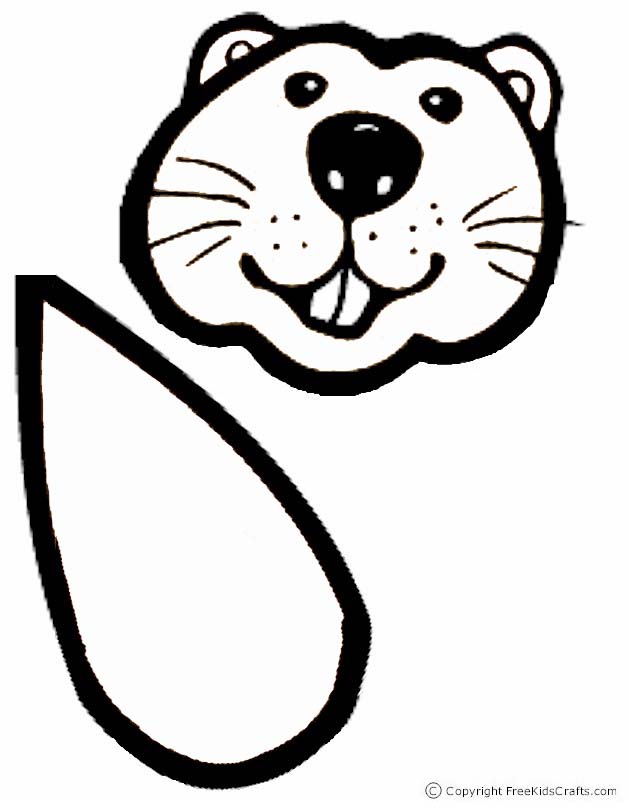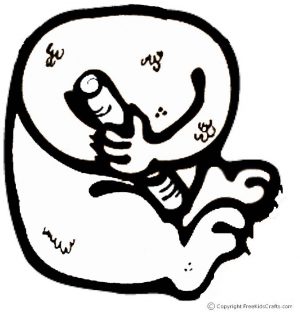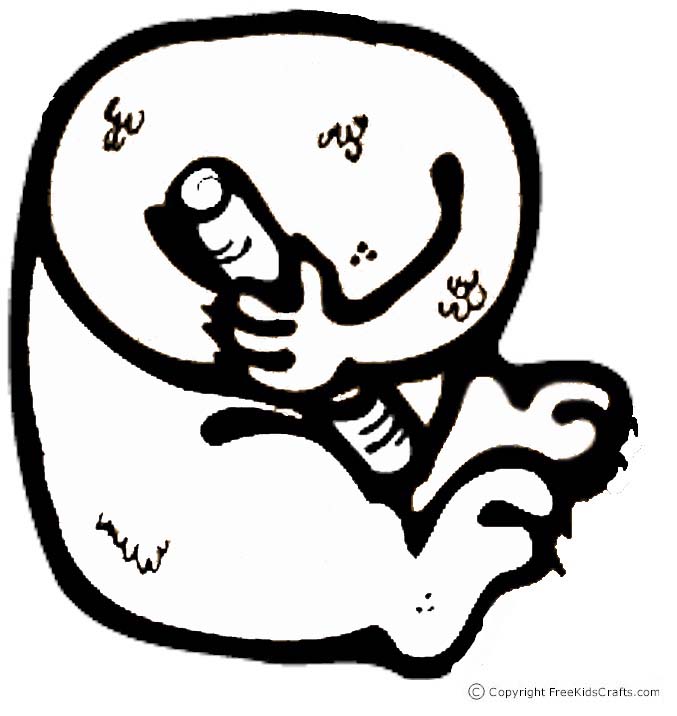 Supplies
Instructions
Patterns, Templates and Printables
Click on a pattern to open it in a new window
Tags paper bag puppets