Goofy Pumpkins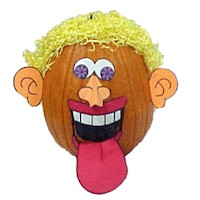 Print This Craft
No need to cut up that pumpkin when the little ones can cut, color and paste a Goofy Pumpkin with these patterns.
Supplies
Large Pumpkin
Scissors
Glue Dots
Crayons, Markers or Construction Paper
Goofy Tongue Pattern
Goofy Mouth Pattern
Goofy Ears Pattern
Goofy Nose Pattern
Goofy Eyes Pattern
Gift Basket Filler Paper
Instructions
Print, color and cut out all goofy facial features. You can print on colored paper or color the pieces. Crease on fold lines. Black dash lines should be folded upward. Black dotted lines should be folded downward. Glue eyes and mouth flat on the pumpkin. Ears and nose should protrude by gluing only the flaps. Glue tongue flap to mouth.
This craft reprinted courteys of Terri of MakingFriends.com.
Patterns, Templates and Printables
Click on a pattern to open it in a new window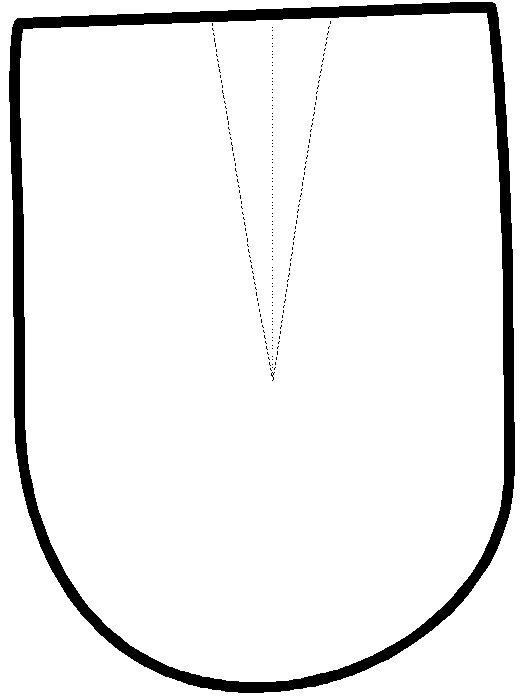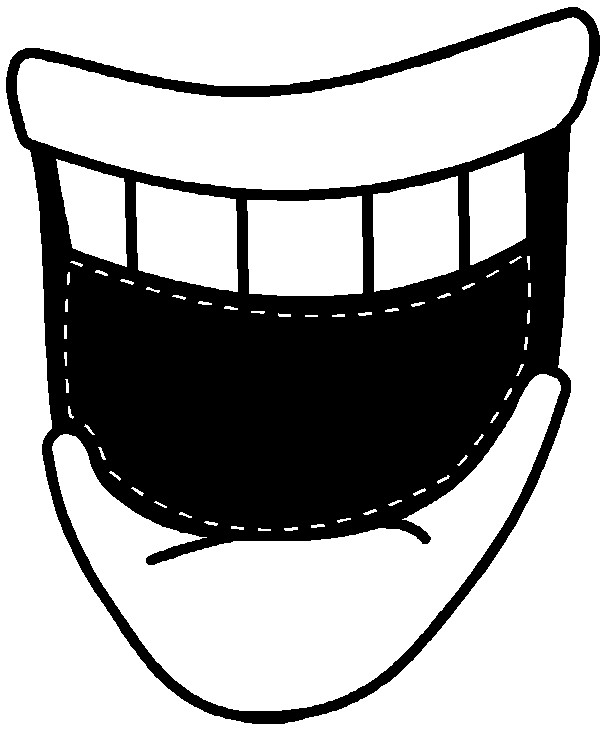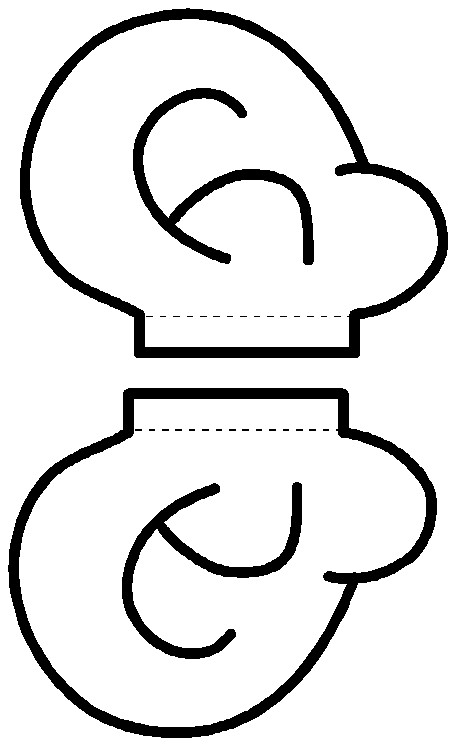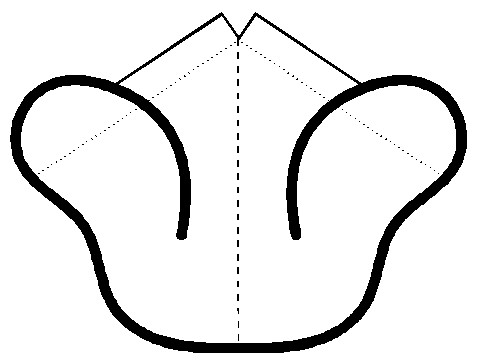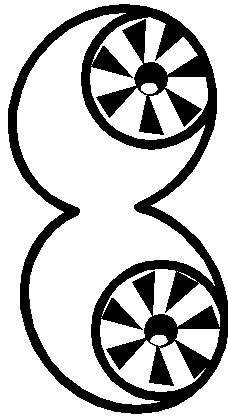 Contributor

Terri Bose of MakingFriends.com
Terri is the creator of makingfriends.com, freekidscrafts.com, scoutswaps.com and badginabag.com. Her work is republished all over the internet and is considered the queen of kids crafts.