Preschool Bird Crafts and Activities (Roundup)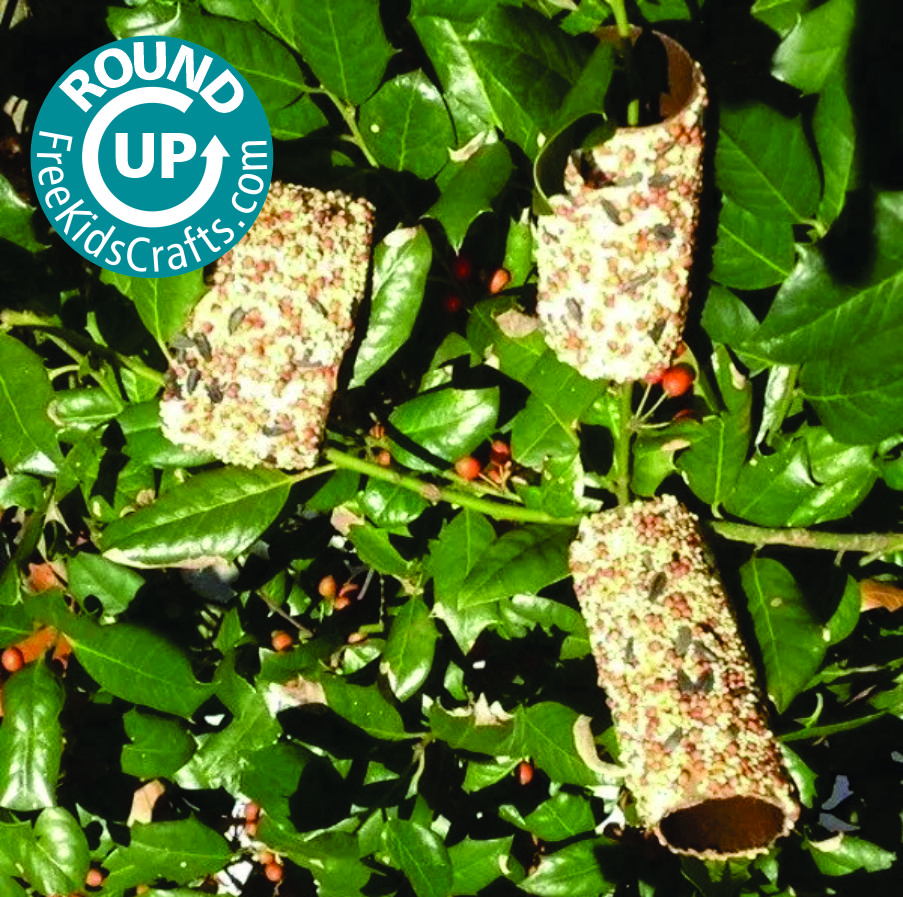 These Preschool Bird Crafts and Activities are meant to make young people aware of the birds around us and what we can do to improve their habitat. Birds are an important part of our ecosystem. They help keep the population of insects down and generally brighten our world with their songs and color.
Check out a website called Live Youth Strong that has a blueprint for individuals or groups geared to different ages working together or independently as they explore bird habitats and many other topics.
Youth Strong has a program to help kids and their friends to explore new things. Your little ones can earn a Bird Helper Patch that they can proudly display on a tote or hat. Getting involved in the program can be a one time activity or a longer commitment to a cause that you and your family or organization feel dedicated to.
Free Kids Crafts has three different ways you can set up bird feeders. The first one is a Cardboard Tube Bird Feeder, easy for little ones to work with. There is also the Suet Bird Feeder that is only good in cold weather. If you are into recycling, there is the Recycled Bird Feeder. Find the one that works for your family or group.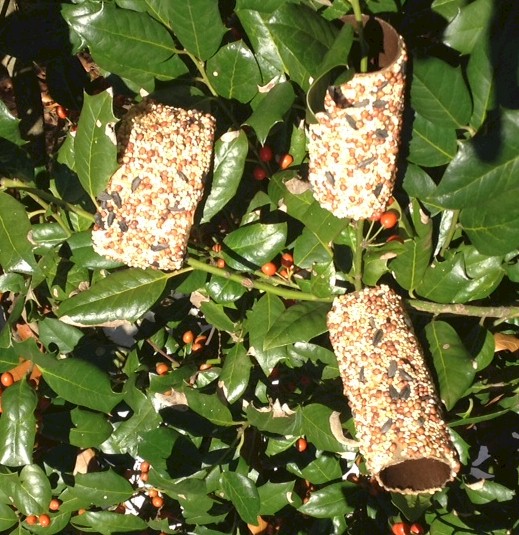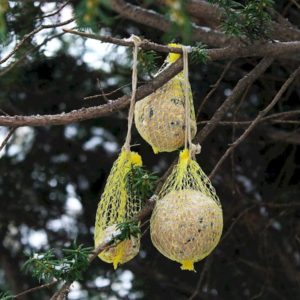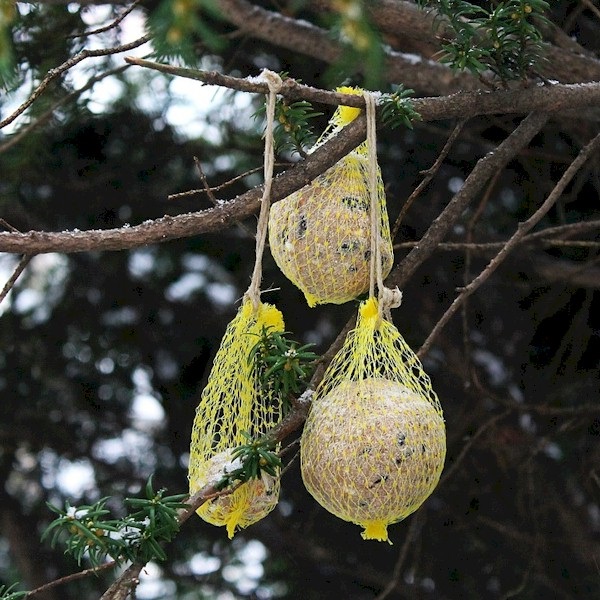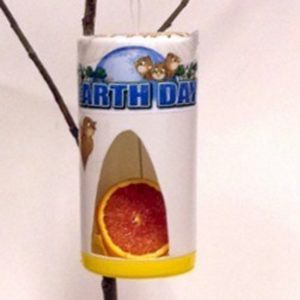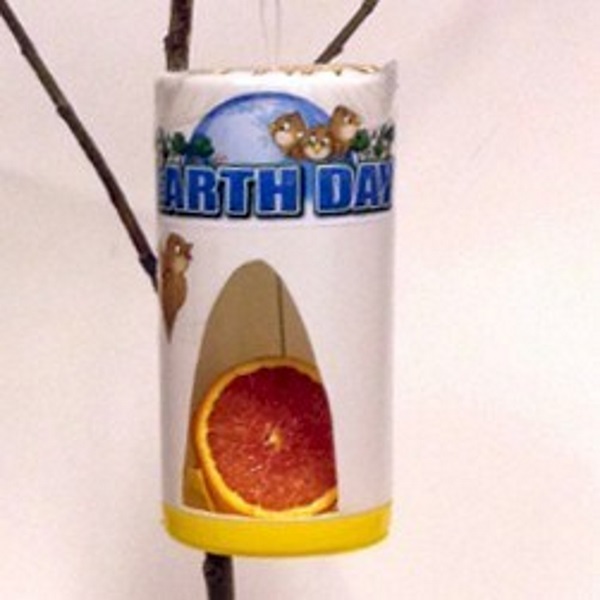 Science Buddies produced a chart that helps children understand what different bird feet look like and how they are used.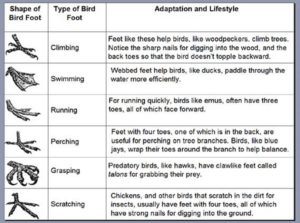 Creative Jewish Mom made these cute bird feeders shaped like an owl from recycled milk cartons.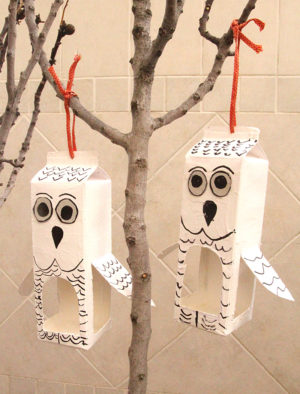 ANOTHER ROUNDUP OF THE BEST PRESCHOOL CRAFTS ON THE WEB BROUGHT TO YOU BY FREE KIDS CRAFTS

Supplies
Instructions
Contributor

Sudbudz
Want to have some creative family time? Print out our SudBudz® Masks and get crafty with the kiddos! More than just a typical Fizzy Bath Ball, SudPrize® is a first ever line of skin-loving and natural bath products that make bath time Fun for Kids and Easy for Moms. A Free companion App, SudBudz® engages your children into an immersive world of special and unique characters called SudBudz®.
Tags Roundups