Thor Superhero Snowflake Pattern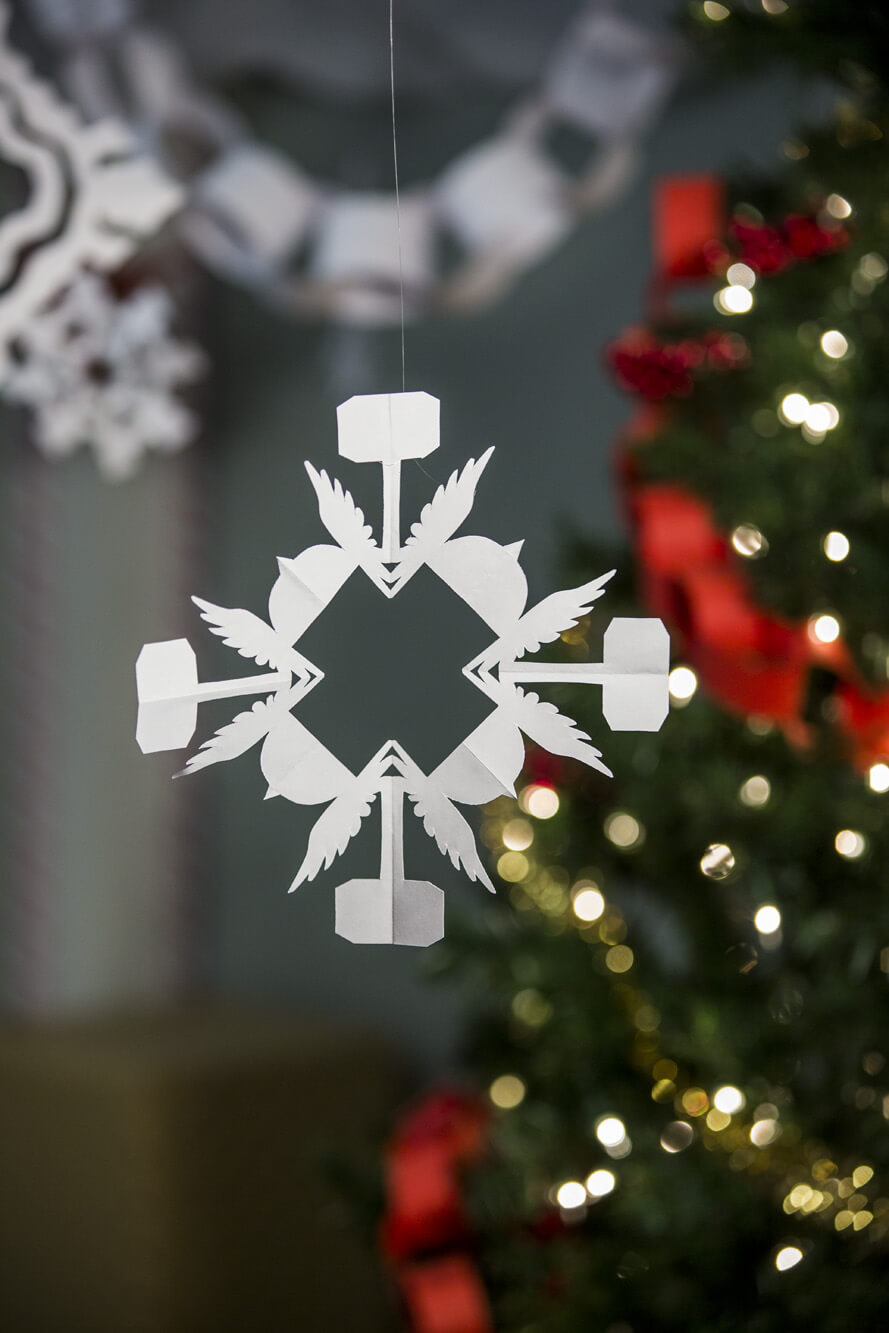 This Thor Superhero Snowflake Pattern is delicate and pretty as a real snowflake.  Hang lots of them from with ceiling with the Captain America Snowflake for a wintertime birthday party or classroom decoration.
Supplies
White Paper
Scissors
Instructions
Print out the Thor Snowflake pattern and follow the instructions printed on it.
Have fun and party on.
Patterns, Templates and Printables
Click on a pattern to open it in a new window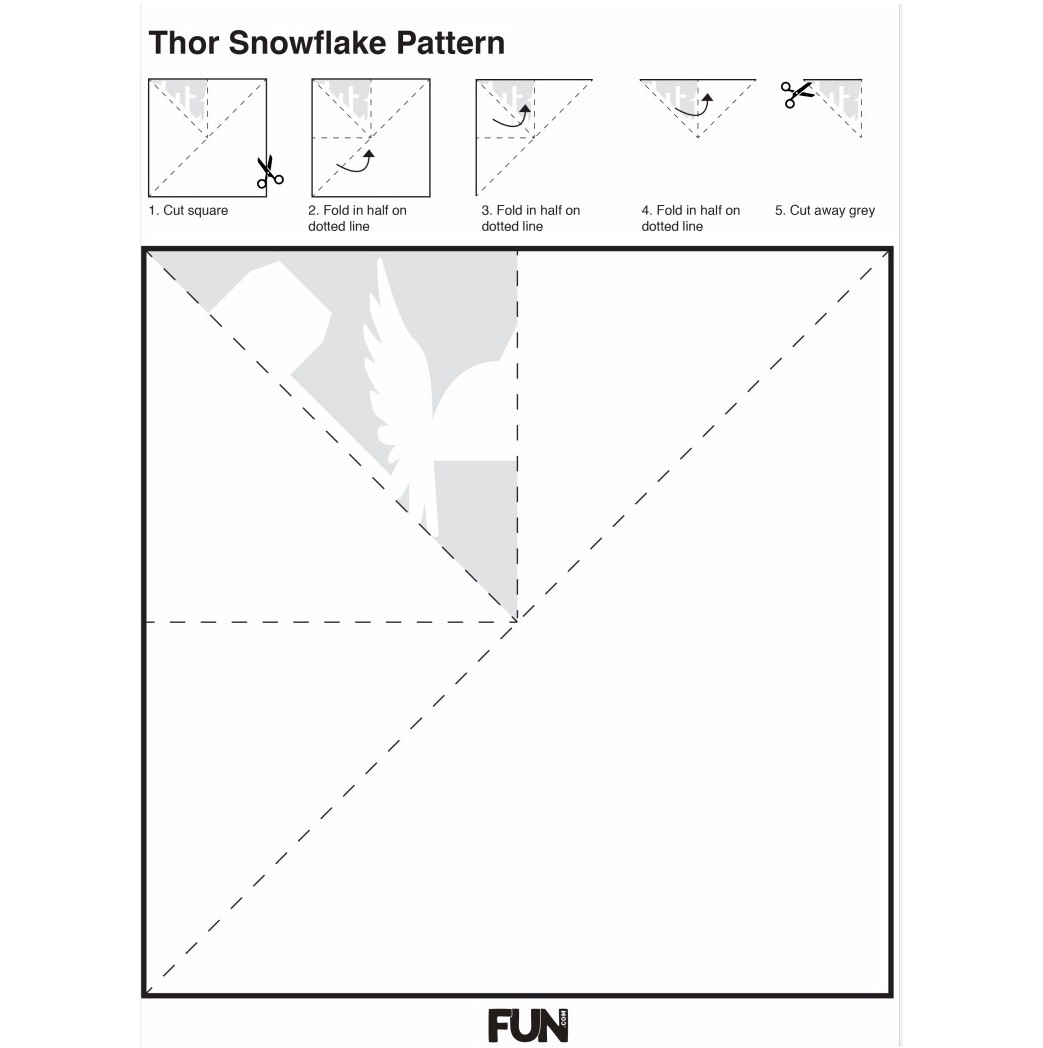 Contributor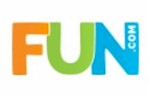 FUN.com
We like to think of ourselves as being pretty awesome. Each day we get up, ride scooters and sell Halloween costumes. It's the job we all wanted to have when we were eight. Because we do something so different, so unique and so fun, we work hard and take a lot of pride in everything we do. We went from a small, family-run business operating out of a garage a couple months a year into a huge, family-run business with over 100 year-round employees and thousands of season employees, operating out of a 200,000 square foot warehouse in less than a decade!