Printable Mothers Day Card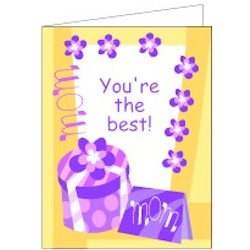 Here's a Mother's Day Card that the kids can print out and give to Mom on Mother's Day. Just add a little note telling Mom how much you love her on the inside and maybe paste a picture of the two of you there.
Supplies
Color printer
Scissors
Markers
Love
Instructions
Click on Printables and print out the card. Cut out and fold.
Write a message telling Mom how much she means to you and maybe paste a picture of you and her doing some of the things that make her special.
Editor's Note: There are two other Printable Mother's Day Cards available on MakingFriends.com.
Patterns, Templates and Printables
Click on a pattern to open it in a new window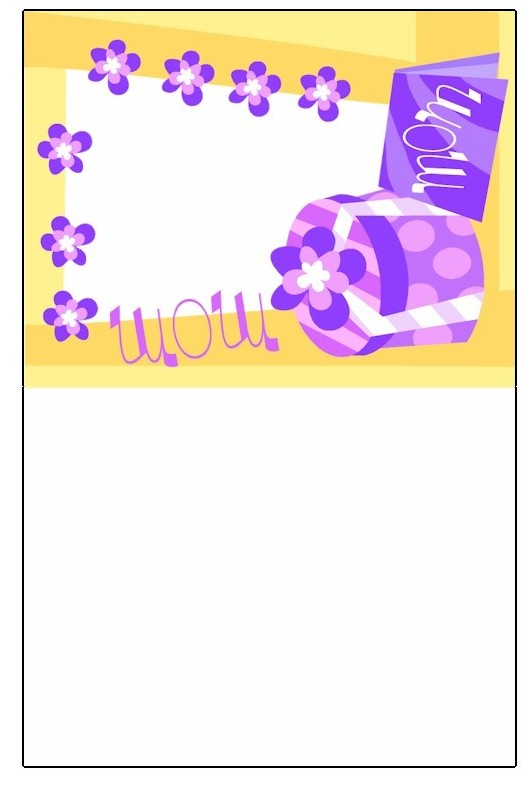 Contributor

Terri Bose of MakingFriends.com
Terri is the creator of makingfriends.com, freekidscrafts.com, scoutswaps.com and badginabag.com. Her work is republished all over the internet and is considered the queen of kids crafts.