Playtime Paper Doll Bookmark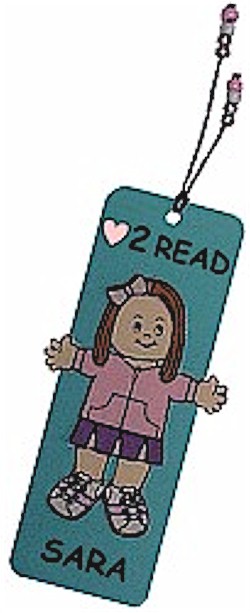 Reading is even more fun when you use your Paper Doll Bookmark that looks just like you. You can read your favorite book to your Playtime paper dolls listening in.
Supplies
Playtime Paper Doll Body on skin tone card stock
Playtime Paper Doll Hair
Card Stock
Glue Stick
Scissors
Markers
Hole Punch
Rat-tail Satin Cord
Pony Beads
Instructions
Print out your Playtime Paper Doll Body on your skin flesh tone card stock.
Then select the hair, clothes and shoes that you like and print and cut them out.
Patterns, Templates and Printables
Click on a pattern to open it in a new window
Tags playtime paper dolls