Peek-A-Boo Barn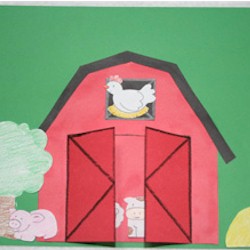 All young children love the game of Peek-A-Boo and now they can take it to the next step by creating a whole barn full of animals to play with.
Supplies
Printable templates (barn) (animals)
Construction paper (red, black, green)
Glue
Scissors
Crayons
Instructions
Clink on Printables and print our barn template and cut out the pieces. Trace the barn onto red construction paper. Trace the roof and window onto black construction paper. Cut the pieces out.
Cut the doors on the barn so they open. Make a cut down the center of the doors, and along the top of each door. Make sure you don't cut the very outer edges of the door (on the right and left) or your doors will fall off instead of opening!
Glue a piece of red construction paper on the back of the barn so that it covers the doors. Do not glue the piece of construction paper to the doors – you want this piece to act as the "back-drop", so that there will be some red showing when the doors are open.

Glue the barn to a piece of green construction paper.

Glue the roof and window onto the barn.

Print the animal template and let your child color the pieces they wish to include on the barn scene.

Cut the animals/scenery pieces out. Glue the pieces onto the barn. Make sure an animal gets glued inside the barn so your child can open the doors to find it!
Patterns, Templates and Printables
Click on a pattern to open it in a new window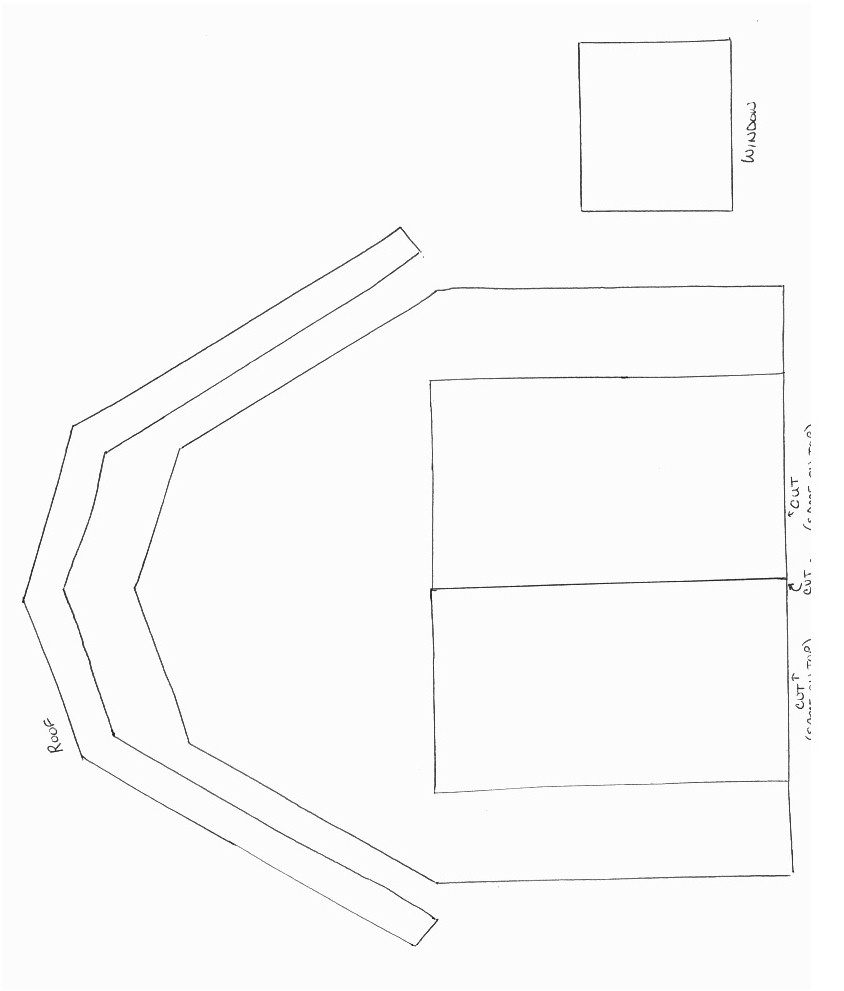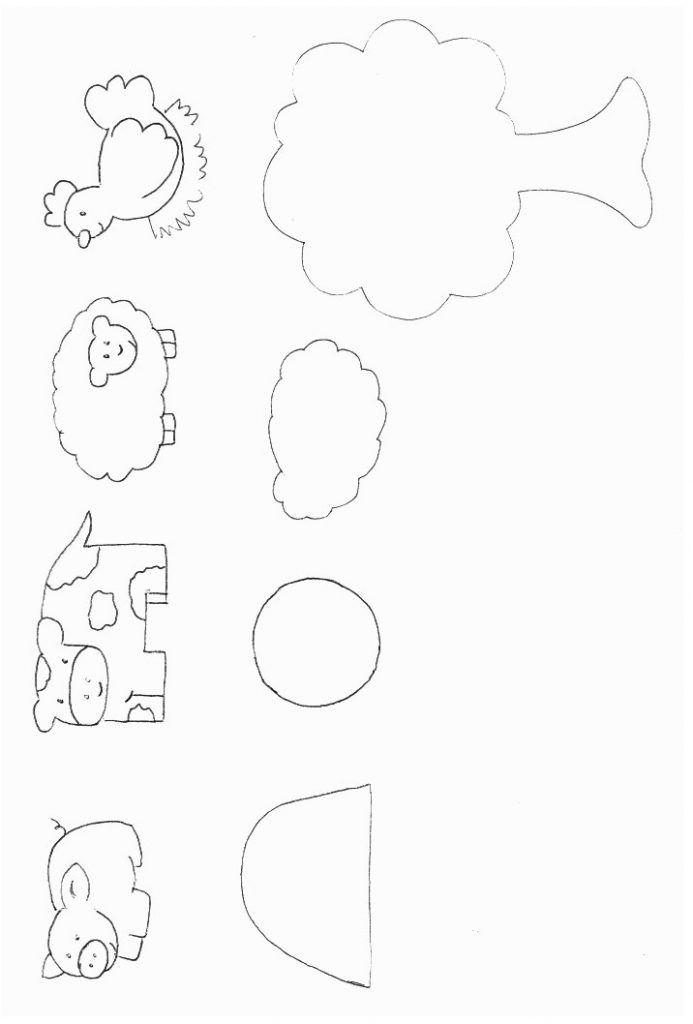 Contributor

AllKidsNetwork.com
All Kids Network is a network of websites dedicated to providing fun and educational activities for parents and teachers to do with their kids. We have hundreds of kids craft ideas, kids worksheets, printable kids activities and more. So far, we have two main sites - allkidsnetwork.com and kidslearningstation.com.