Lacy No-Sew Boot Socks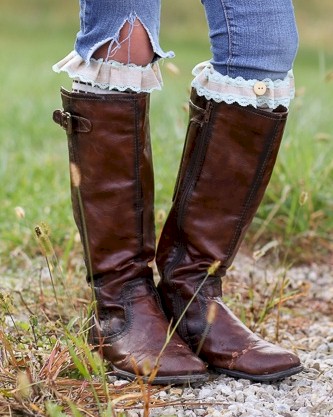 Teens and pre-teens will love these Lacy No-Sew Boot Socks that they can make themselves without sewing a stitch. Soon they will be showing all their friends how easy it is to be in style.
Supplies
Aleene's Fabric Fusion
Boot Socks
Lace Ribbon and Optional Buttons for embellishments
Mason Jars and Clothespins
Scissors
Instructions
Slip a mason jar inside the sock to keep it stretched while attaching the ribbon. Cut Ribbon twice the circumference of the top of the sock. Attach the start of the ribbon using Fabric Fusion and hold in place with clothespin.
Fold small portion of ribbon over to create pleat. Attach with fabric fusion in the pleat in addition to attaching the ribbon to the back of the sock. Hold in place with clothespin.
Continue to work around the top edge of the sock.
When dry, remove clothespins and pull out jar.
Attach buttons with Fabric Fusion if desired.
Additional Images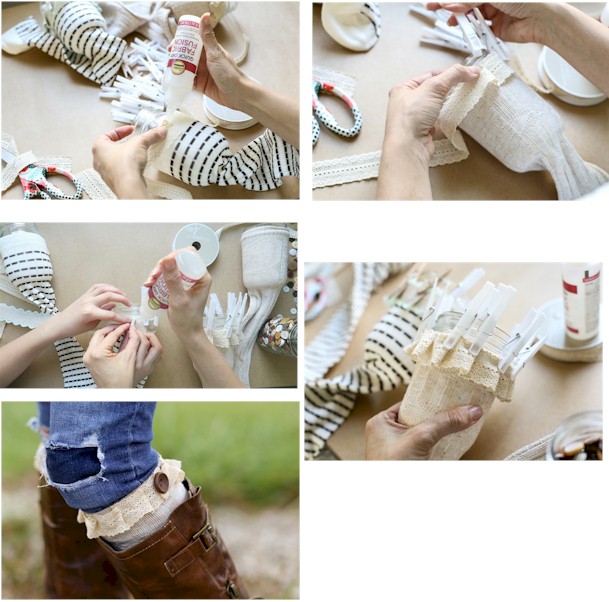 Contributor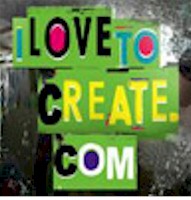 ILoveToCreate.com
Where you can explore and share, crafters can play and artists can grow!
Supplies
Instructions
Contributor

Sudbudz
Want to have some creative family time? Print out our SudBudz® Masks and get crafty with the kiddos! More than just a typical Fizzy Bath Ball, SudPrize® is a first ever line of skin-loving and natural bath products that make bath time Fun for Kids and Easy for Moms. A Free companion App, SudBudz® engages your children into an immersive world of special and unique characters called SudBudz®.