Chinese Character Cards
Print This Craft
Have the kids make Chinese Character Cards to send inspiring messages to friends and family for Chinese New Year. They can be used any day and don't have to be for a special occasion. This craft also makes good invitations for an Asian themed party.
The kids might also be interested in the Chinese Lantern Mobile where we have provided more symbols and their meaning for your craft.
Supplies
Pink, White and Red Card Stock
Pattern for Love Card
Pattern for Happiness Card
Pattern for Joy Card
Gold and Red Glitter
Gold and Red Markers
Small Brush
White Glue
Scissors
Instructions
Print patterns provided for you Chinese Character Card  on card stock. Cut out.
Color in the Chinese characters to match the color of the glitter you will be using.
Paint the character with white glue and sprinkle on glitter. Let dry.
Patterns, Templates and Printables
Click on a pattern to open it in a new window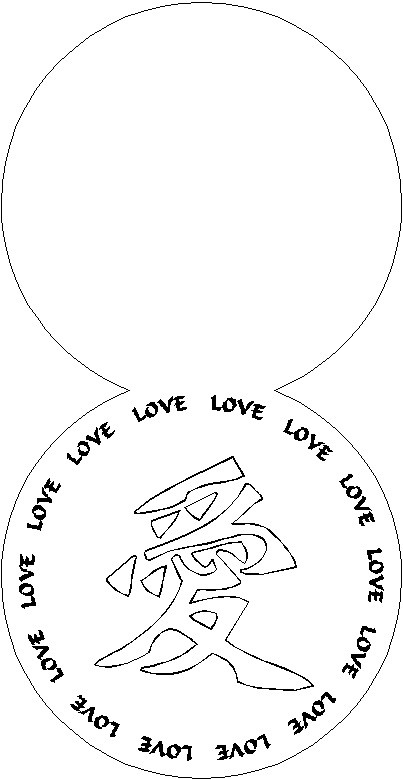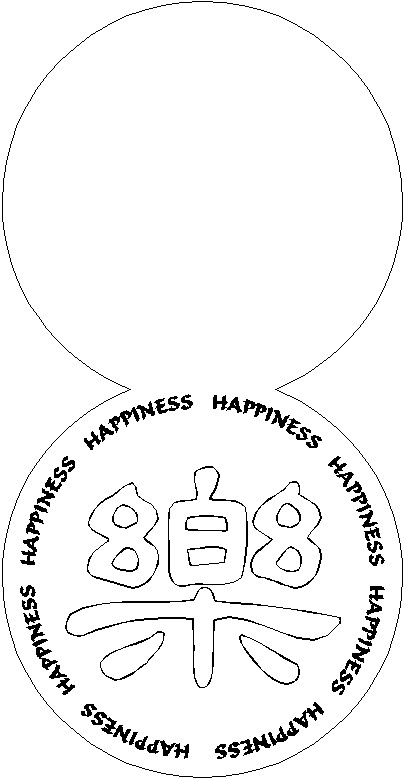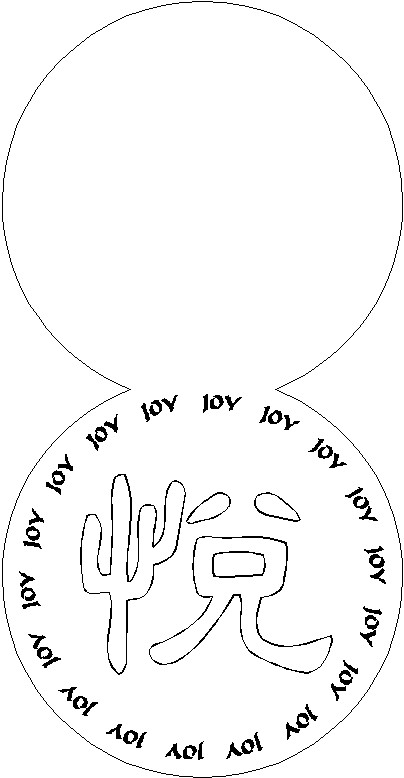 Contributor

Terri Bose of MakingFriends.com
Terri is the creator of makingfriends.com, freekidscrafts.com, scoutswaps.com and badginabag.com. Her work is republished all over the internet and is considered the queen of kids crafts.