7 Preschool Smile Face Crafts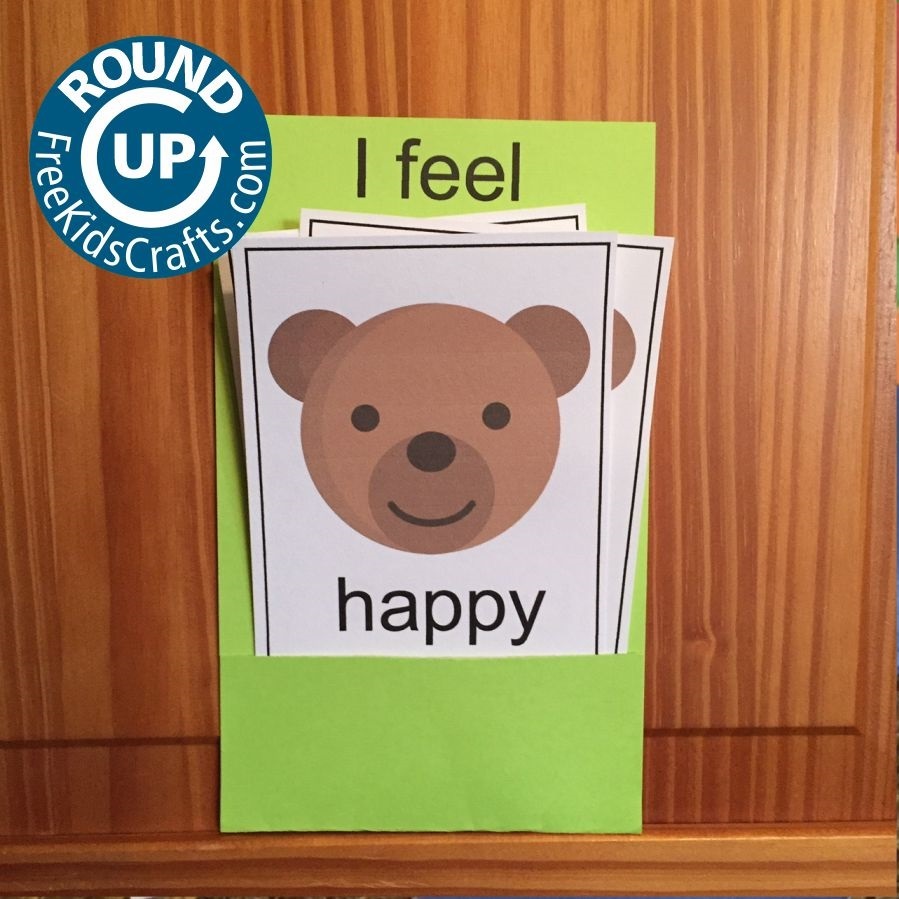 Children aged 2 to 5 are very susceptible to traumatic events and they struggle to communicate their fears or thoughts. Providing them with an easy way to communicate how they feel in given situations helps teachers and parents understand their needs and forestall acting out behavior.  The crafts and activities below are fun and help children deal with their emotions. Check out a website called Live Youth Strong that has a blueprint for individuals or groups geared to different ages working together or independently as they explore happiness choices and many other topics.
Youth Strong has a program to help kids and their friends to explore new things. Your little ones can earn a Happiness Helper Patch that they can proudly display on a tote or hat.  Getting involved in the program can be a one time activity or a longer commitment to a cause that you and your family or organization feel dedicated to.
Do a craft or activity to help reinforce learning about how to express feelings.
Free Kids Crafts has three activities that can be used to help preschoolers communicate how they feel in times of stress and give you an opportunity to provide the counseling they need before they start to act out. The Feelings Faces Worksheet for Preschoolers is also an opportunity to practice their writing skills. The kids can easily communicate their emotions with the Preschool Emotions Activity. Making the Emotion Faces hand puppets is a fun activity with a perfect end product for young children to share their emotions.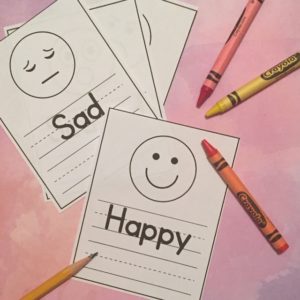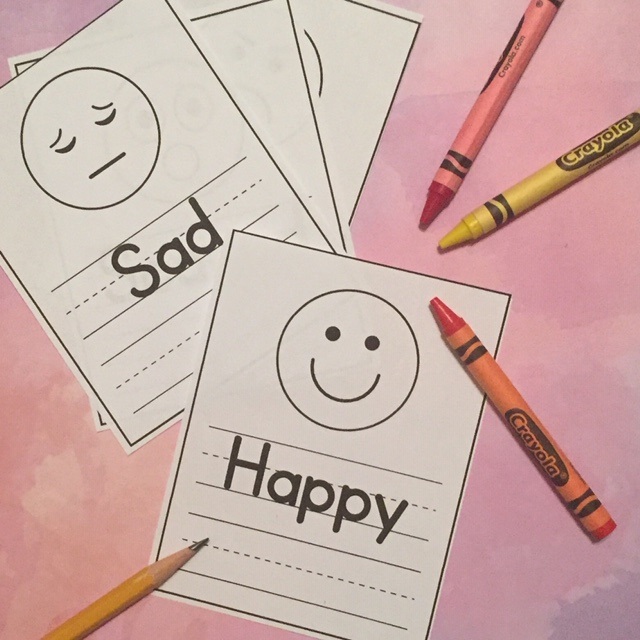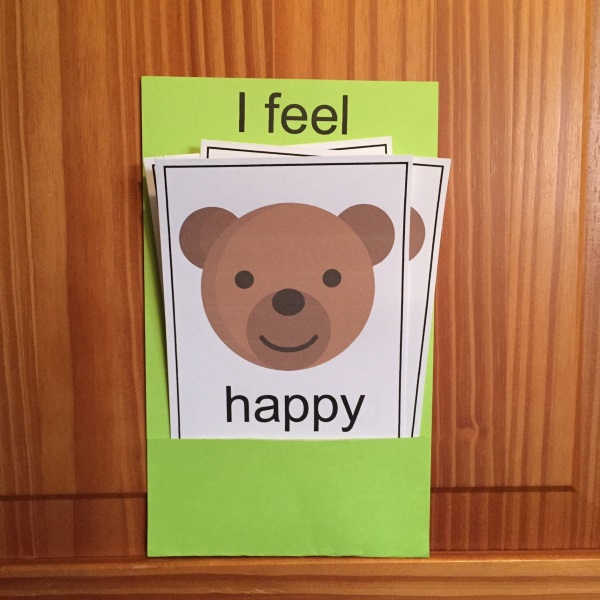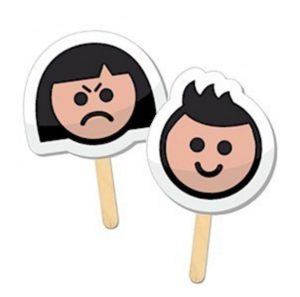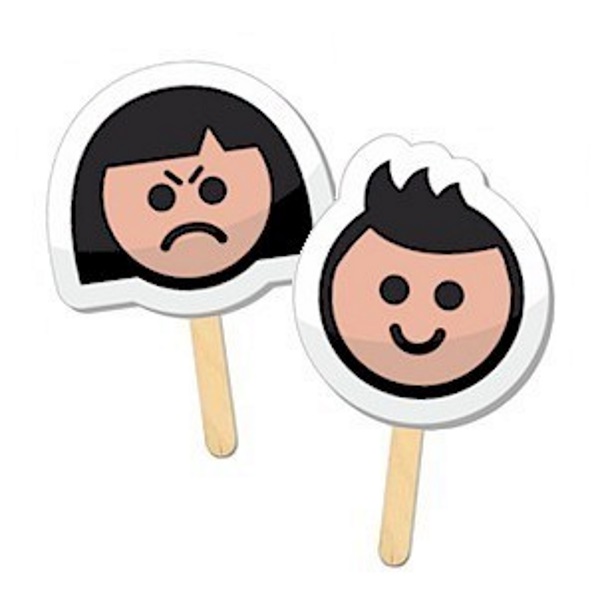 Gift of Curiosity has some activities and books that may prove helpful in dealing with preschoolers as they learn to identify emotions in others
ESL Printables has some fun ideas that also work for those youngsters dealing with English as a second language. When they are struggling to communicate in a foreign language, emotional trauma is even more likely to occur.
Paper plate faces and hand puppets are some of the ideas from Kids Soup for dealing with the feelings and emotions of young children. Here are two of the ideas that may be of interest.
ANOTHER ROUNDUP OF THE BEST PRESCHOOL CRAFTS ON THE WEB BROUGHT TO YOU BY FREE KIDS CRAFTS

Supplies
Instructions
Contributor

Sudbudz
Want to have some creative family time? Print out our SudBudz® Masks and get crafty with the kiddos! More than just a typical Fizzy Bath Ball, SudPrize® is a first ever line of skin-loving and natural bath products that make bath time Fun for Kids and Easy for Moms. A Free companion App, SudBudz® engages your children into an immersive world of special and unique characters called SudBudz®.
Tags Emotions Activities