Wild and Wicked Witch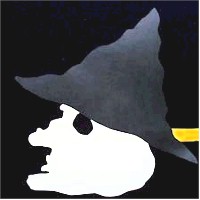 Are you captivated by magic, wizards, spells, or witches? This mask will transform you into a wild and wicked witch!
Supplies
Several Craft Sticks
Colored Construction Paper
Black Paper
Scissors
Glue
Tape
Crayons
Instructions
To begin take several craft sticks and tape them together end to end to create a longer craft stick. This will be the holder for your mask.
Next using the the templates at the address below or your own imagination, cut out a wicked witch face and wild witch hat. Cut the large witch face out of your colored construction paper. Use whatever color you wish- maybe green- you decide! Be sure to cut out an eye for you to peer through the mask. Use the picture as a guide.
Next cut out a large and wild witch hat from your black construction paper. If you want you could also create wild witch hair for your mask. To create hair, fringe a rectangular piece of construction paper to make it look witch hair. Attach it to the underside of the wild witch hat so that it sticks out and frames the witch's face.
Next tape or glue the witch's hat to the witch's head.
Next tape or glue the craft stick mask holder to the backside of the witch's mask. Be sure leave enough of the craft stick holder stick out at the bottom to hold onto.
Decorate your wild wicked witch mask further with crayons and wear it with style! Add a spider, some cobwebs, witch warts, and more!
This craft reprinted courtesy of thebestkidsbooksite.com.
Patterns, Templates and Printables
Click on a pattern to open it in a new window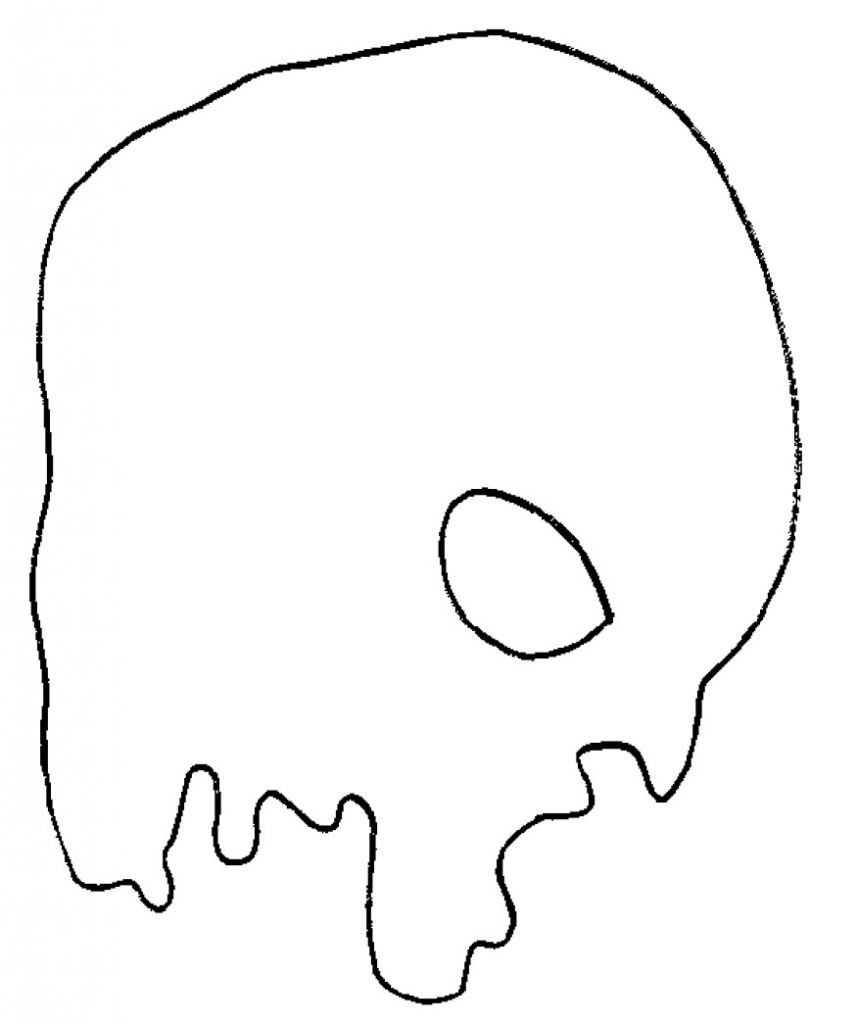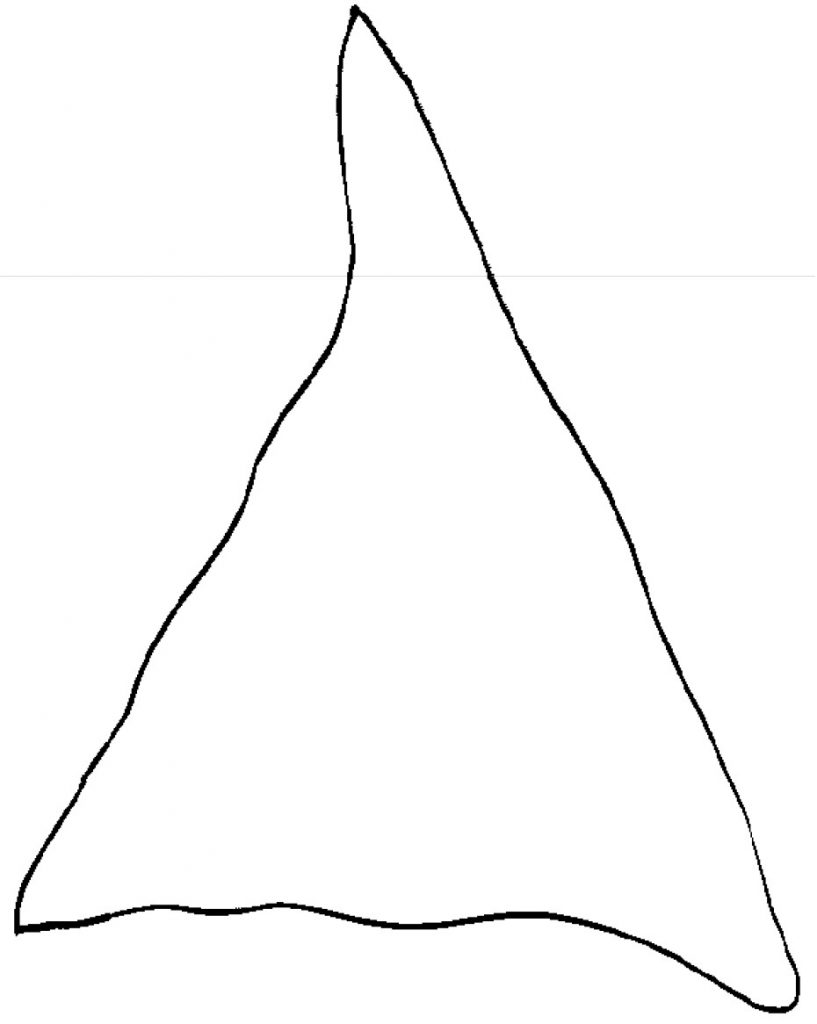 Contributor

Sudbudz
Want to have some creative family time? Print out our SudBudz® Masks and get crafty with the kiddos! More than just a typical Fizzy Bath Ball, SudPrize® is a first ever line of skin-loving and natural bath products that make bath time Fun for Kids and Easy for Moms. A Free companion App, SudBudz® engages your children into an immersive world of special and unique characters called SudBudz®.