Rocket Windsock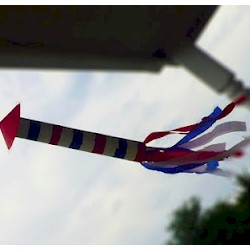 Windsocks are a fun way to decorate for the holidays and this Rocket Windsock sets just the right tone for the Fourth of July.
Supplies
Paper Towel Roll
Red, White, & Blue Paint
Painters Tape
Cone Printout
Card Stock
Red, White, & Blue Streamers
Glue
String (I used fishing line because it is what I had on hand)
Instructions
Start by painting your paper towel roll white (may have to apply 2nd coat of paint)
While that is drying print out your cone print pattern on card stock and cut out
Cut a line from one side of the circle to the middle of the circle
Paint your circle Red (NOTE: You can print this out on red paper or even trace it out on red paper and cut it out instead of painting, we just love to paint)
Cut your painters tape into strips
Place the strips of painters tape around your paper towel roll
Paint the showing stripes red & blue (may have to apply 2nd coat of paint)
Once the paint is dry remove the tape
Cut pieces of your streamers any length you want.  We cut two red, two white, & two blue for each rocket.
Now cut your streamers down the middle to make them thinner.
Apply glue just inside one end of your roll and then
Place your streamers on the glue all the way around the roll
Apply glue onto your red circle in a triangle next to your cut
Fold your circle with one end on top of the glue to form a cone, hold until glue is semi dry
Place glue on the end of your roll without streamers. 
Then place the cone on top of the glue, hold till glue is dry.
Using scissors poke two holes in your tube (you want it to be on the top half of your rocket)
Thread your string through the holes and tie in a knot.
Now find a place to hang your rocket and let it fly!
This craft is reprinted courtesy of we-made-that.com where you can find photo illustrations of the whole process.
Patterns, Templates and Printables
Click on a pattern to open it in a new window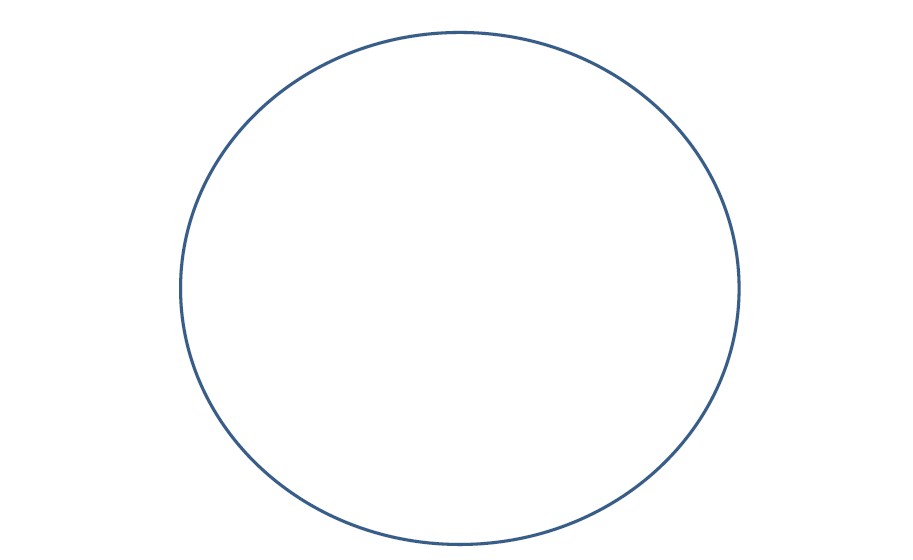 Contributor

we-made-that.com
We are two moms who love doing activities and making things with our kids.  We hope to inspire you and your kids with some of our projects!