Paper Plate Bird Mask
Print This Craft
Costumes can be as simple as adapting a paper plate to a fun mask. This Paper Plate Bird Mask can be made in different colors to represent all kinds of birds. Help the kids research birds and decide who they want to be.
Supplies
Paper plate
Bag of Feathers
Paint to match feathers
Scissors
Brush
Glue
Instructions
You can buy a bag of feathers from your craft store or print and cut out the page of printed feathers that we have provided on the printables page.
Paint the paper plate darker than the feathers. Cut the paper plate according to the pattern provided.
Glue the feathers to the outer edge of the plate starting at the outer edge and working in.
Cut a nose with from the unused part of the plate or construction paper.
Before gluing the nose in place fold it to make it stick out like a beak.
Here's more Paper Plate Halloween crafts:
Patterns, Templates and Printables
Click on a pattern to open it in a new window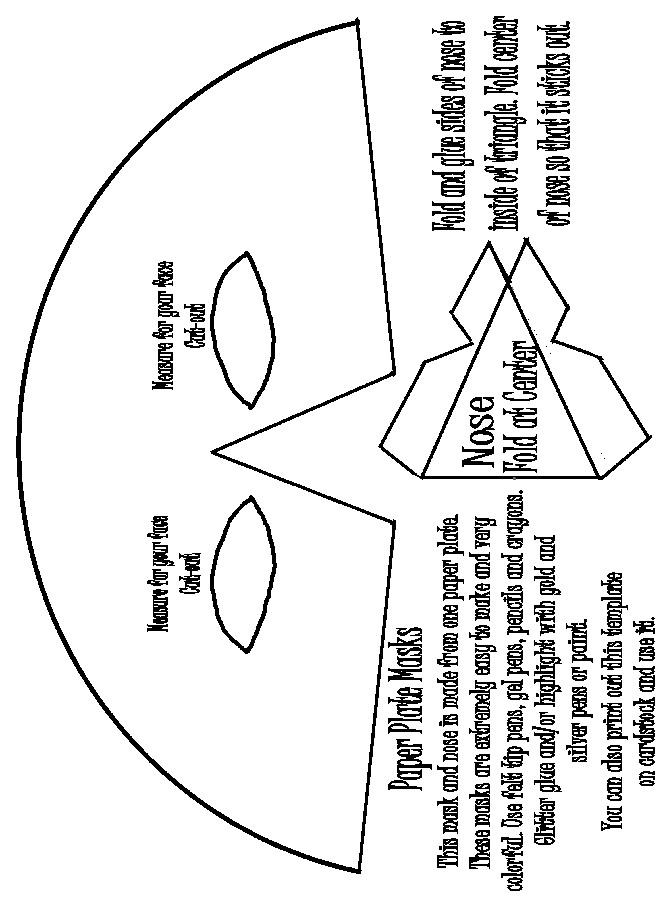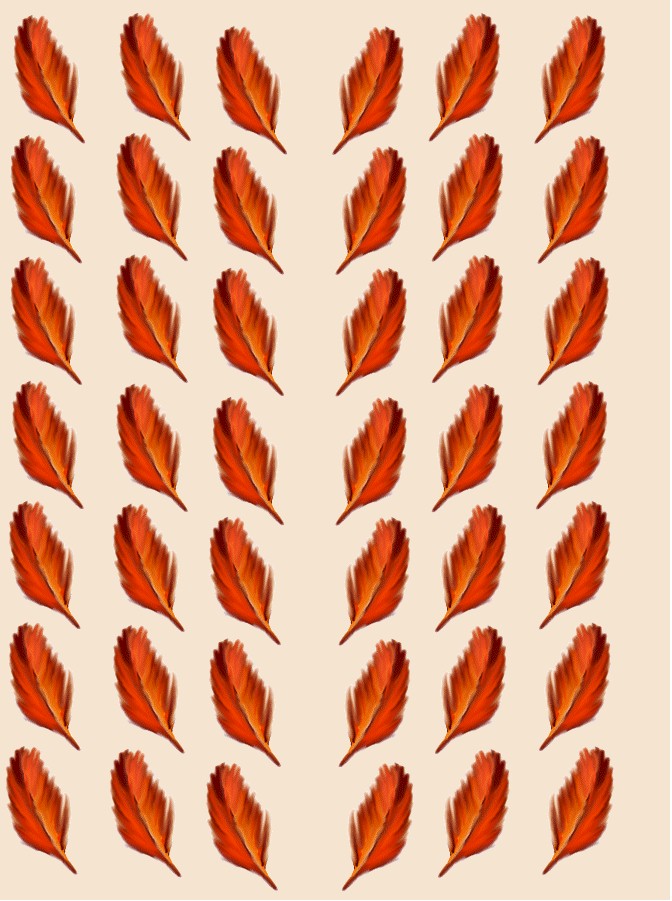 Contributor

PheeMcFaddell.com
In Phee's words "It's really all a matter of learning to use your imagination, all proper like of course, instead of treating it like that ugly third cousin you'd just as soon stuff in a closet as look at. And what do you suppose this world of yours would be like if there weren't some around brave enough to be creative? Well, you'd be missing a whole lot of conveniences I'll tell you that, plus the scientific developments, and all the beautiful art."