Paper Agave Plant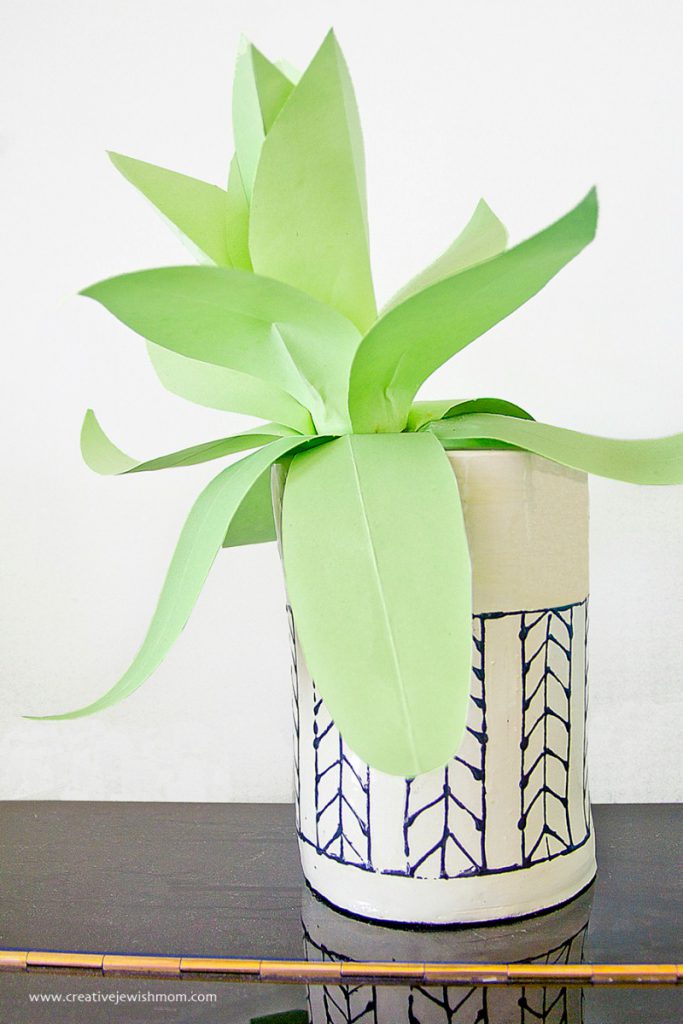 This lovely Paper Agave Plant will amaze your friends and add a beautiful touch to your room. It's a good project for teens who want to add a special handmade touch to their decor.
Supplies
Cardboard tube, the kind found on a roll of aluminum foil (it has a smaller diameter than a toilet paper tube)
Green card stock paper
Hot glue
Skewer (optional)
Instructions
Leaves are cut out, folded in half, and then glued to the outside of the top of a cardboard tube. One can use a smallish (3″ or 10cm roughly) piece of the tube, or if inserting paper plant into planter, cut tube to height of planter.
You will need 8 fatter/shorter leaves, and 6 longer thinner leaves.
Of the eight fatter shorter leaves, four stand upright in the center, (marked 1. through 4.) and four are bent back about 45 degrees (marked 5. through 8.)
The six longer thinner leaves are glued around the outside and bent/curled back roughly 180 degrees.
If plant will be viewed from the top, you will need to hide the cardboard tube by glueing a few more leaves to the inside of the tube.
That is it, enjoy!
Images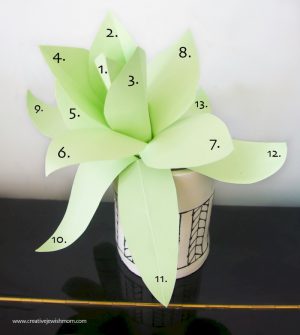 Contributor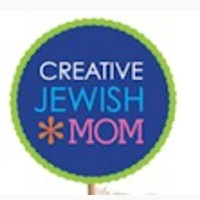 Creative Jewish Mom
Visit me at CreativeJewishMom.com. on the exciting journey of giving greater meaning to the everyday through creativity. This blog is my way of sharing with you the joys of crafting, decorating, cooking, and gardening. I love simple ideas, recycling and quick transformations.
Supplies
Instructions
Contributor

Sudbudz
Want to have some creative family time? Print out our SudBudz® Masks and get crafty with the kiddos! More than just a typical Fizzy Bath Ball, SudPrize® is a first ever line of skin-loving and natural bath products that make bath time Fun for Kids and Easy for Moms. A Free companion App, SudBudz® engages your children into an immersive world of special and unique characters called SudBudz®.