Palm Leaf Crayon Sun Catcher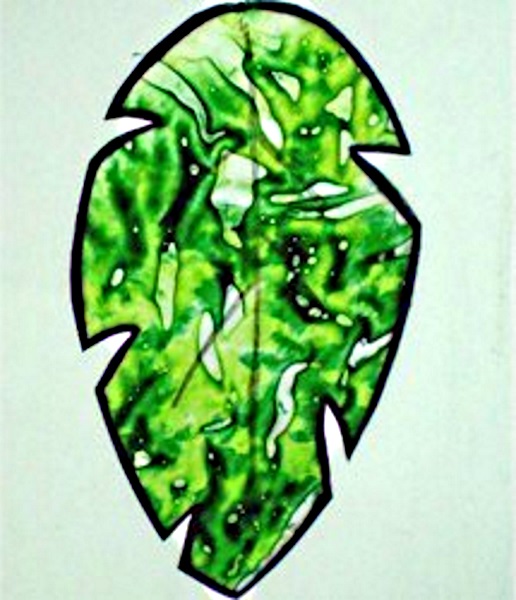 Take those old bits of green crayons and recycle them into a delightful Palm Leaf Crayon Sun Catcher in celebration of Palm Sunday. Make lots of them to hang from your window and let the sun shine through.
Trivia
The palm symbolizes Jesus' entry into Jerusalem. Palm fronds are used as part of the Christian celebration of Palm Sunday. Often the palms are then burned and used for ashes on Ash Wednesday. Source: Seascapes – 7 Surprising Facts You Never Knew About Palms
Supplies
Waxed Paper
Two shades of bits of green crayons
Warm iron in the hands of an adult
Scissors
Fishing wire
Instructions
Place a piece of wax paper over Palm pattern. Sprinkle crayon shavings (sparingly!) on wax paper following the design on the download.
 Place another piece of wax paper on top of shavings and a blank sheet of paper or a cloth over that. Gently press down with a warm iron. Crayon will melt quickly.
 Staple wax paper outside of the design area and under the waxed paper and cut out.
String up in the window with a piece of fishing line or filament.
 Editor's Note: I outlined the edges of the palm with permanent marker. It isn't necessary, but if you do you may have to go over it a couple of times.
Patterns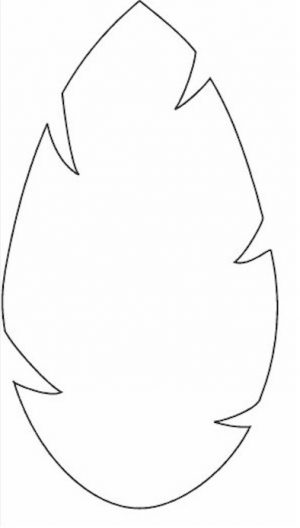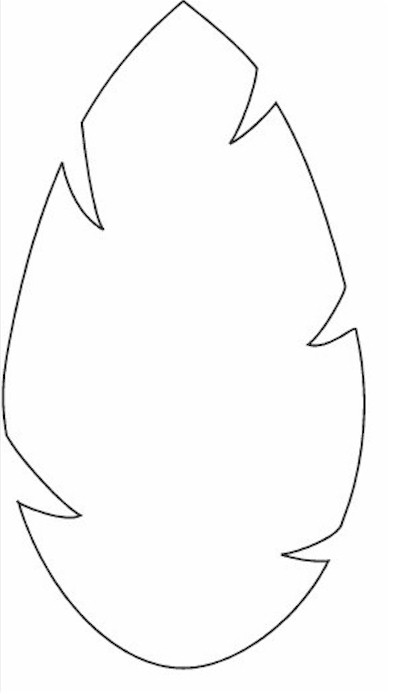 Supplies
Instructions
Contributor

Sudbudz
Want to have some creative family time? Print out our SudBudz® Masks and get crafty with the kiddos! More than just a typical Fizzy Bath Ball, SudPrize® is a first ever line of skin-loving and natural bath products that make bath time Fun for Kids and Easy for Moms. A Free companion App, SudBudz® engages your children into an immersive world of special and unique characters called SudBudz®.