Necktie Father's Day Card
When you make this Necktie Father's Day Card for Dad on Father's Day it will show him how much you love him on Father's Day and always.
Supplies
8 1/2 x 11 inch Blue cardstocks
Stripe patterned paper
2 Buttons
White gel pen
Needle
Double-sided tape
Scissors
Pencil
Instructions
Fold the blue cardstock into half.  Click on Printables and print out the pattern pieces.
Place the heart pattern to the center of the folded card. Use the pencil to draw around the shape. Cut out.
Make tracings of tie from stripe patterned paper, and the collar and pocket from blue cardstock. Cut them out.
Pierce holes around collar and pocket. Use white gel pen to draw stitches.
Adhere tie to card.
Next, adhere the collar and pocket.
Attach buttons.
Patterns, Templates and Printables
Click on a pattern to open it in a new window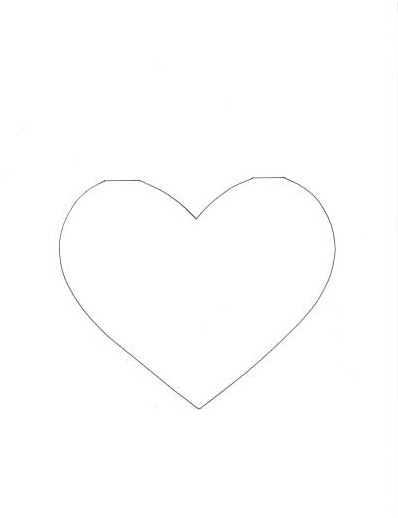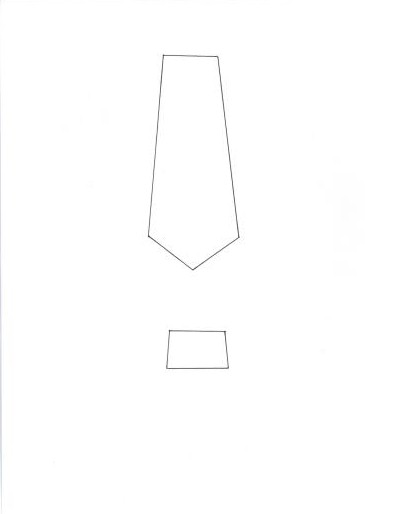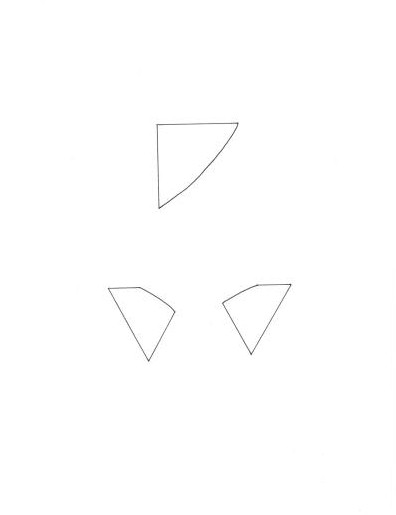 Contributor

ThriftyFun
Our goal at ThriftyFun.com is to provide valuable information to help people save money, save time and solve problems. ThriftyFun and its predecessors have been online since 1997. ThriftyFun has grown from modest beginnings to become a vibrant online community. Today, ThriftyFun.com is an interactive Web site where you can post questions and contribute answers to others who are trying to have fun while saving money.