Make Balloon People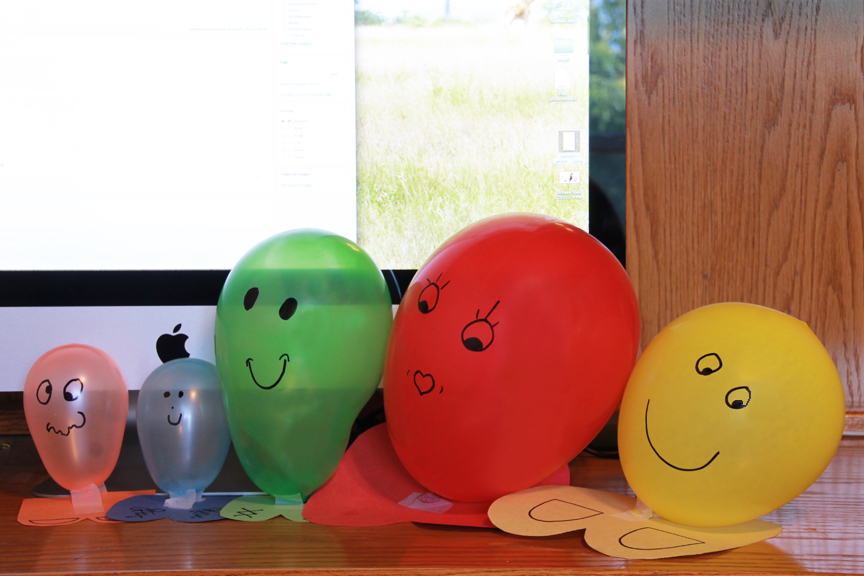 Here is how to Make Balloon People with simple and inexpensive materials and lots of imagination. The kids will have a great time making a balloon for family members and friends. The finished project will result in conversations that you might not otherwise hear.
Supplies
Balloons of various sizes
Construction paper
Scissors
Marker
Tape
Instructions
First, print out the feet pattern below. If you are using water balloons, use the small-sized pattern. For bigger balloons, use the bigger one.
Next, cut some feet out of construction paper. If your balloon is extra big, use card stock paper. It is heavier and will work better to hold the balloon upright.
Now, use two pieces of tape to tape the balloon to the feet. Put one piece on the back side of the balloon and one on the front.
Draw faces on the balloons.
You can draw features on the shoes such as shoelaces, buckles, and bows.
Don't feel like you're an artist to draw faces and features? Not to worry! Whatever you draw will add character and spice to your balloon people.
Patterns, Templates and Printables
Click on a pattern to open it in a new window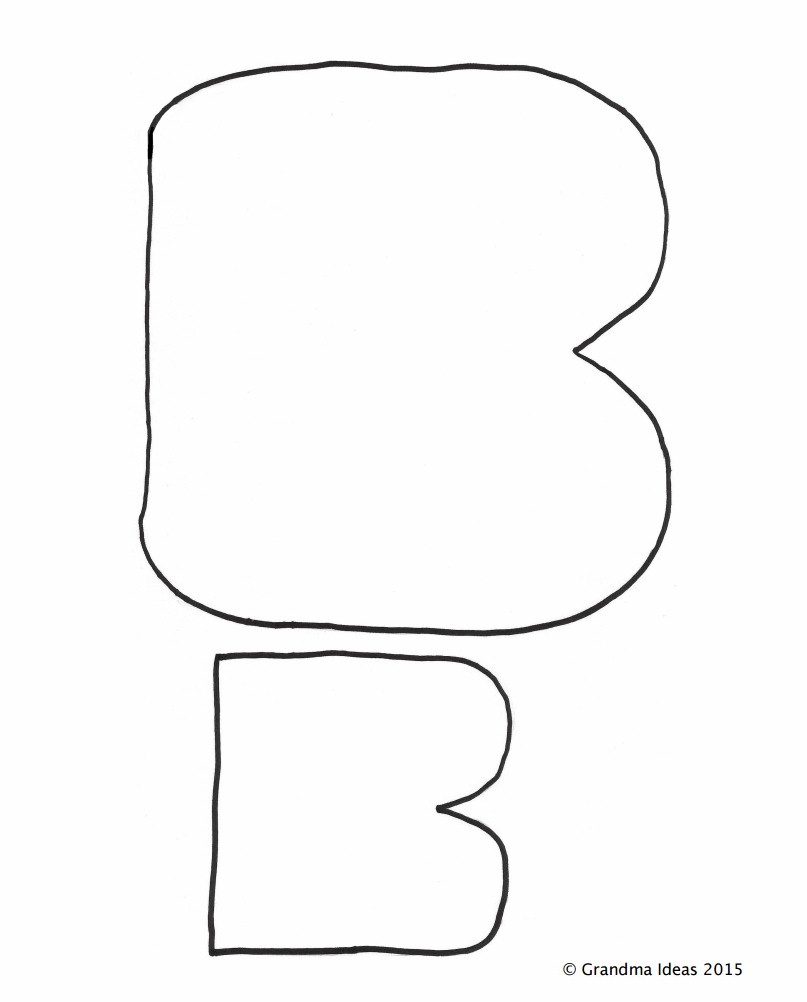 Contributor
Grandma Ideas
Nina has 8 of the most wonderful grandchildren ever! Her desire is to provide activities that grandmothers can do with their grandchildren to develop deep, strong, and enriching relationships.