Hanukkah Card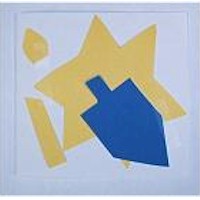 Make Hanukkah cards to send to your friends and family.
Supplies
Medium weight white paper
Heavier weight blue paper
Crayons or markers
Scissors
Glue
Instructions
Cut out Hanukah designs on the printables page and decorate them.
Take a heavier weight paper and fold it in half. Cut it in the shape that you want your card to be, making sure to leave part of the fold intact so the card will open and shut.
Next decorate your card with the designs you have made with  crayons and other materials, write a little note to the person you are giving it to, and let it dry.
Take another piece of heavier weight paper and cut out an envelope for your card. Place the card inside the envelope, and fold the envelope's flaps shut and tape or glue them in place. You have created a beautiful Hanukkah card and envelope to match!
Patterns, Templates and Printables
Click on a pattern to open it in a new window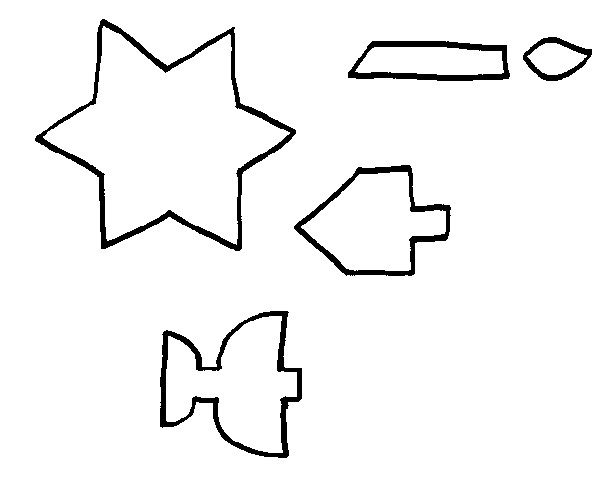 Contributor

thebestkidsbooksite.com
This site contains suggested reading material and crafts to help young readers relate to the stories.