Earth Day Word Puzzles
Use these fun printable  word puzzles by the FreeKidsCrafts Team to help reinforce Earth Day awareness and improve word skills.
Trivia:
Puzzles, such as word searches, act as a form of brain training, which essentially increases productivity as children develop vital skills, such as grasping concepts, learning, memorizing, noticing patterns, and more. Kids who can complete puzzles often learn to think out of the box more easily, which later on in life is a great tool for increased productivity. Source: gamesver – 14 Reasons (Benefits) For Your Kids To Do Word Searches!
Supplies
White Paper
Crayons, Markers or Colored Pencils
Instructions
Print out as many copies of these fun puzzles as you need to keep everyone busy.
Let the kids have fun coloring and solving the puzzles.
Patterns, Templates and Printables
Click on a pattern to open it in a new window to print in the correct size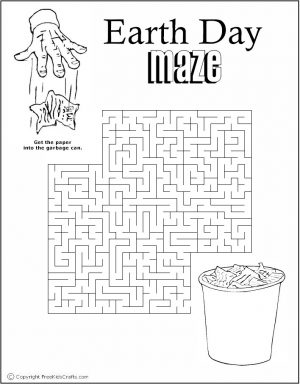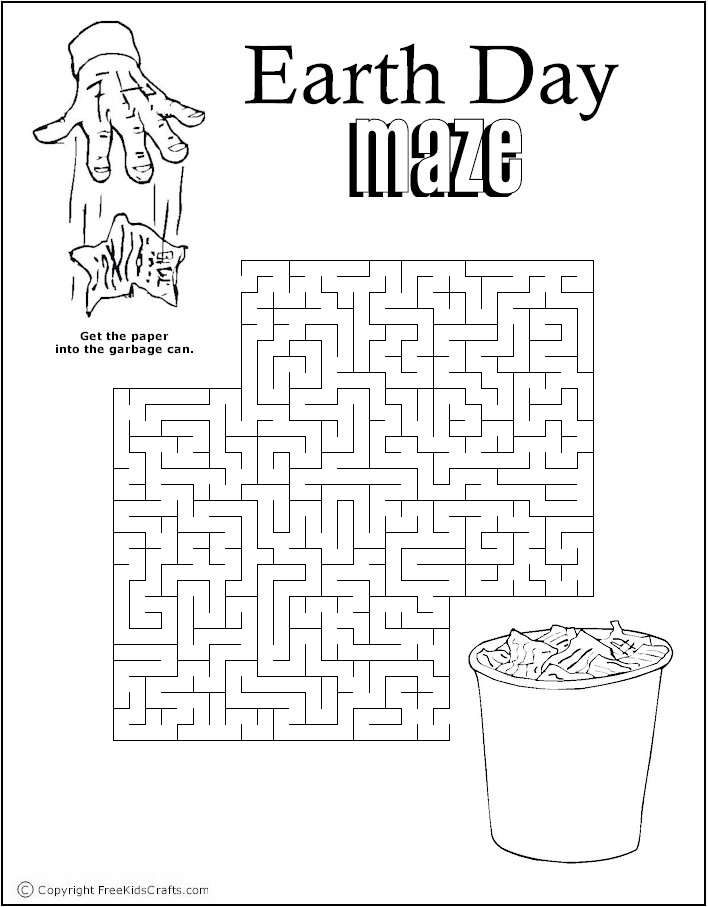 Supplies
Instructions
Click on Printables and
Patterns, Templates and Printables
Click on a pattern to open it in a new window
Tags word puzzles