Cupid's Straw Arrows and Quiver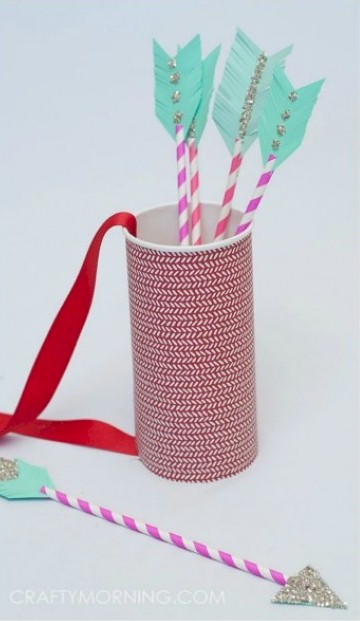 Supplies
Glitter
Ribbon
Scrapbook Paper
Paper Straws
Paper Straws
Cylinder Canister
Instructions
I used a leftover breadcrumbs can I've been saving. We picked out some fun scrapbook paper, cut and glued it around the canister. Then hot glued a piece of ribbon on for our strap.
Next we worked on our arrows.
Cut out the front and ends of your arrows, then cut a small slit on your paper straw (top and bottom). Then place your arrow head and end into the paper straw. No glue required for this step! Make sure to feather the ends of your arrows next.
Add some glitter to your arrow heads & ends, then you're all done!
Contributor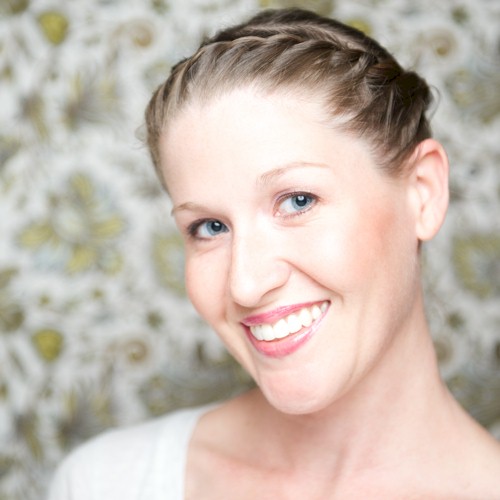 Crafts By Courtney
Hi, I'm Courtney! I am a mommy to 3 great boys and wife to a LOVING husband. Crafts by Courtney is where I make easy-to-follow craft tutorials, and post all the DIY parties I've made!